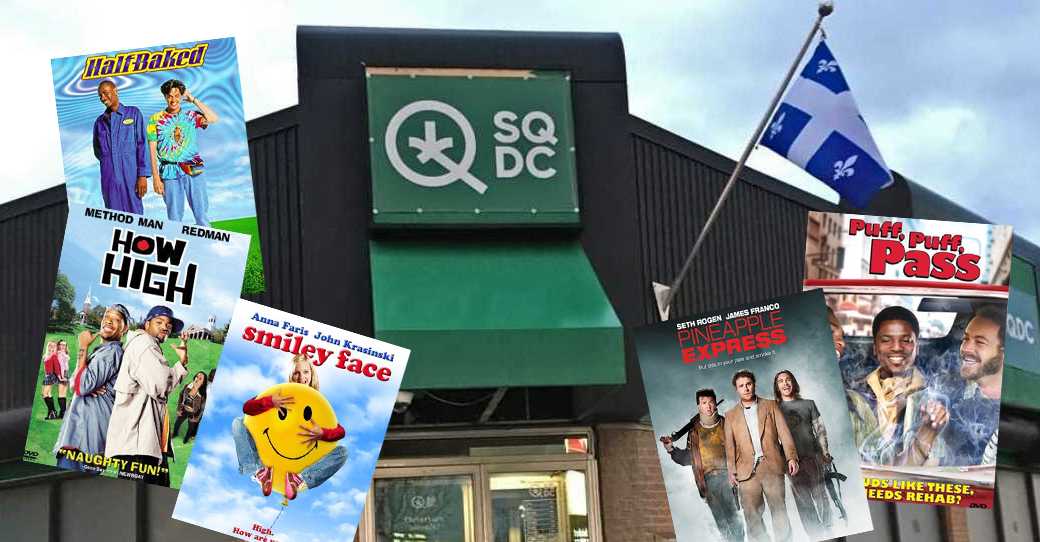 20 films to see if you come back from the SQDC
You went to the SQDC and you are looking for a good movie that will make you laugh. Here is a list of 20 suggestions that may keep you entertained for a long time. There are several comedies related to the pot that will take you on completely exploded adventures.
Half baked
Having unwittingly poisoned the horse of a mounted police officer, Kenny ends up in jail. To collect the money from his bail, his three best friends decide to create a home delivery service for marijuana. For that, they will draw from the stocks of samples of the Pharmaceutical Control Office.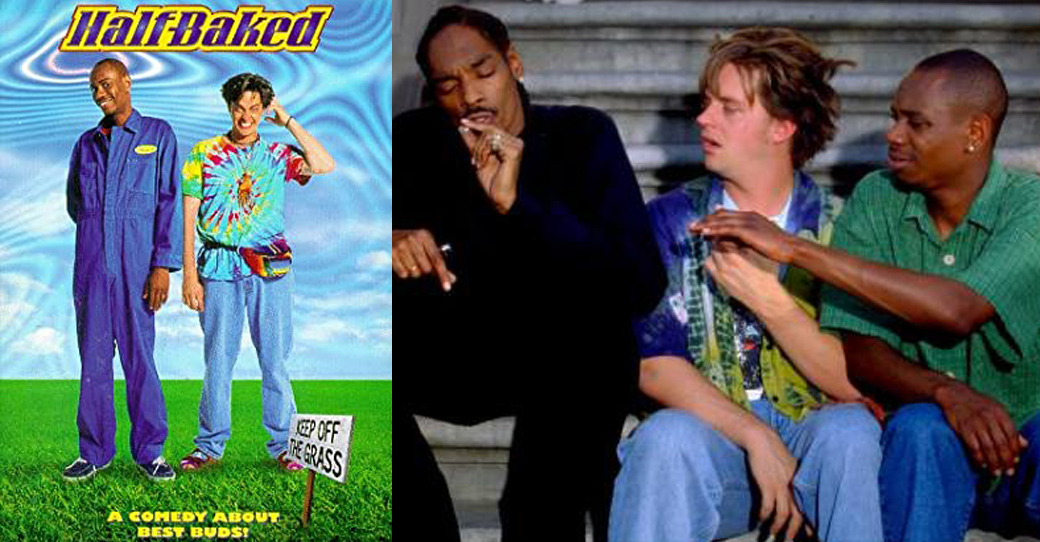 How high
Two good smokers, Silas and Jamal, cultivate a variety of marijuana which gives the possibility to anyone who uses it to increase their IQ exponentially. The regular absorption of this drug will allow them to gain access to prestigious Harvard University.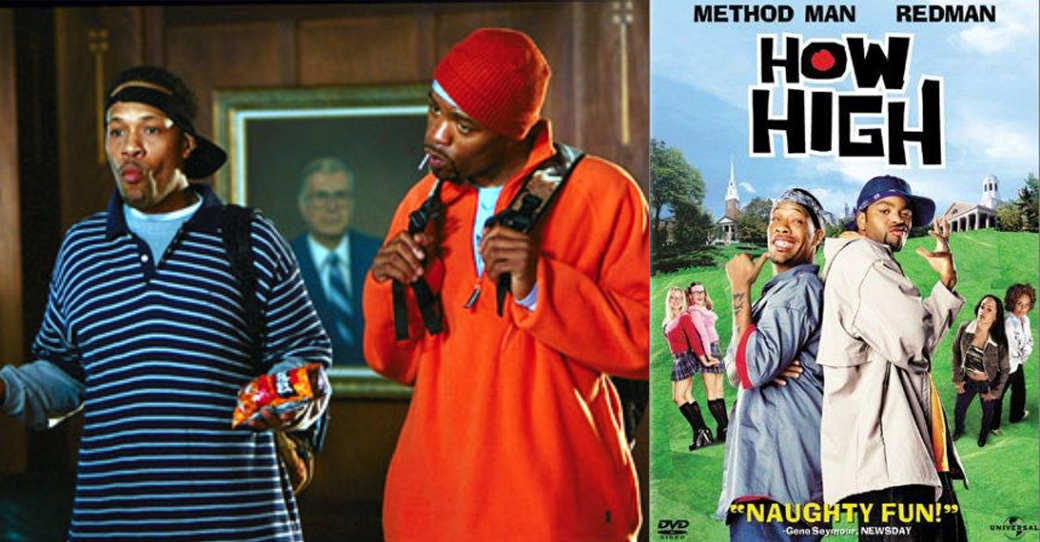 Puff, puff, pass
Two stoners come out of a drug rehab center. But they are quickly fired from their apartment by the owner and are drawn into a dark story in order to defraud a boss nicknamed Big Daddy.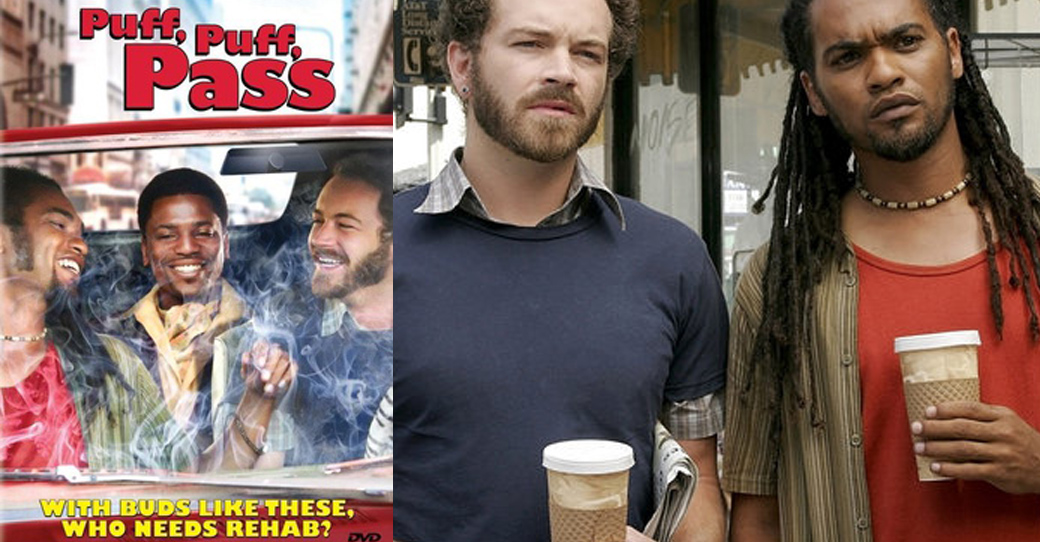 Harold & Kumar Go to White Castle
The misadventures of an Asian student (Harold) and an Indian student (Kumar) in the United States… One Friday evening, Harold and Kumar embark on an eventful quest for White Castle burgers across the state of New Jersey.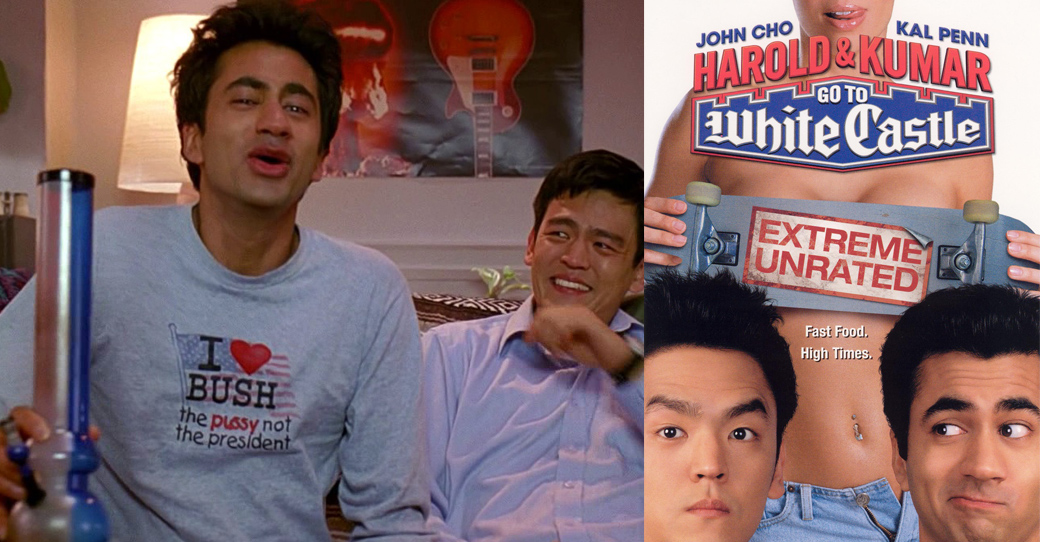 Grow house
Two joint smokers, Pat (DeRay Davis) and Darius (Lil Duval) embark on a plan to grow marijuana and sell it to dispensaries. Sadly, both know how to smoke weed, but not how to grow it!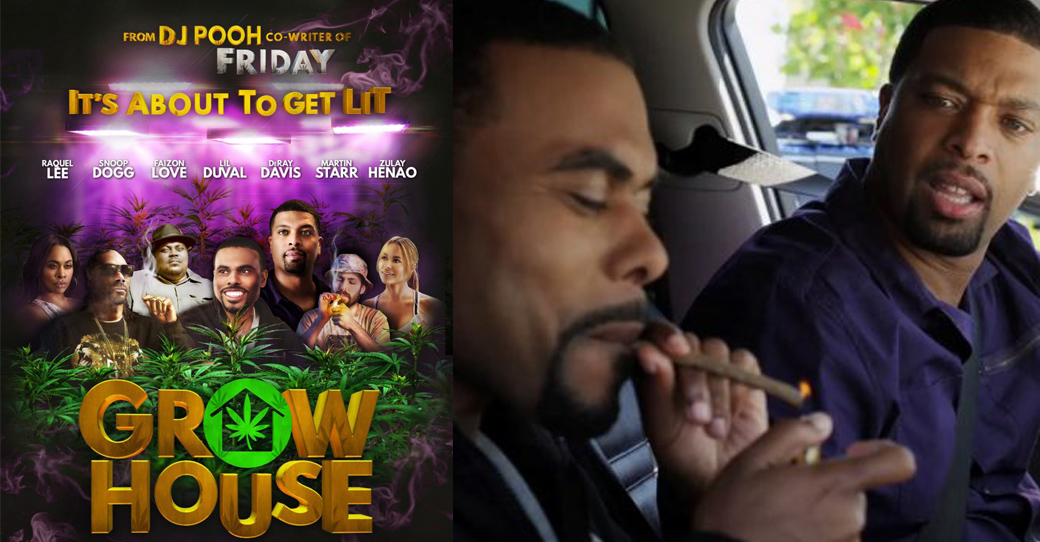 Pineapple Express
Dale Denton and Saul Silver really have nothing in common except Delirium Express, a very rare variety of marijuana that Saul sells to Dale. One night, the latter witnesses a murder committed by a formidable drug lord. Panicked, he abandons his weed at the crime scene. As this clue leads directly to them, Dale and Saul have no choice but to run away for their lives.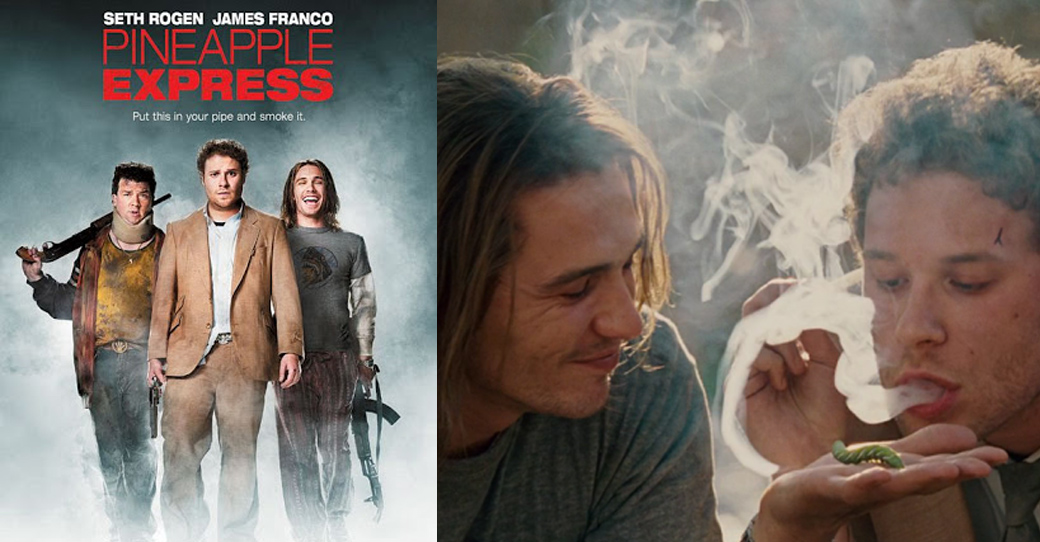 Jay And Silent Bob Strike Back
One fine day, Jay and Silent Bob, two licensed slackers from New Jersey, learn that their friend Banky has betrayed them. Bluntman and Chronicle, the comic book heroes they inspired, will become stars: Miramax studios are about to shoot a film adaptation of their adventures. Without warning or compensating the main stakeholders. Jay and Silent Bob then decide to go to California to stop shooting the film.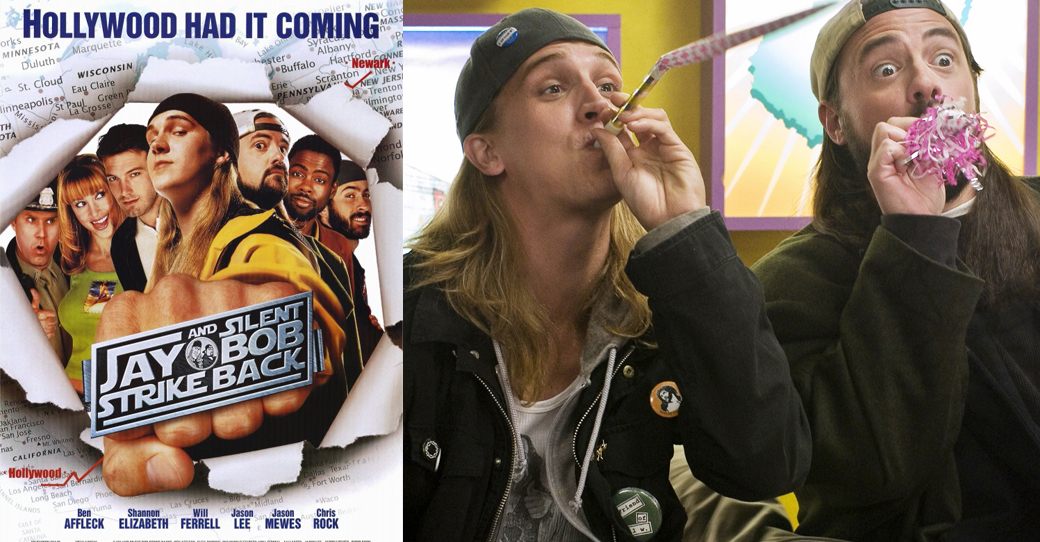 Dude, where's my car?
Party guys in their twenties Jesse and Chester had an amazing night. Unfortunately, when they wake up, they can't remember anything, including where they parked the car. However, it contained the precious birthday presents they had bought for their twin girlfriends. They have only one solution: retrace their steps to investigate the events of the day before and the disappearance of their car.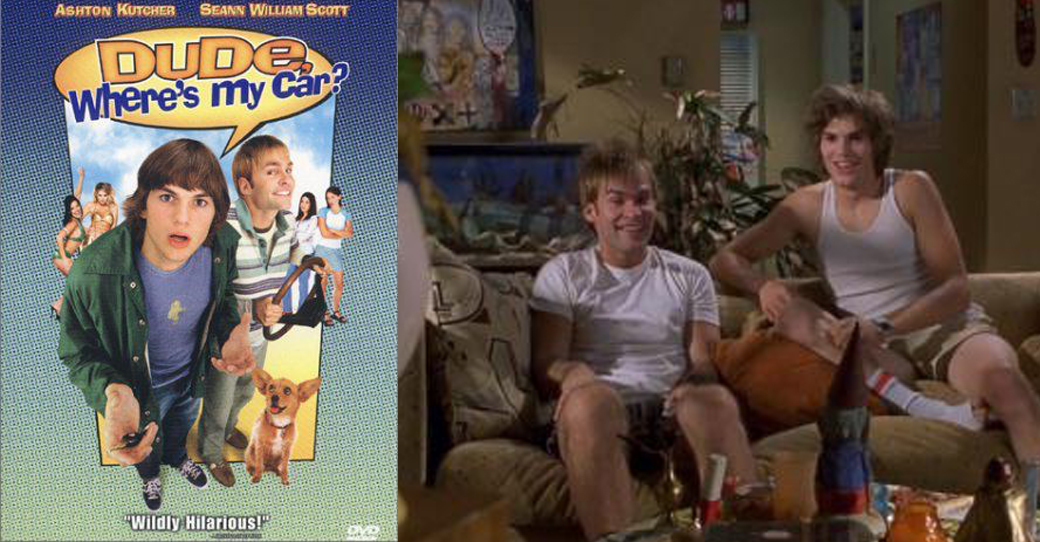 The Night Before
Three childhood friends travel to New York for their traditional annual Christmas Eve outing. This is the last meeting and everything must be perfect. Karaoke, pot and the biggest party of the year, an intense evening.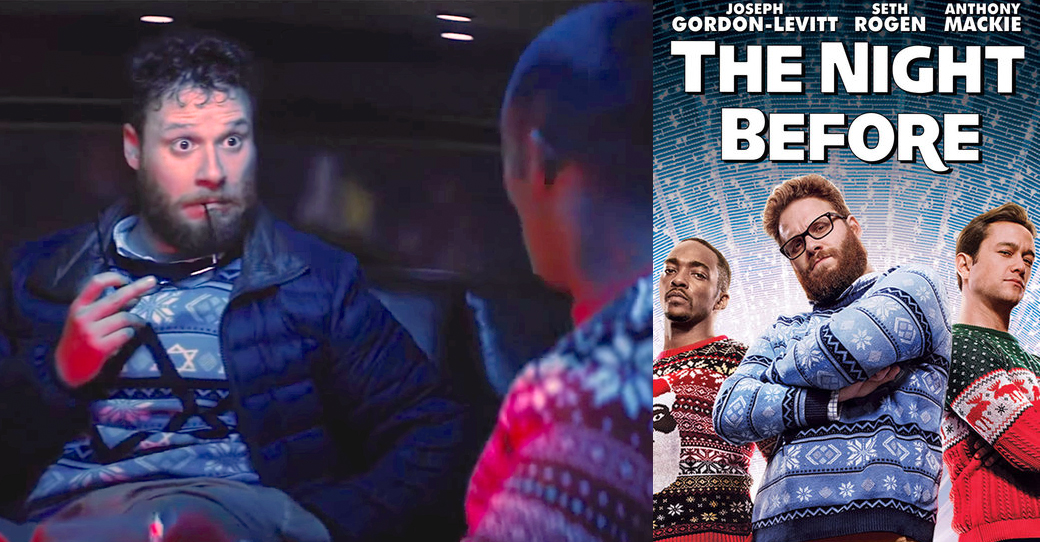 Smiley Face
Unemployed actress, Jane is about to spend a particularly perilous day. After having devoured the space-cakes of her roommate, the young woman, in a daze, will have to take up the challenge of a busy schedule!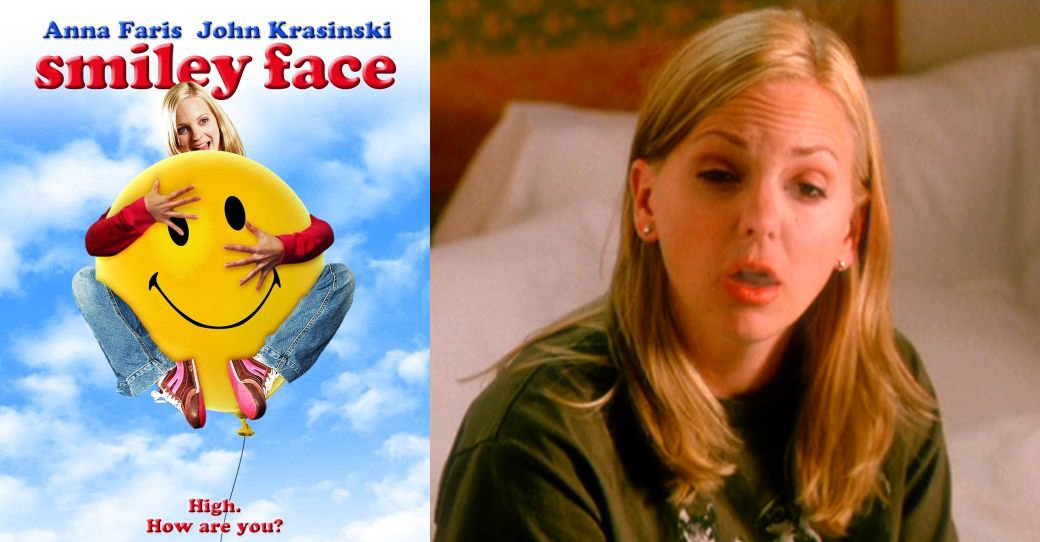 Grandma's boy
At 35, Alex (Allen Covert) is the oldest but most gifted video game tester around. There isn't much in his life other than his controllers and the game he secretly develops. Because his roommate slammed all the rent money with girls, Alex finds himself forced to move in with his grandmother.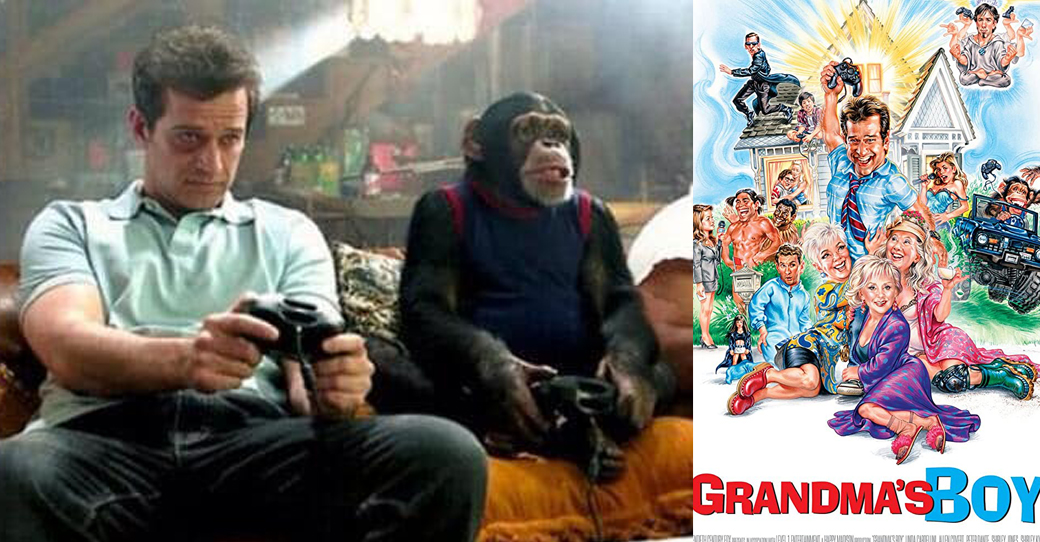 Dazed and Confused
Written and directed by Richard Linklater (The School of Rock), this critically acclaimed cult film returns to 1976 as a group of high school students go through their last day of school… followed by a wild night out. Everything is there: water pipes, elephant leg pentalons, macrame and rings that reflect the mood, not to mention the rock classics performed by Aerosmith, Black Sabbath and Kiss. The rising stars who make up the remarkable cast (Ben Affleck, Matthew McConaughey, Parker Posey and Milla Jovovitch) deliver a timeless film that Rolling Stone has called "extraordinarily funny"! They won't soon forget the days of 1976… if only they can remember…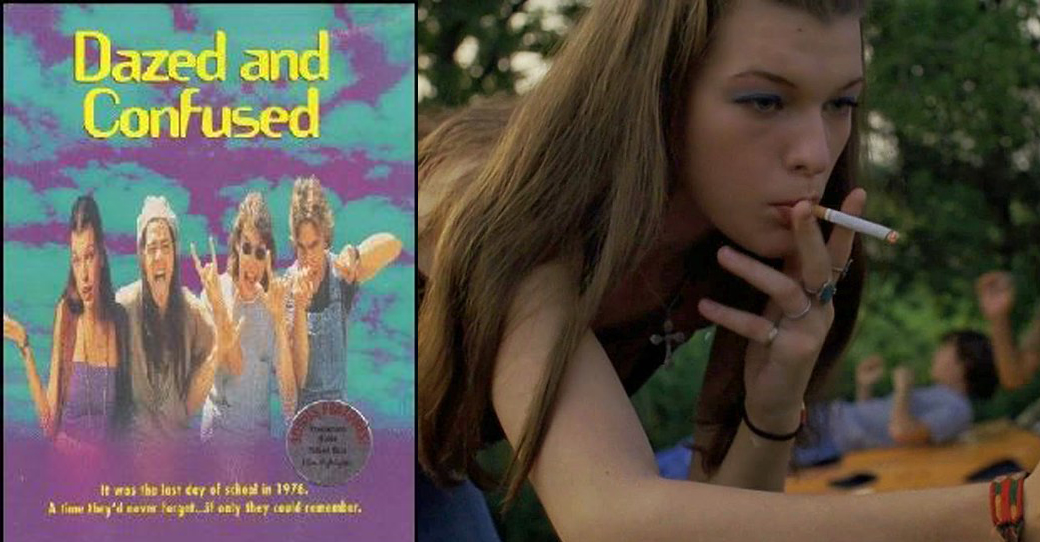 The Big Lebowski
The Coen Brothers, Academy Award® winners, bring us The Big Lebowski, the quirky and hilarious bowling comedy, a sliced ​​toe, White Russian cocktails and a guy called… the Dude. Jeff "the Dude" Lebowski doesn't want any worries in his life, which makes even the idea of ​​working… unbearable. But he unwittingly embarks on a quest with his bowling partners when his stack is ruined due to a bizarre personal error story. Starring Jeff Bridges, John Goodman, Julianne Moore, Steve Buscemi, Philip Seymour Hoffman and John Turturro, "The # 1 Cult Movie of All Time" (The Boston Globe) will have you savoring the cultural phenomenon that the Dude has become. !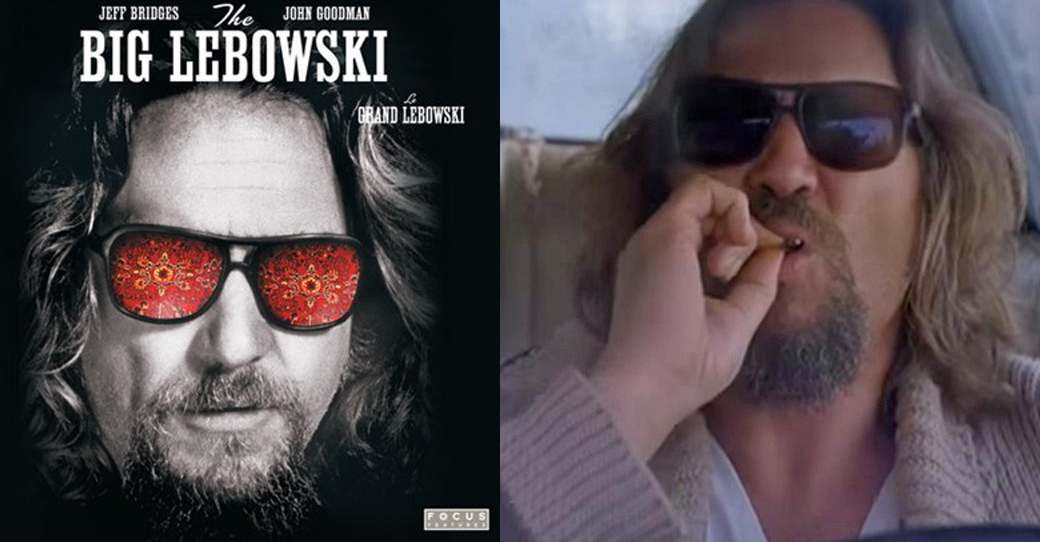 Cheech & Chong Up in Smoke
Two cannabis smokers are going to have extraordinary adventures.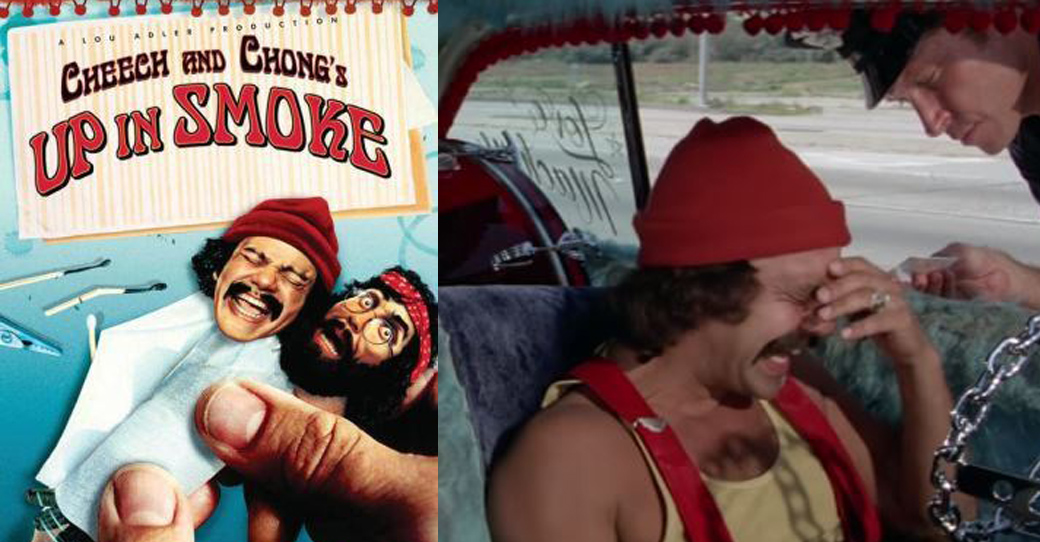 Ripped
Best friends Harris (Russell Peters) and Reeves (Faizon Love) smoke weed in 1986 and wake up thirty years later. Now older and bigger, the two decide to take smoker's entrepreneurship to an even higher level.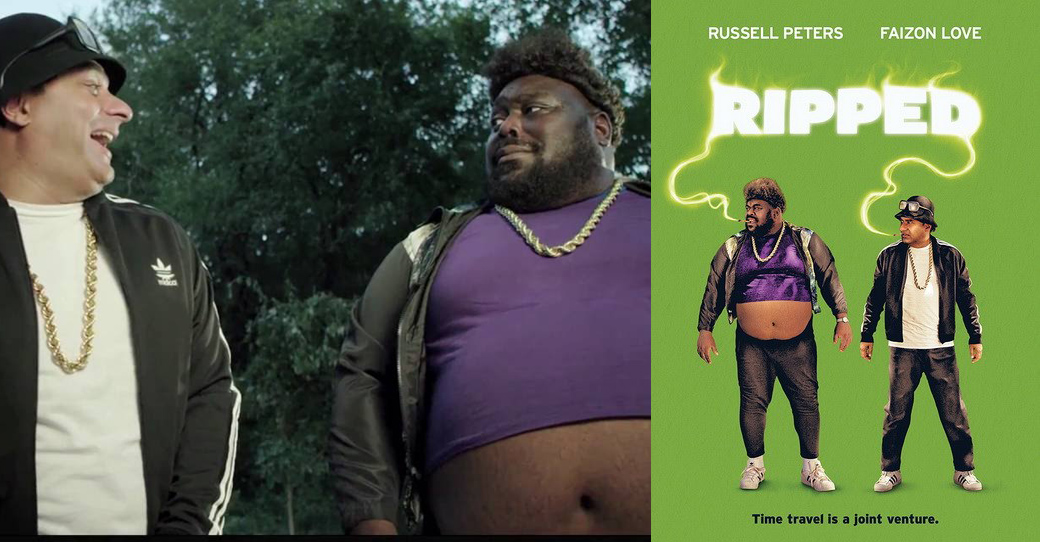 S
One evening, Drew Becker receives an anonymous call from a maniac. Hunted in her house, then in her garden, she ends up being killed. His death plunges his high school friends into a nightmare, especially since they must now face a serial killer, hidden among them. Sniffing the scoop, journalist Gail Hailstorn arrives in town, determined to harass Cindy Campbell and her friends about this story.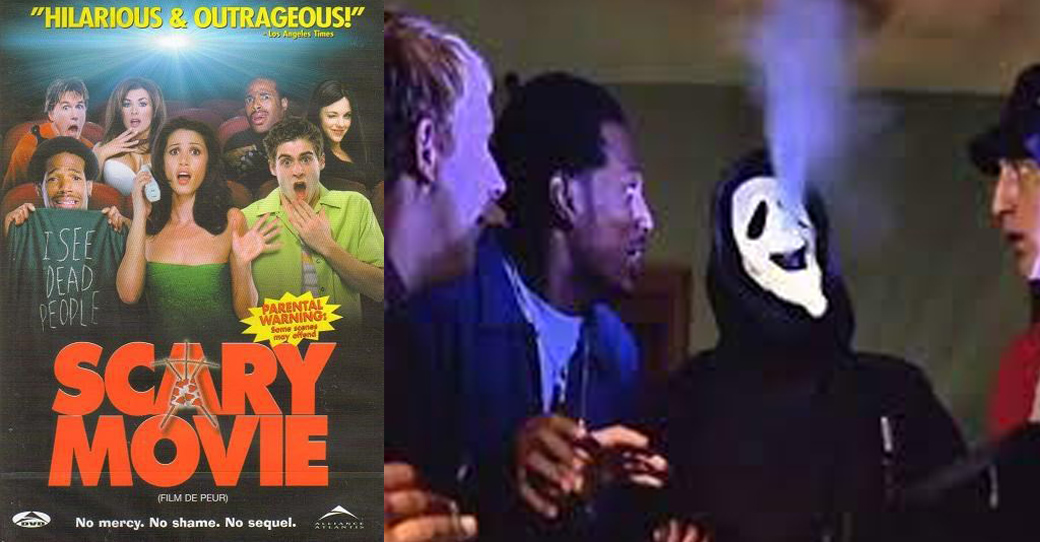 Kid Cannabis
Two friends smuggle marijuana from Canada to Idaho and collect a bunch of cash in the process. Federal agents are finally alerted to the project, and the two men realize they could be in a lot more trouble than they imagined.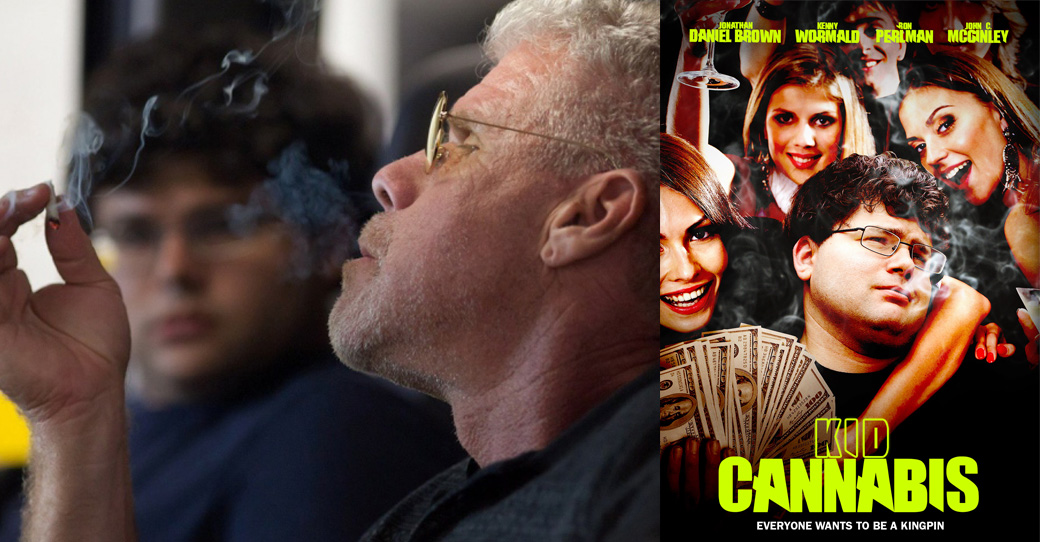 Soul Plane
Compensated with more than a hundred million dollars by a company, Nashawn Wade decides to invest and create his own airline. The only plane he puts into service consists of a dance floor, with rap music and sexy hostesses.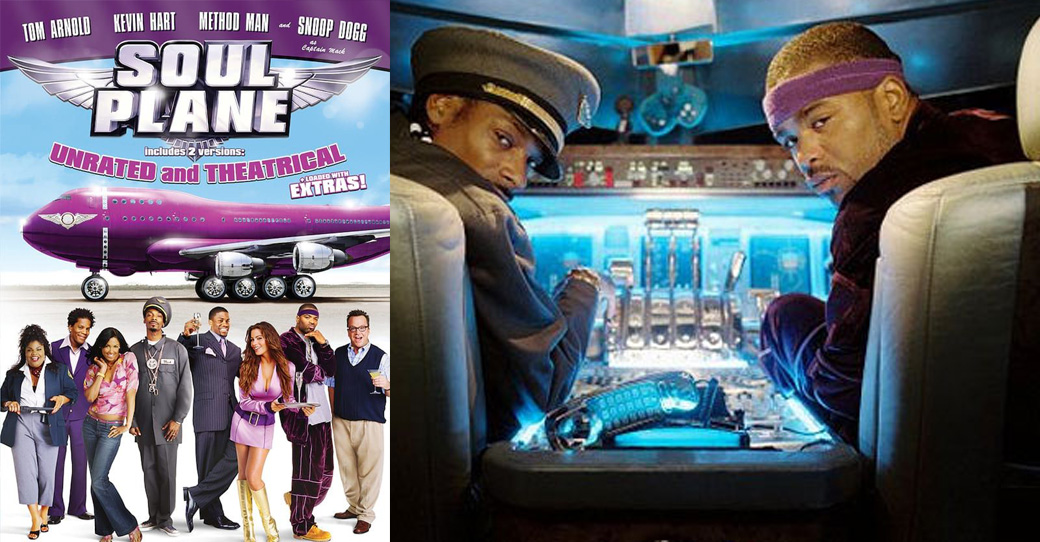 Friday
Craig Jones and Smokey are two slackers living in Los Angeles. Smokey manages to convince Craig to smoke for the first time on a Friday. But a drug dealer asks them for 200 dollars of what they smoked.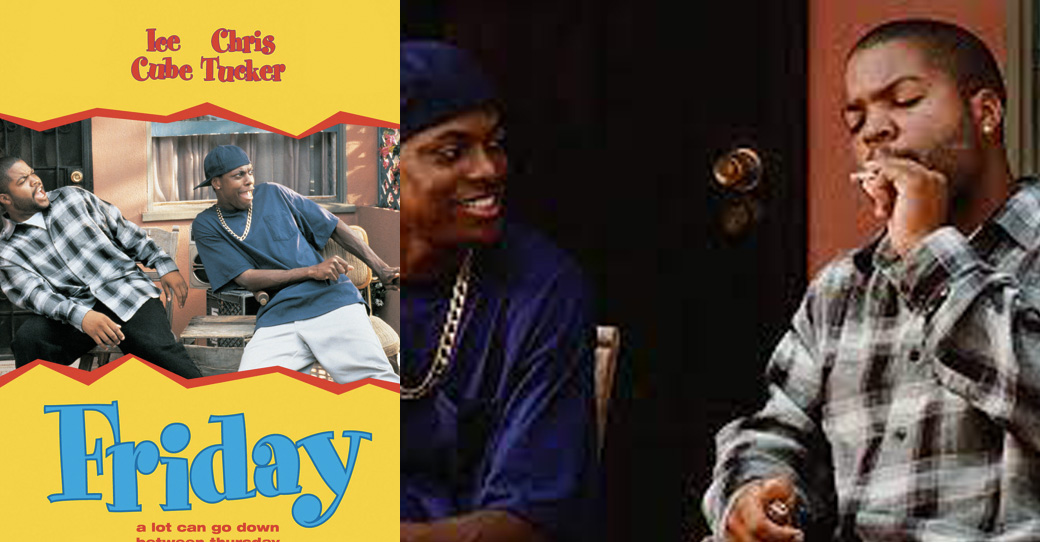 Ted
At 8 years old, little John Bennett made a wish that his Christmas teddy bear would come alive and become his best friend for life, and he saw his wish come true. Almost 30 years later, the story doesn't really look like a Christmas tale anymore. Ted's ubiquity alongside John weighs heavily on his romantic relationship with Lori. Although patient, Lori sees in this exclusive friendship, consisting mainly of drinking beers and smoking weed in front of TV programs each more out of date than the next, a handicap for John which confines him to childhood, prevents it. to succeed professionally and to really invest in their relationship. Torn between his love for Lori and his loyalty to Ted, John struggles to finally become a man, a real one!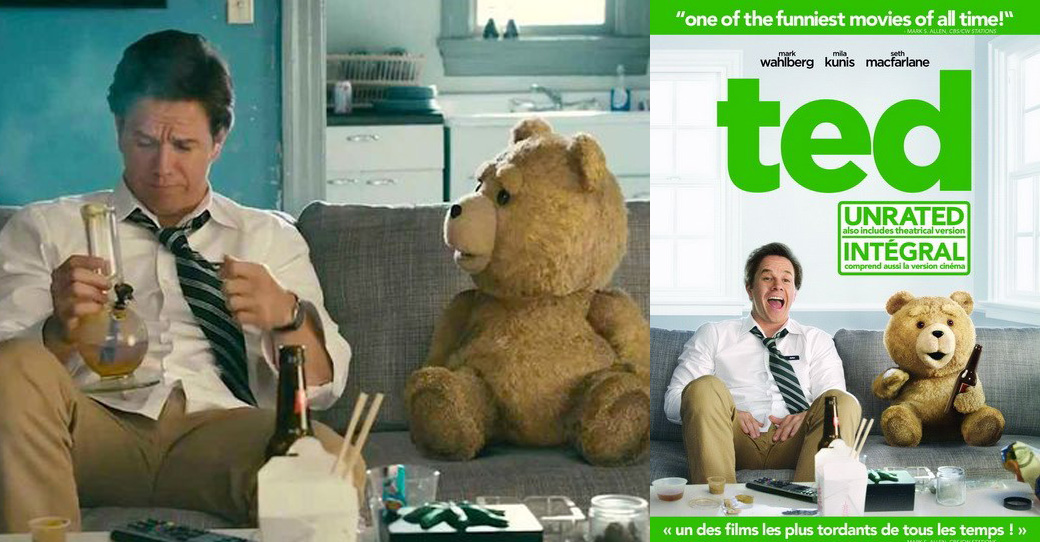 The Weeds series
Faced with financial hardship following the death of her husband from a heart attack, stay-at-home mom Nancy Botwin sets out to sell cannabis to her neighbors.