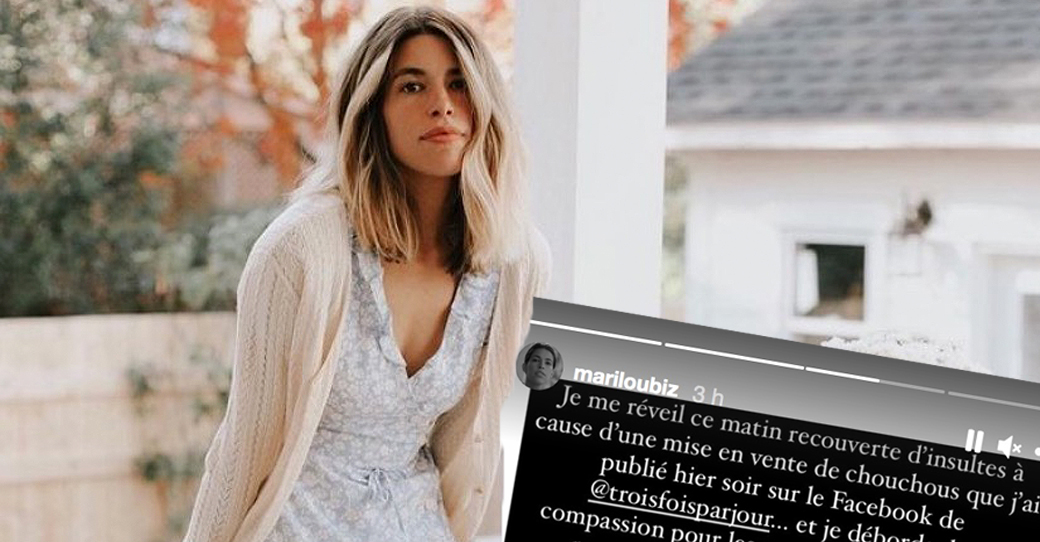 Marilou from Three times a day did not expect to create controversy and receive insults
Marilou did not expect to create a whole saga on the web last night. In a post on her Facebook page, she explains that she is getting into the sale of hair scrunchies. By dint of developing small textile items, she accumulates fabric scraps. In order not to waste, she had the idea of ​​creating scrunchies to put in her shop. What shocked several Internet users is that in his text Marilou wrote: "That's why our scrunchies are super affordable". Scrunchies sell for between $ 8,95 or $ 11,95.
Read also: Internet users ridicule Marilou's Christmas tree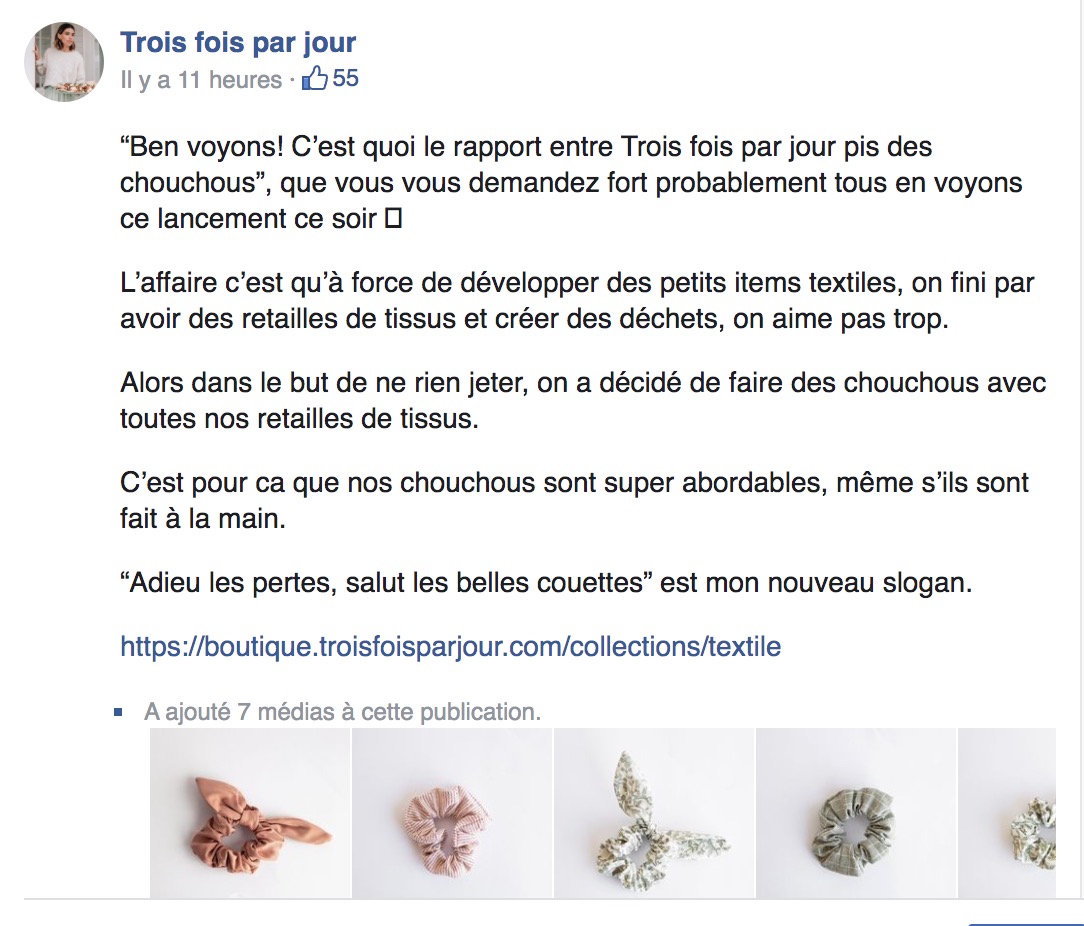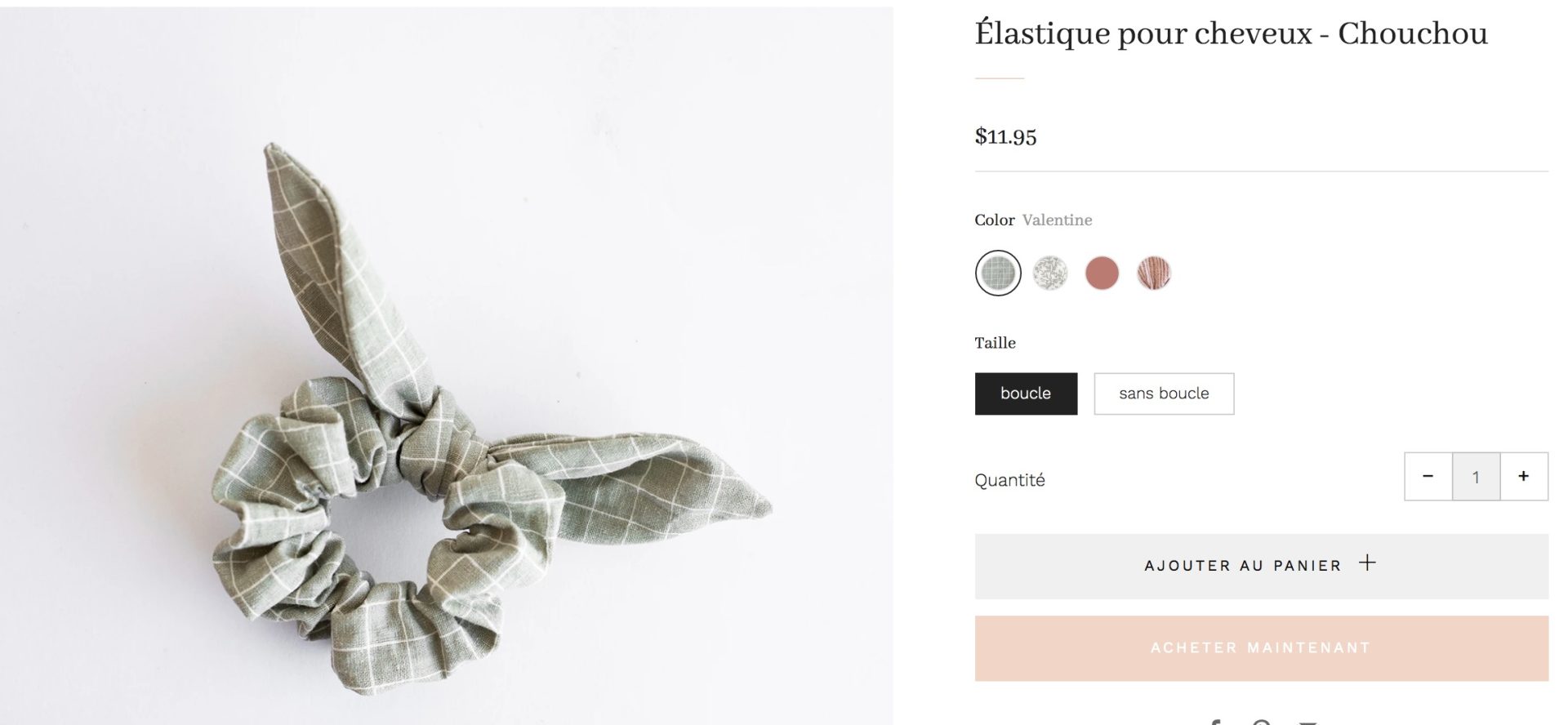 The reactions of Internet users who did not like the price of scrunchies:






Marilou answers:
Marilou withdrew the segment that shocked Internet users from its publication. She responded on Instagram by saying, "I wake up this morning covered in insults because of a favorite sale that I posted on the Three Times a Day Facebook last night… and I am overflowing with compassion for the people who insult me. I think it's a sign that I'm fine. But this is not the case for everyone. There are people behind the other screen… be nice.».