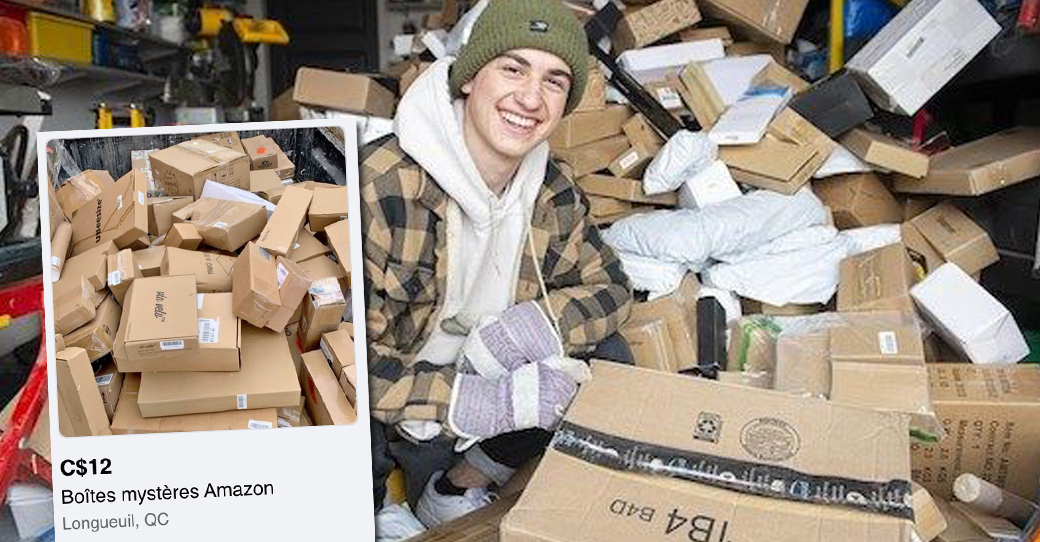 A young man from Longueuil sells Amazon Canada mystery boxes
The site Deals makes us discover the astonishing company of Maxime Francoeur, a young man of 18 years. This one sells Amazon Canada mystery boxes. The concept is simple, you buy five boxes for the sum of $ 60. No one knows what's in the box, it's a surprise!
With the many returns, Amazon doesn't always bother to relist products. He prefers to sell lots of mystery boxes. This is how Maxime gets a lot of Amazon boxes to sell on the Marketplace.
Read also: How To Make Money With Your Hockey Cards
Read also: A new board game that saves you money (real!)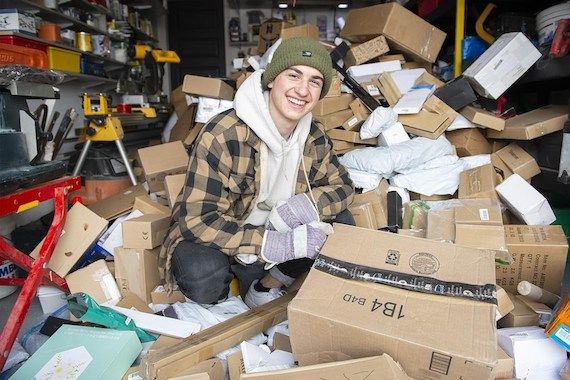 Photo: Graham Hughes for The Canadian Press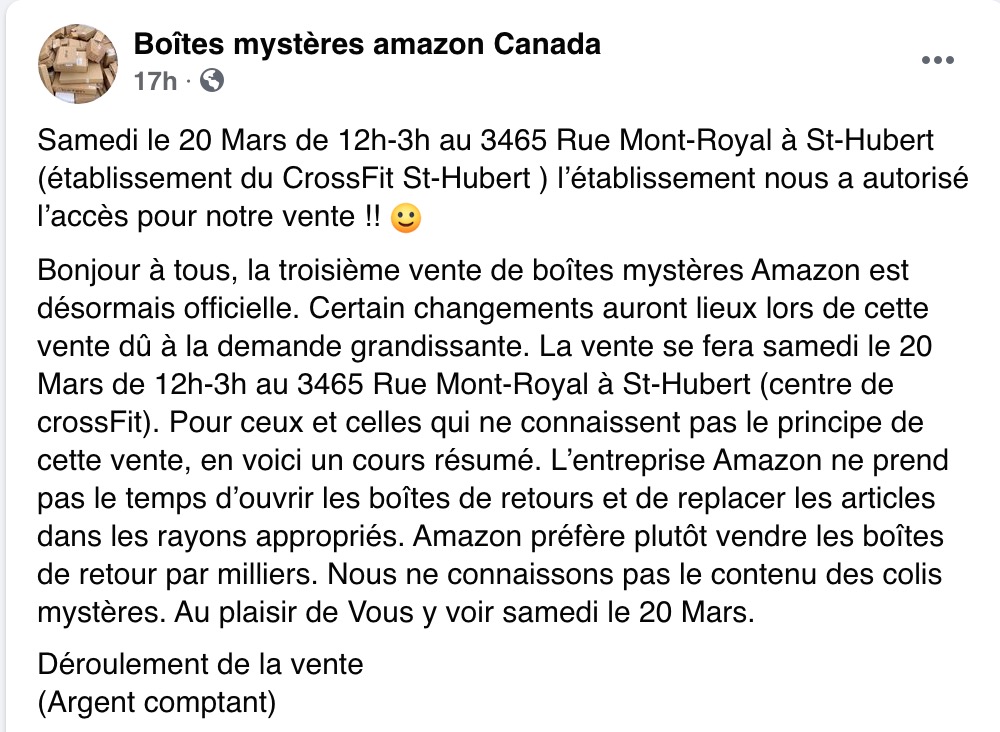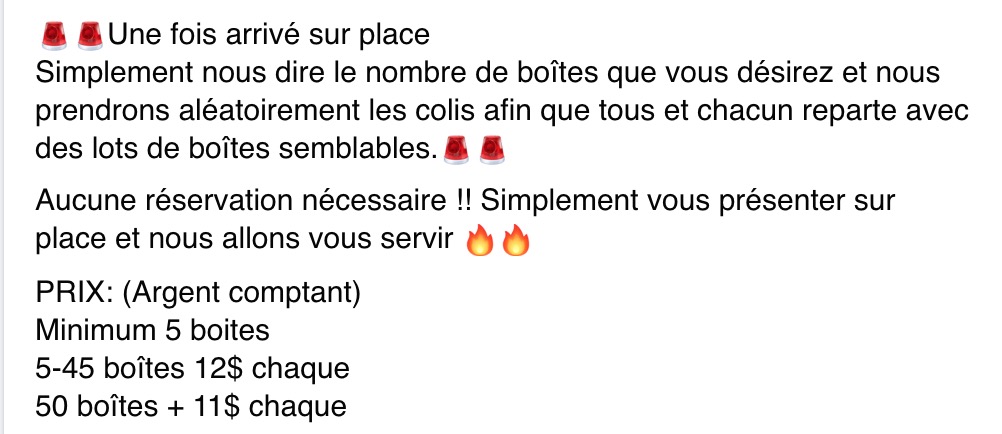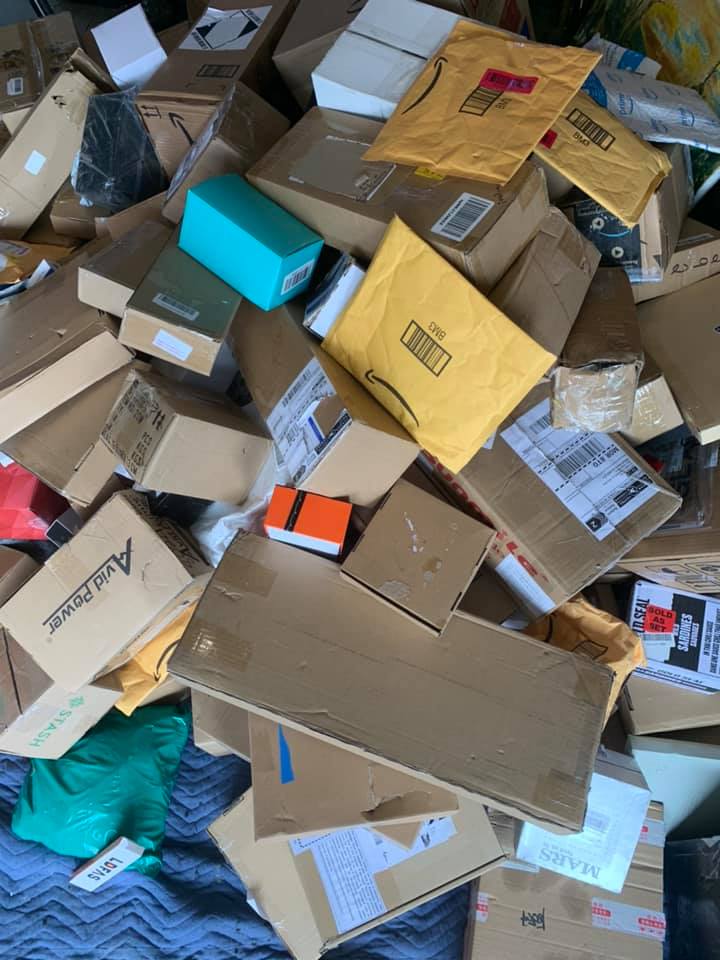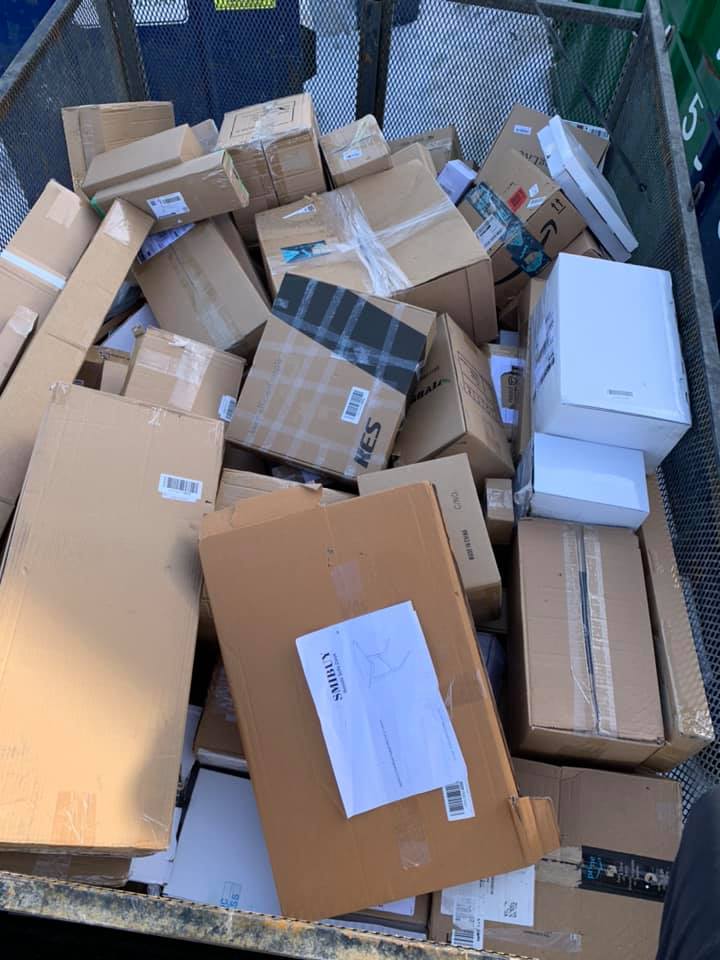 Are there boxes with expensive products? Maxime explains to the site Deals. " It's 50-50, because there are plenty of them arriving and who think they will find iPhones, that each package will contain large items. These people are going to be disappointed. But if someone comes along and she does it for fun, even if she finds small $ 20 items, she can sell them back and she's going to make some money. A lady wrote to me to tell me that she had had a pair of headphones for $ 500. It's a game. Of course you can make a little money, but it's still a bit of "gambling". ".
Maxime explains that a mystery box costs him $ 9,25 and he resells it for $ 12. He explains his way of proceeding: " Me, it's guaranteed that I get my money's worth. I pay without knowing, but I also sell without knowing! I could open them. Maybe I would make some money opening them, but for me it's faster like that. I like the concept of selling the mystery better. ».