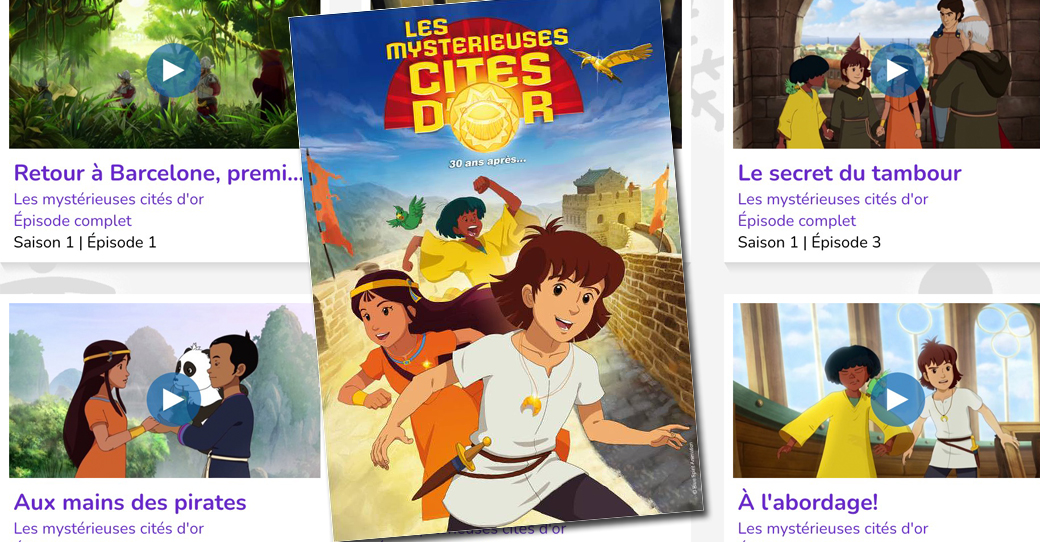 The 3 seasons of the Mysterious Cities of Gold are available for free on Télé-Québec
We can say that Télé-Québec makes a real gift for everyone during spring break. The 3 seasons of the program Les mystérieuses cités d'or can be found on their website. The 78 episodes are available in French in their Squat section. We don't know who came up with this brilliant idea, but it really is a good flash. So if you want to follow the adventures of Esteban, Tao and Zia, it's time!
To watch all the seasons of The Mysterious Cities of Gold, it's here!
Télé-Québec's publication announcing the news: