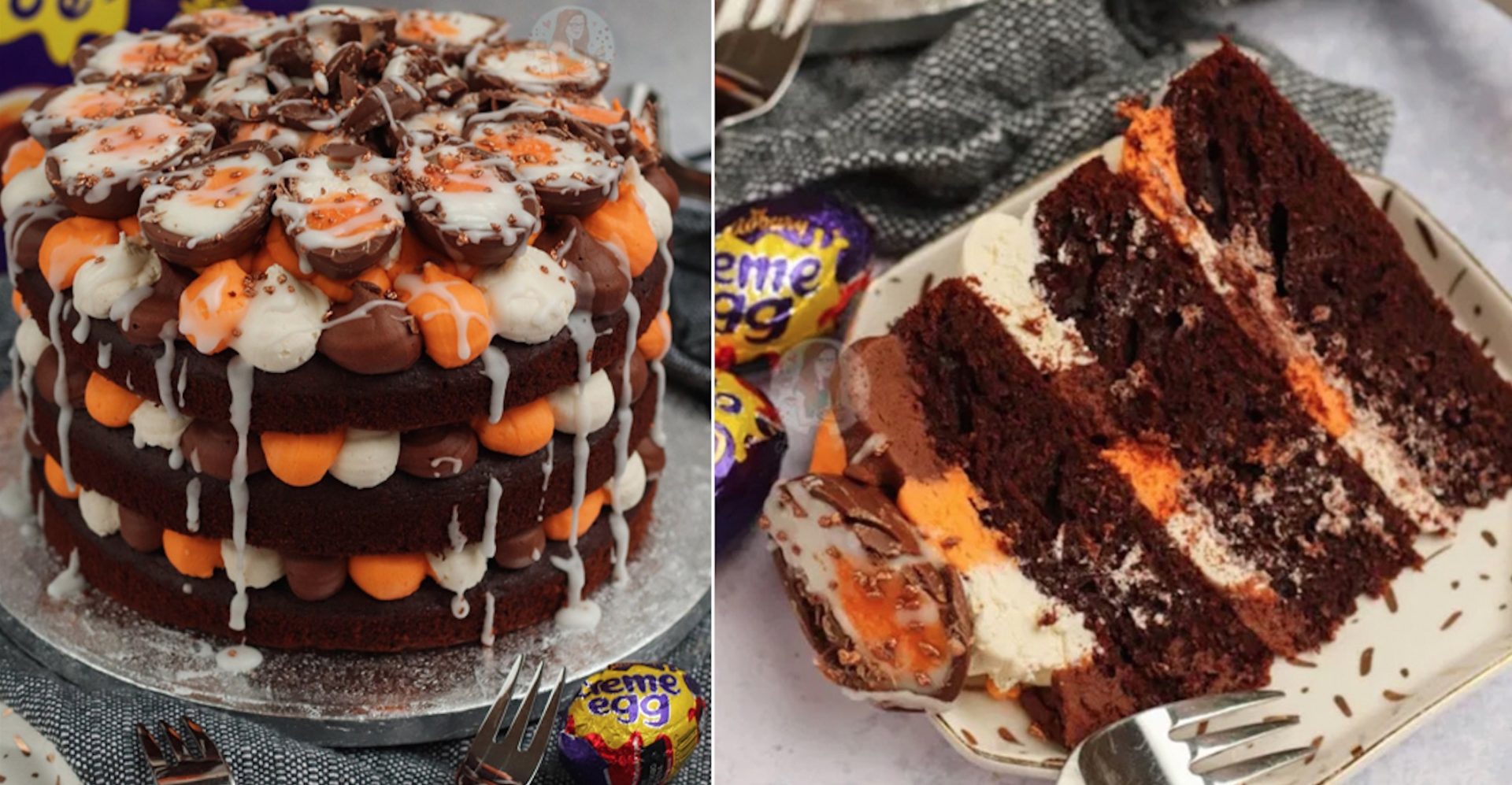 Here is the recipe for the dream cake made with Cadbury Eggs
Jane's Patisserie decided to create the dream cake with Cadbury Eggs. You could say that this is truly a decadent dessert that makes chocolate lovers salivate. On her site, Jane shares her recipe so that anyone can make this cake. I warn you right away, the photos give you the taste of crunching the screen so delicious it looks. It's definitely perfect for celebrating Easter!
To view the recipe, it's here!