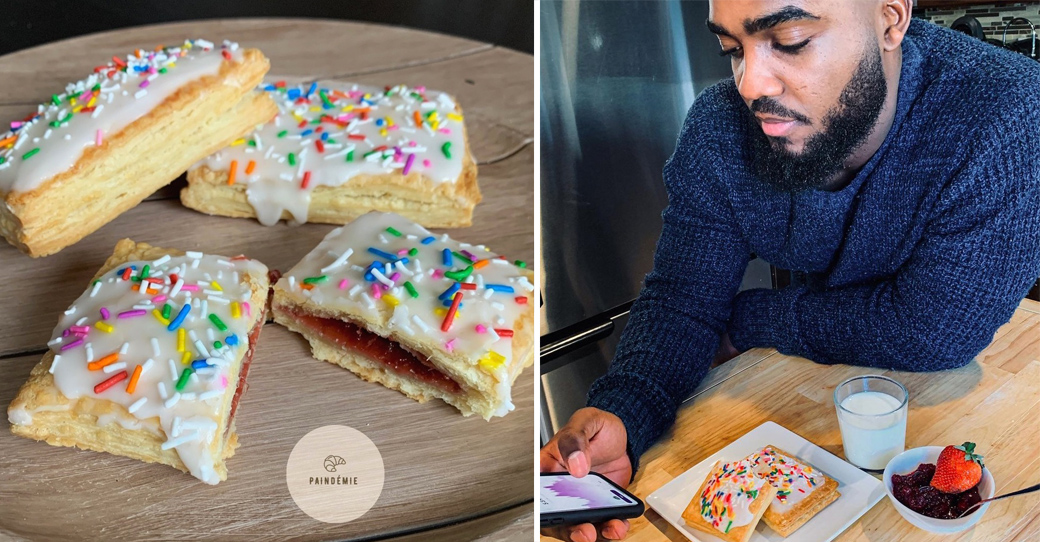 Paindémie bakery in Montreal sells homemade Pop-Tarts that make your mouth water
The Paindémie bakery located in Montreal has gone above and beyond to offer a fairly original product. They make famous homemade Pop-Tarts that look delicious. For those nostalgic who grew up eating Pop-Tarts, maybe now is the time to try the Clean-Tarts. You can order it in two flavors with Nutella and strawberries. To get it, just send a private message to Paindémie on Instagram.
We can read on their Instagram: "We add another product to our menu: the OWN-TART, and no it's not a typo. Imagine feeding your kids (or your inner child) a healthier alternative to pop-late, but without all the unpronounceable ingredients. Available in strawberry and Nutella. Consult our menu for prices.⁠ ".
See this post on Instagram
See this post on Instagram
See this post on Instagram