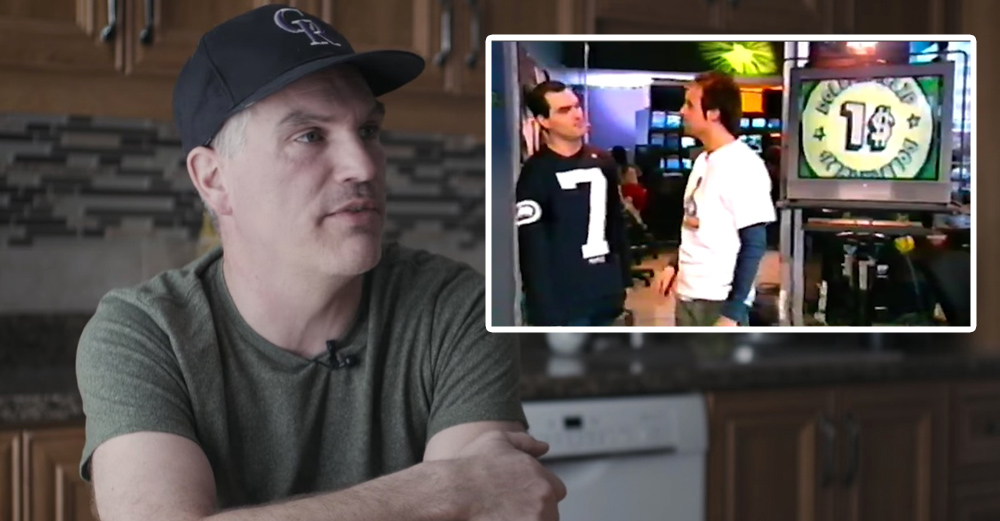 D-Natural is back in an interview where he talks about his music
The 24 Heures team had the good idea to interview the famous D-Natural. In this 7-minute interview, we better understand the start of his rap career and how he perceives everything today. From the creation of his clip to send it to Démoclip at Musique Plus, including Dollaraclip with Louis-José Houde to his show at the Vans Warped Tour. He also explains to us all the insults that received and the trials he overcame. He also addresses his comeback in 2019 with his mini-album Coup de D.
To listen to the interview, it's here.