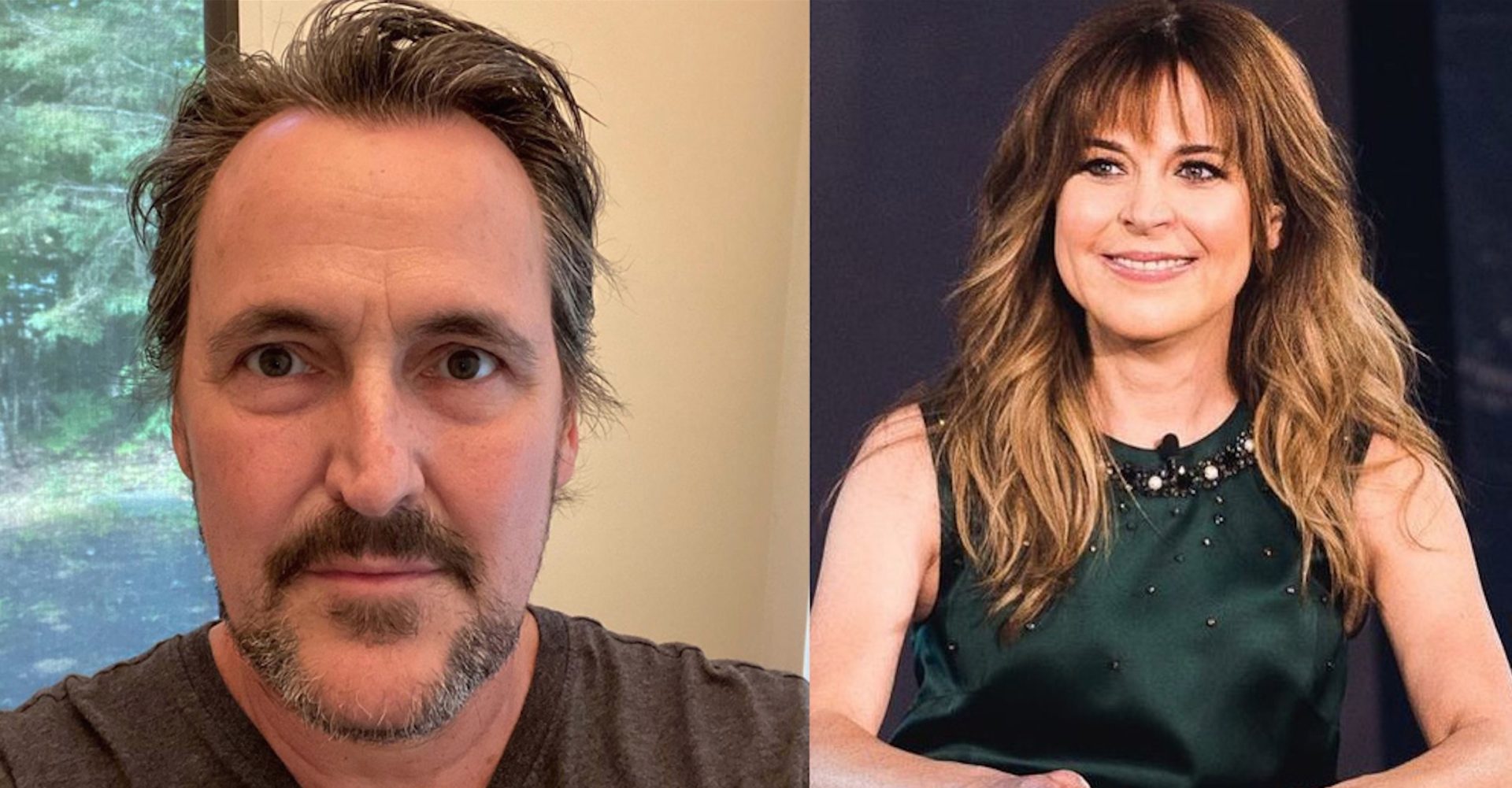 Julie Snyder and Guy A Lepage receive death threats
The newspaper La Presse learned that a man was accused on Saturday of sending death threats to host Julie Snyder and Guy A Lepage on social networks. He reportedly sent his death threats between February 17 and 19. The accused is Mathieu Miron and he faces six counts: two counts of criminal harassment and four counts are related to threats.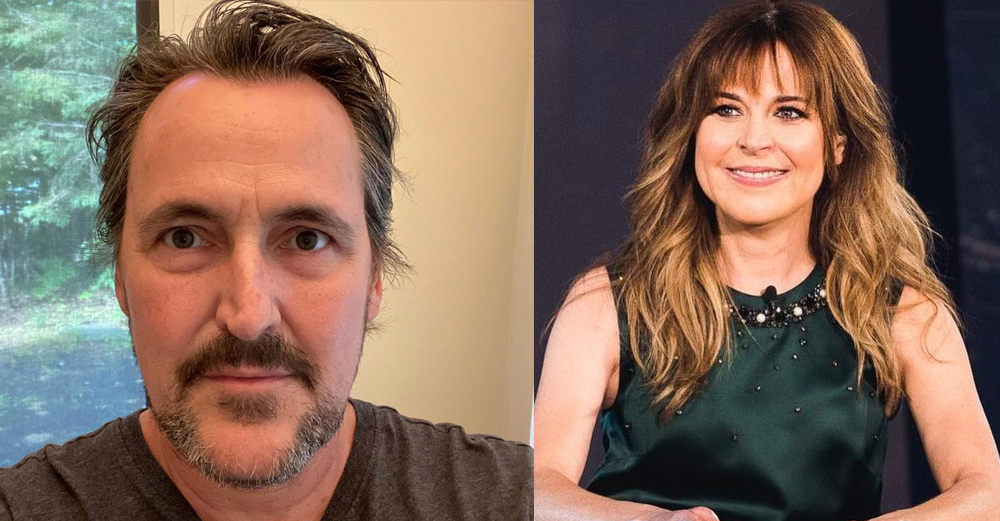 Mathieu Miron appeared last Saturday and his case will be analyzed next Friday. The man remains behind bars until his release investigation scheduled for February 26. Guy A Lepage confirmed to La Presse that he had received threats: "In the case that concerns me, the police called me and the case was already taken care of, because another person had lodged a complaint.". He adds that he finds this worrying and that he has already received worse.
To read the article in La Presse:
Death threats to Julie Snyder and Guy A. Lepage https://t.co/tKsdq06GIW

- The Press (@LP_LaPresse) -