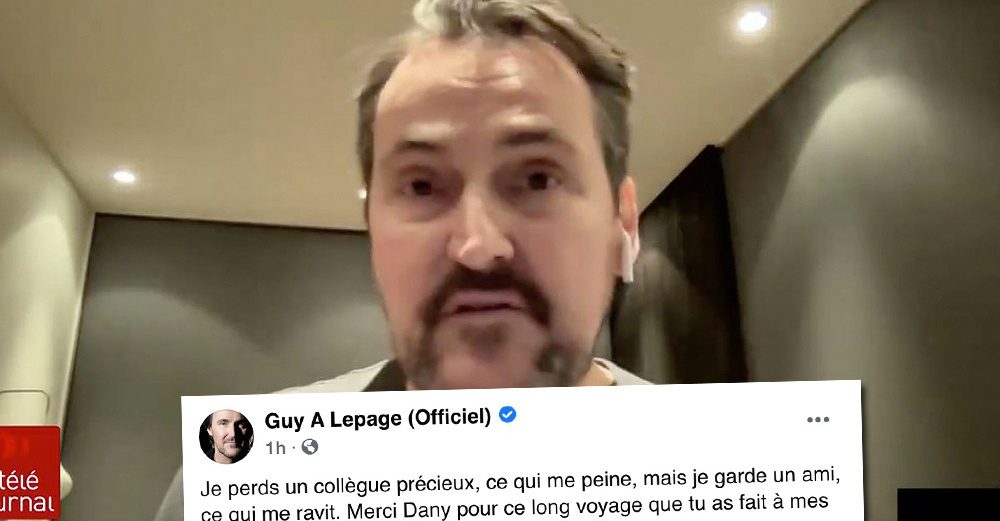 Guy A Lepage comments in a video the departure of Dany Turcotte
Dany Turcotte announced yesterday in a Facebook post that he was stepping down from his role of King's Fool on the show Tout le monde en parle. He had been in this role for more than 17 years, and his recent escapades got the better of his confidence and motivation to continue in this role. Guy A Lepage commented on his departure after 450 shows in a Radio-Canada report and on Paul Arcand's show.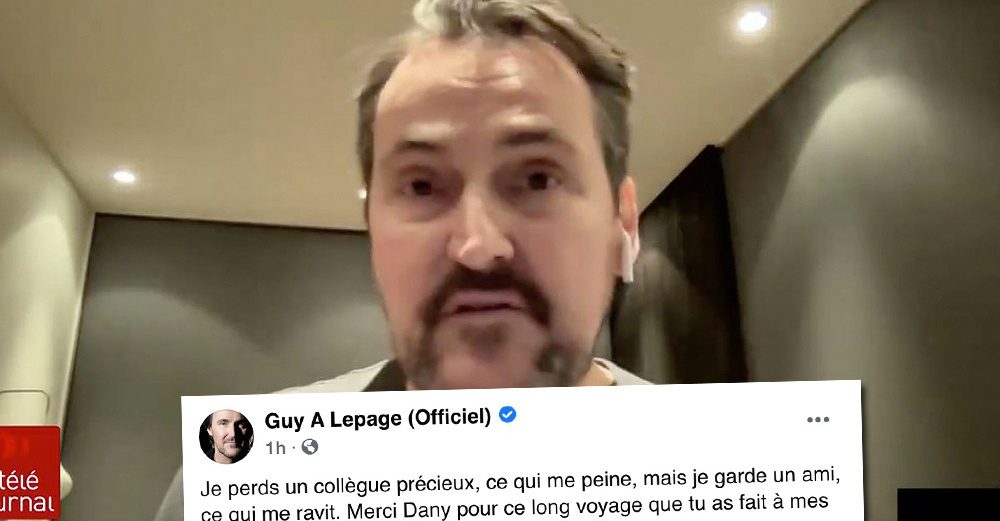 Guy A Lepage talks about the departure of his friend Dany Turcotte in this report by Nabi-Alexandre Chartier on Radio-Canada. We also learn that he will not be replaced this season and that we will highlight in an episode his 17 years as a king's madman. Paul Arcand cannot believe the insults circulating on social networks.
Comedian Dany Turcotte leaves the show "Tout le monde en parle"

Controversy on social media over one of his jokes made on set last Sunday prompted him to leave

The details with @Nabi_Chartier au # TJ22h pic.twitter.com/9yzDIguKVM

- Céline Galipeau (@CGalipeauTJ) -
Guy A Lepage on Paul Arcand's show
Guy A Lepage was interviewed on the program Puisqu'il faut se lever hosted by Paul Arcand. An interview of more than 8 minutes where Guy explains the whole saga from the inside. We can hear him say: "It's been two years since he's been repeatedly sickened on social networks. Every day he eats a slap. I think his departure is caused by an accumulation of various reasons. He ended up on a show broadcast live - during the pandemic. It's hard to make jokes about vaccines, mental health, and COVID-19. In addition, there is no audience in the studio. Dany is my friend. For several months, he had been telling me that he was uncomfortable… I think that the criticisms surrounding Mamadi Camara were the straw that broke his camel's back.»