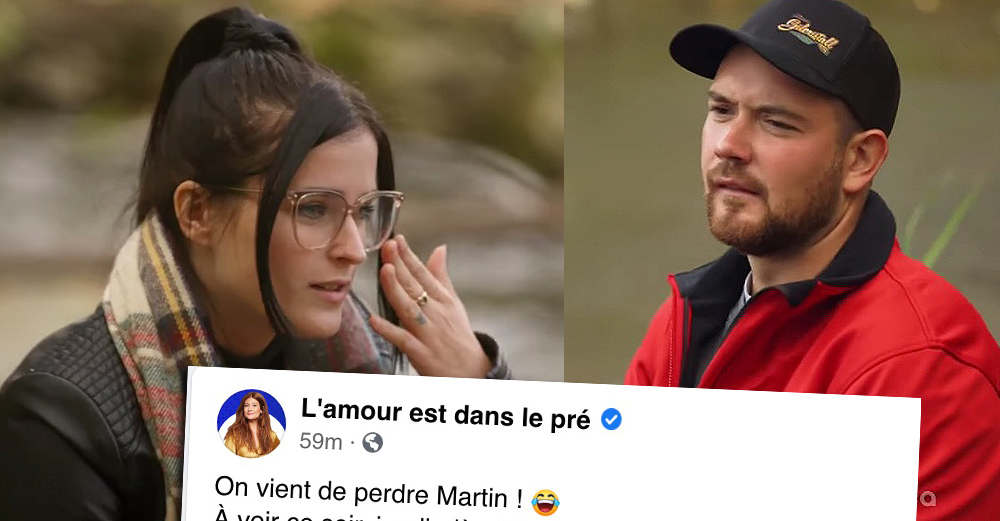 The famous moment on the spirituality of Love is in the meadow is online
The show Love is in the meadow is once again a great success. The farmers are excellent and the candidates are super interesting. No choice to slip a word on the host Katherine Levac who successfully completed the challenge of replacing Marie-Ève ​​Janvier. All the reviews of her are positive and she has the right tone for the show.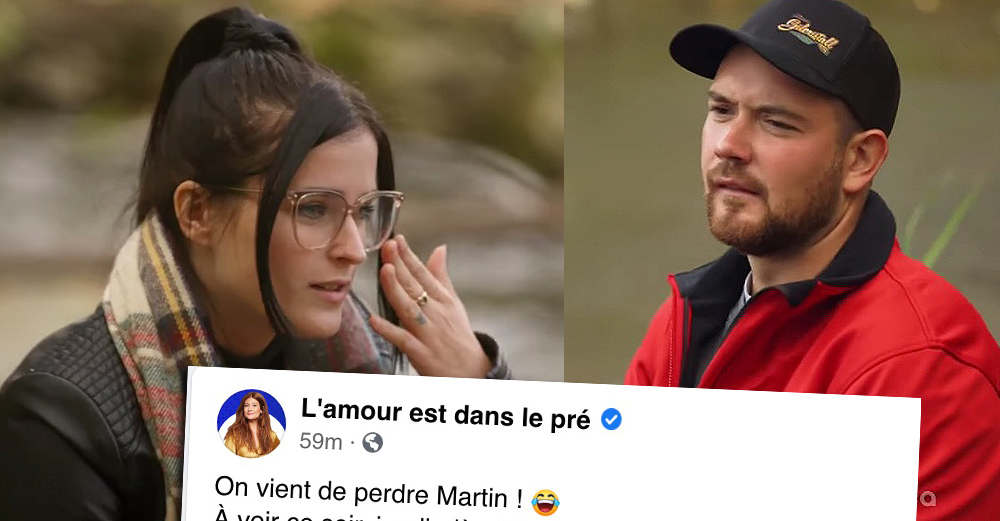 The team of Love is in the meadow this morning put the continuation of the segment awaited "are you a spiritual guy? What does that mean?". The exchange between Lydia and Martin is excellent. The farmer can be seen trying to understand Lydia's explanations. With the little music playing in the background, the moment is funny! As we can read on the show's page: "We just lost Martin!With a maid crying with laughter.