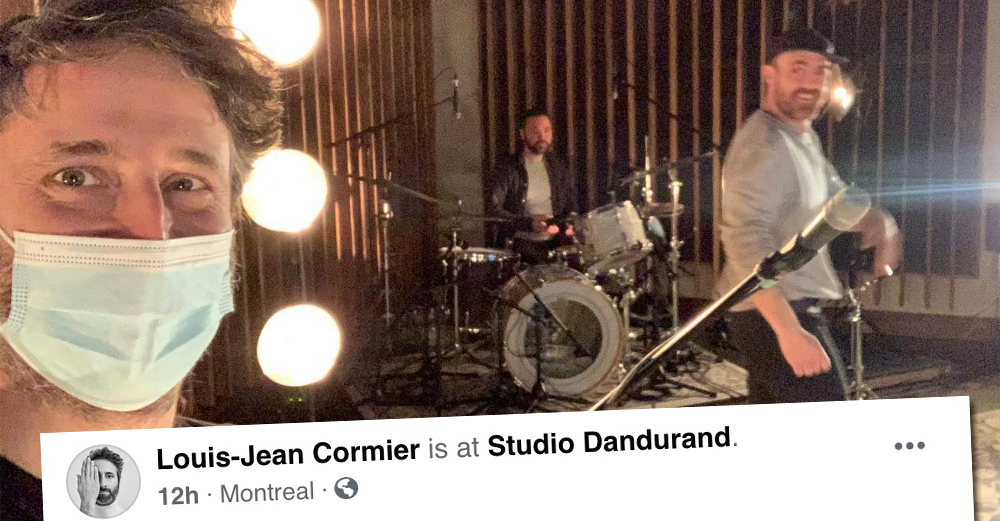 Louis-Jean Cormier publishes to announce Karkwa's return
Karkwa fans are thrilled following a mysterious post by Louis-Jean Cormier. He uploaded a photo to Studio Dandurand and wrote: "Huh? The Karkwa at the Dandurand studio…?". The popular singer of the group did not give any other details and everyone under the post wants to know more. It seems that we will have to be patient. Is this a new album from the band or just a song? At the moment we don't know, but we would really like to have more details.
Karkwa has four studio albums, namely The boarding school (2003) The tremors come to a standstill (2005) Wind Volume (2008) and Glass paths (2010).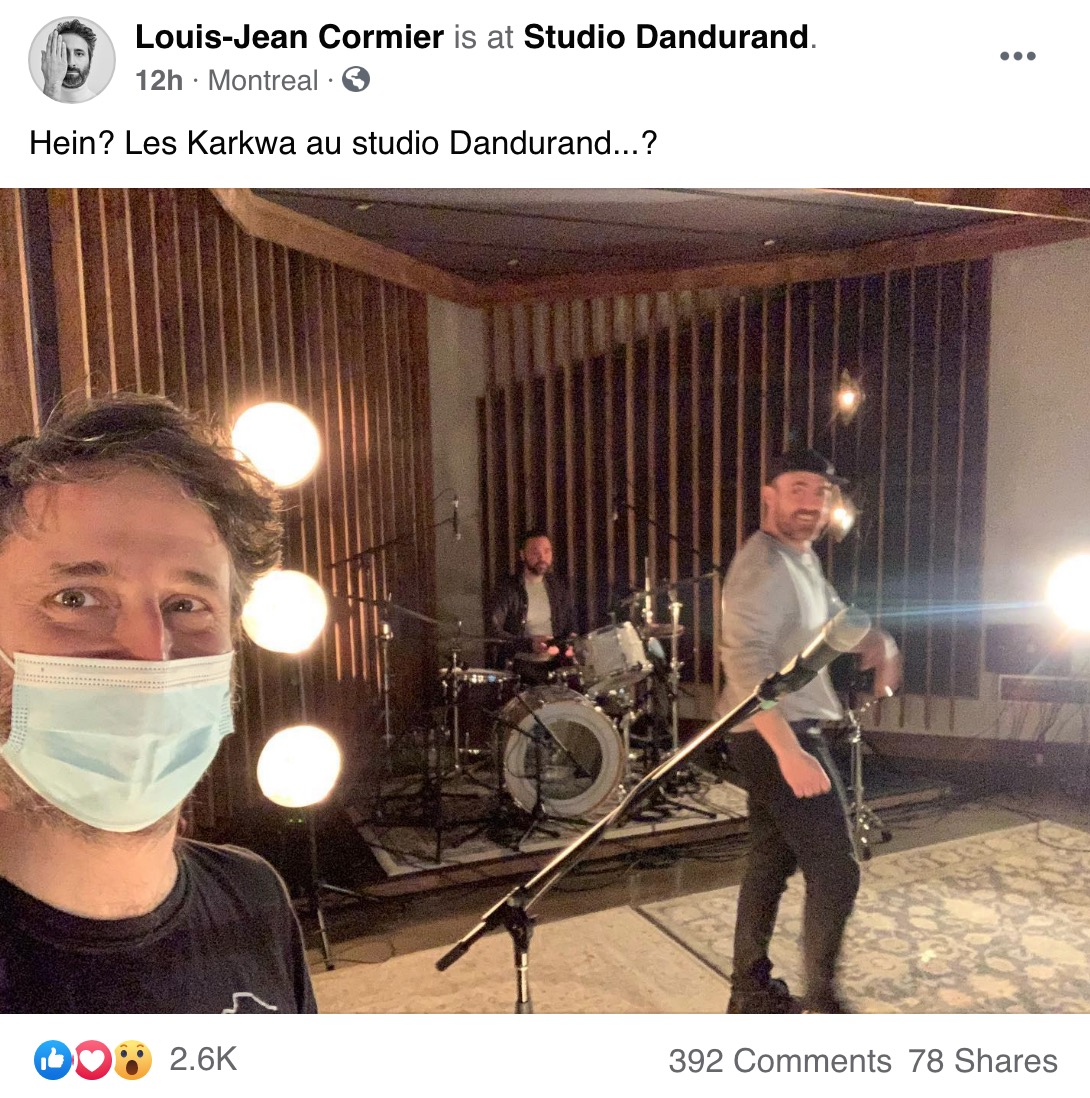 Don't forget, one of Karkwa's great songs