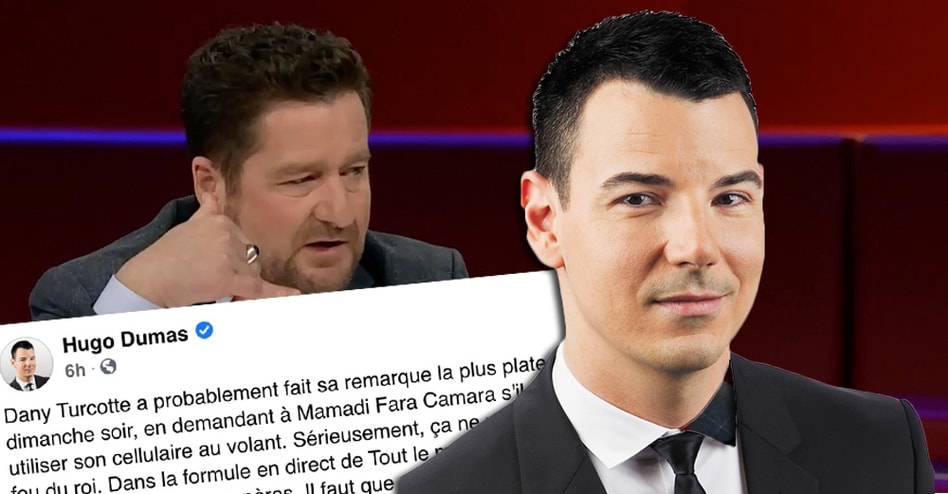 Hugo Dumas makes a very harsh text towards Dany Turcotte and his role in Tout le monde en parle
La Presse TV columnist Hugo Dumas wrote a punchy article entitled "When the king's madman seeks his hut". In his text, Hugo Dumas questions the relevance of Dany Turcotte and his role of Fou du Roi on the show Tout le monde en parle. He finds that Dany often escapes him, and that live television does not suit him.

We can read from the beginning of the text: "For the king's fool, it is unfortunately recurrent. His flat remarks slow down discussions and force guests to smile silly as they clench their teeth. The majority of them refrain from replying, out of politeness or modesty. We can see it in their eyes that they don't find it super funny. Like us in our living rooms.". We even learn that the production has provided him with a writer to help him with his lines.
He also discusses his most recent escapades, notably the one where he asked Mamadi III Fara Camara if he was still going to use the cell phone while driving and Edith Blais if she tastes like a little all-inclusive in Cuba.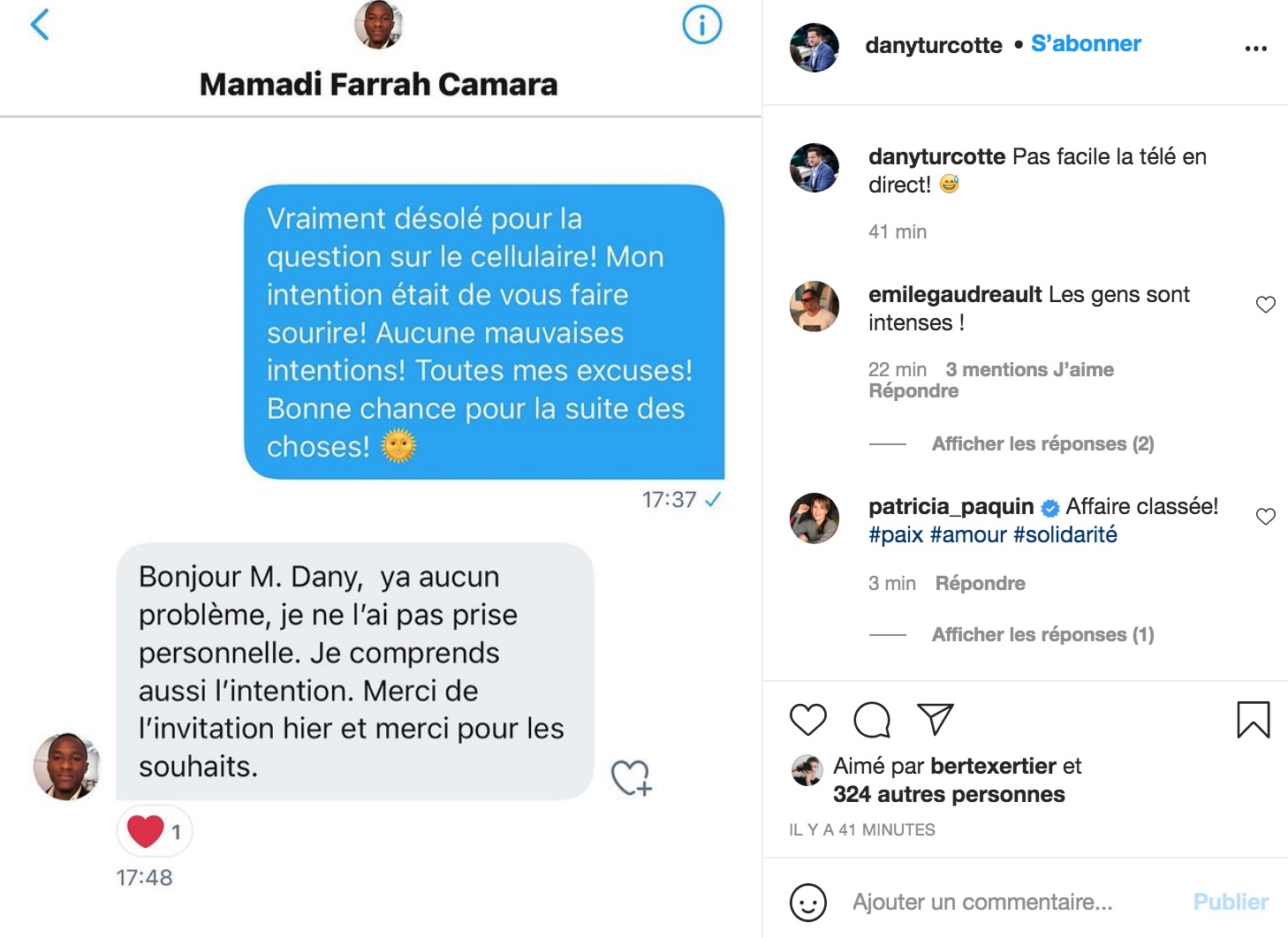 The show Tout le monde en parle talks less and less about variety and focuses more on public affairs / hot issues. Now is not the time to joke when talking about such serious and important topics. Hugo mentions: "Everyone's Talking About 2020-2021, which has regained relevance, does less in confetti and glitter. The conversations - on racism, the freedom of expression of university teachers, the deaths of the pandemic - are nuanced, delicate, full-bodied. What is Dany Turcotte for in this? He himself seems to be wondering. ».
We invite you to read its full text on the La Presse website: "When the king's madman seeks his hut"