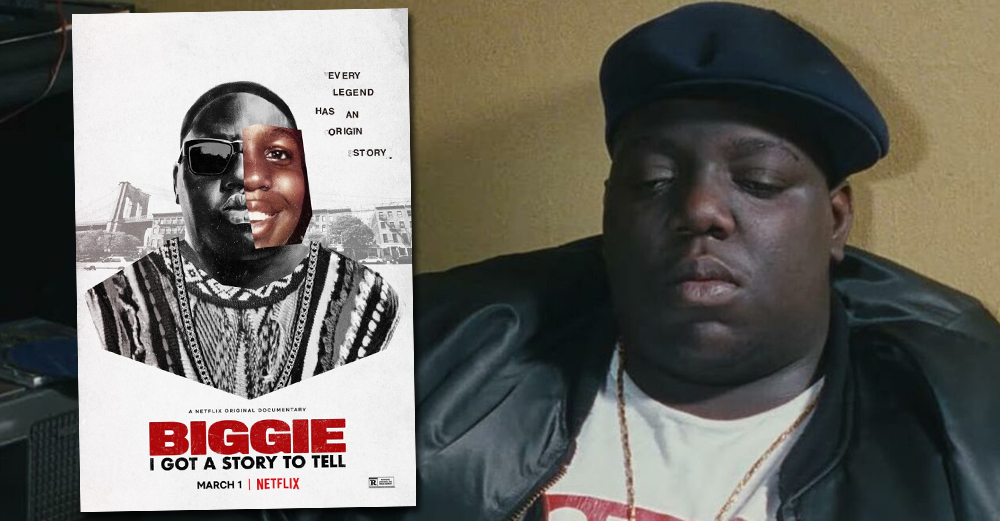 Netflix launches documentary on the life and career of Notorious BIG
Netflix has uploaded the trailer for its documentary Biggie: I Got A Story To Tell. From next March 1 (eight days before the 24th anniversary of his death), we will be able to see his personal story and discover unpublished images of his career in rap. There are also several interviews with his entourage (his mother, Lil 'Cease, P.Diddy, Faith Evans…).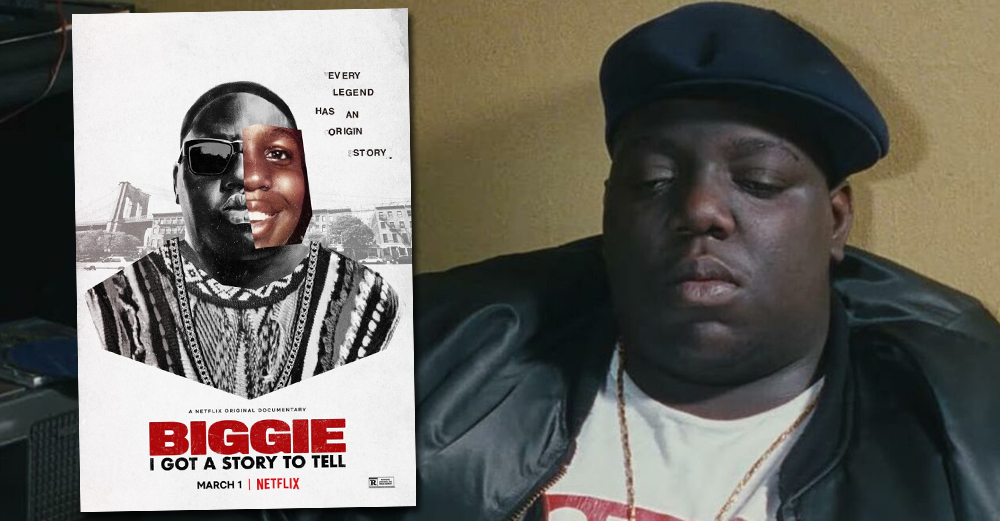 Notorious BIG real name Christopher George Latore Wallace was assassinated on March 9, 1997 in Los Angeles during a drive-by shootout. The crime has still not been solved. His double-album Life After Death, released 16 days later, reached No. XNUMX on the US charts, and was certified diamond disc.
Here's the trailer for Biggie: I Got A Story To Tell.
Top 3 Songs We Love From Notorious:
The Notorious BIG - Juicy
The Notorious BIG - Big Poppa
The Notorious BIG - Notorious BIG