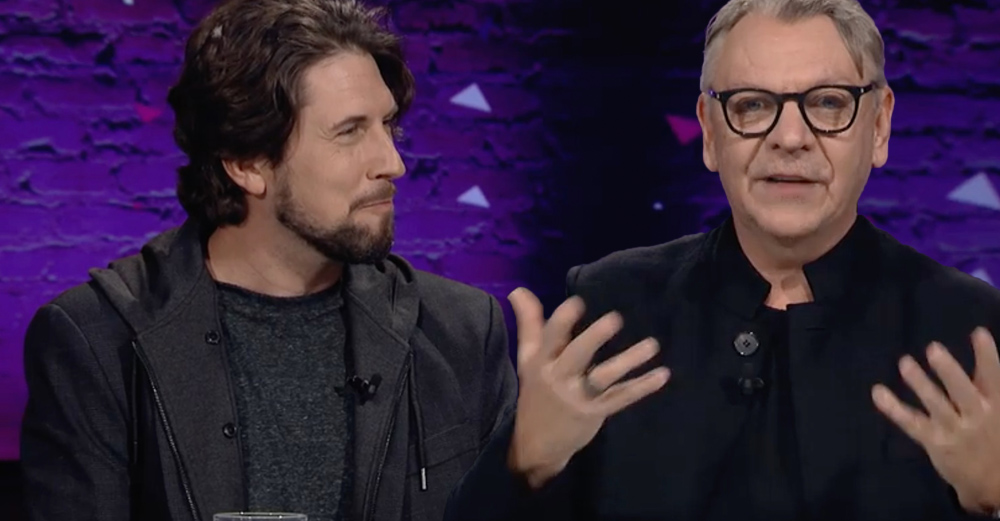 David Goudreault impressed everyone on the set of Marc Labrèche
The talented David Goudreault was on the program Cette année-là animée. Marc Labrèche challenged him to make a poetic improvisation with several words chosen by the show's team. David did not have time to think, he embarked on a poetic flight.
Read also: David Goudreault takes up with panache a challenge of poetic improvisation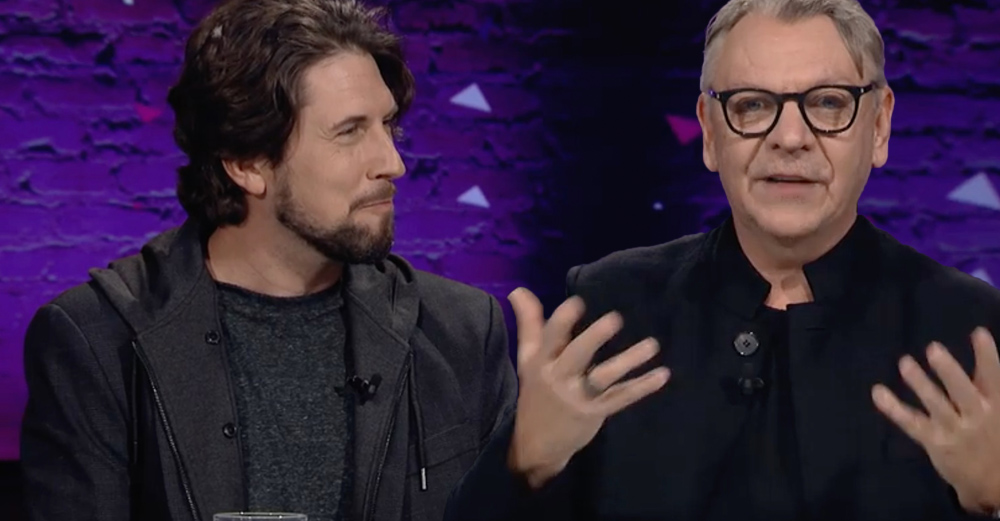 We can say that he did not have easy words to insert into his improvisation. We can read on the file: Blonde de Coeur de Pirate, Fusion CAQ-ADQ, Attentat au Métropolis, Canonization of Kateri Tekakwitha, Tequila Heineken no time to fool around, Le cheater starts at TVA and Marie-Mai three times in the charts . You shouldn't be afraid that David was not going to succeed in this challenge, once again his wonderful talent kicked in.
Read also: Marc Labrèche parodies Lisa Leblanc in his most recent video