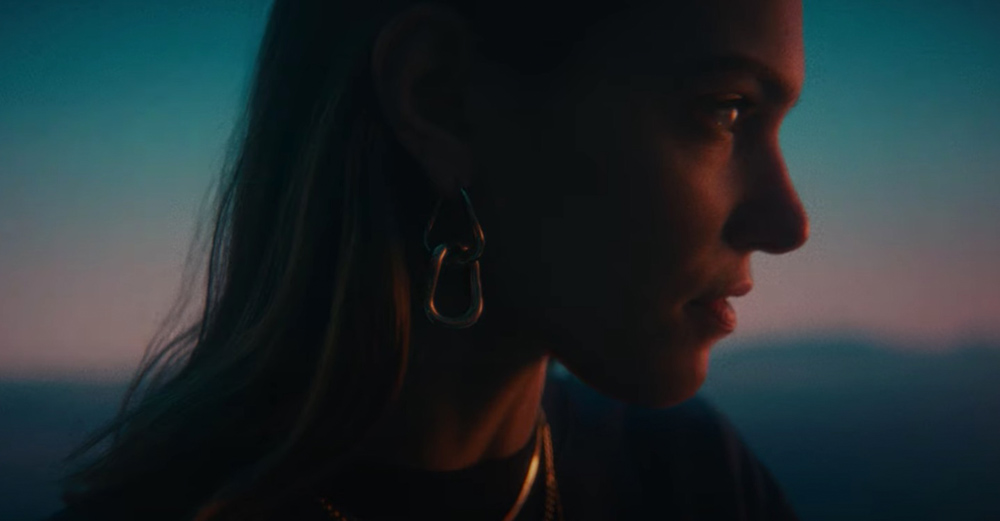 Charlotte Cardin releases third single from her upcoming album
Charlotte Cardin's album is undoubtedly one of the most anticipated records in Quebec. We now know that Phoenix, his first album, will be released on April 9th. After the two mini-albums Big Boy (2016) and Main Girl (2017), all fans of the singer are ready to hear new material from her.
Read also: Charlotte Cardin has fun and covers a song from La Chicane
Read also: Caroline Dhavernas in clip where guys talk about their private parts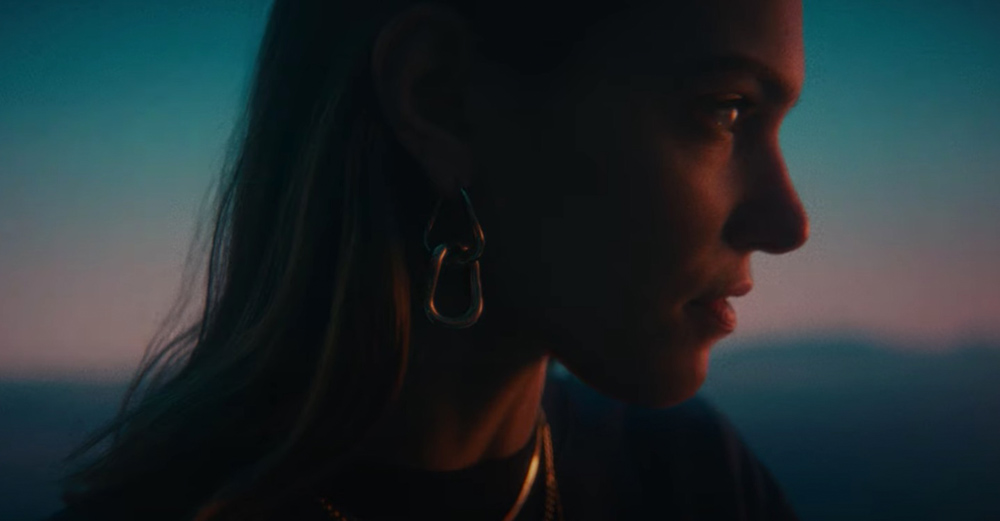 Charlotte uploaded the third single from the upcoming album on Friday. The other 2 are Passive Aggressive and Daddy which generated millions of views on Youtube. In less than a day, Meaningless already has over 100 views.
Read also: Charlotte Cardin posts old photo of herself and everyone's cramped
Charlotte Cardin's Meaningless Lyrics
[Verse 1]
I hear your voice
But it never quite fills the void
Thought that we were two for good
But love is never like it should
I can arrange meeting a stranger, forget you a day
But I can't imagine what even happens beyond the pain (Mmm)
[Pre-Chorus]
See the sun leading us
To the land of the lost and the reasonless
Hear the drum beating us
I forever surrender
[Chorus]
I don't wanna live
A meaningless
I don't wanna live
A meaningless
Life without you (Oh-oh)
Life without you (Oh, oh)
[Verse 2]
I'm tired of good boys sleeping on my chest
You wanna rip my heart out, baby, be my guest
I hope you hear this song and reminisce
'Cause without me, your whole life is fuckin' meaningless
[Pre-Chorus]
See the sun leading us
To the land of the lost and the reasonless
Hear the drum beating us
I forever surrender, the rest is meaningless
Meaningless
[Chorus]
I don't wanna live
A meaningless
I don't wanna live
A meaningless
Oh, I've been wasting my twenties
Filling glasses half empty
I don't wanna live
A meaningless
Life without you
[Bridge]
You've seen me down, you've seen me high
You've seen me dancing in the night
Now that you're gone, you leave me cryin '
Alone in this meaningless life
You've seen me down, you've seen me high (Oh-oh)
You've seen me dancing in the night
Now that you're gone, you leave me cryin '(Oh-oh)
Alone in this meaningless life
You've seen me down, you've seen me high (Oh-oh)
You've seen me dancing in the night
Now that you're gone, you leave me cryin '(Oh-oh)
Alone in this meaningless life
[Outro]
See the sun leading us
To the land of the lost and the reasonless
Hear the drum beating us
I forever surrender, the rest is meaningless