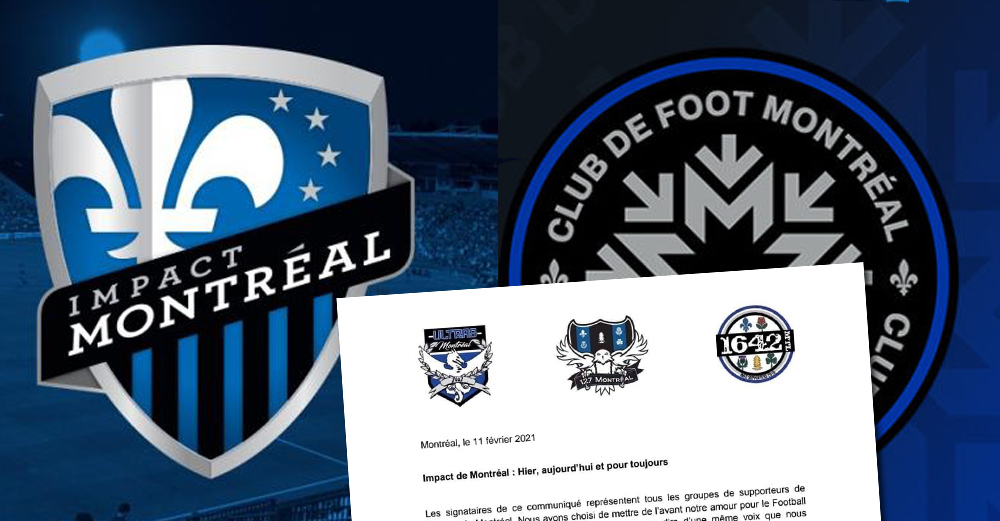 The groups of supporters of the Montreal Impact are furious
The impact of Montreal has recently changed its name / logo, and things are very hot for the team. Fans don't like the new name, Montreal Football Club, and they are making it known. The logo has been smeared with graffiti several times in front of Stade Saputo in Montreal.
Read also: The new Montreal Football Club sign has been vandalized
Read also: He drops a ti-fart during his report on TVA Sports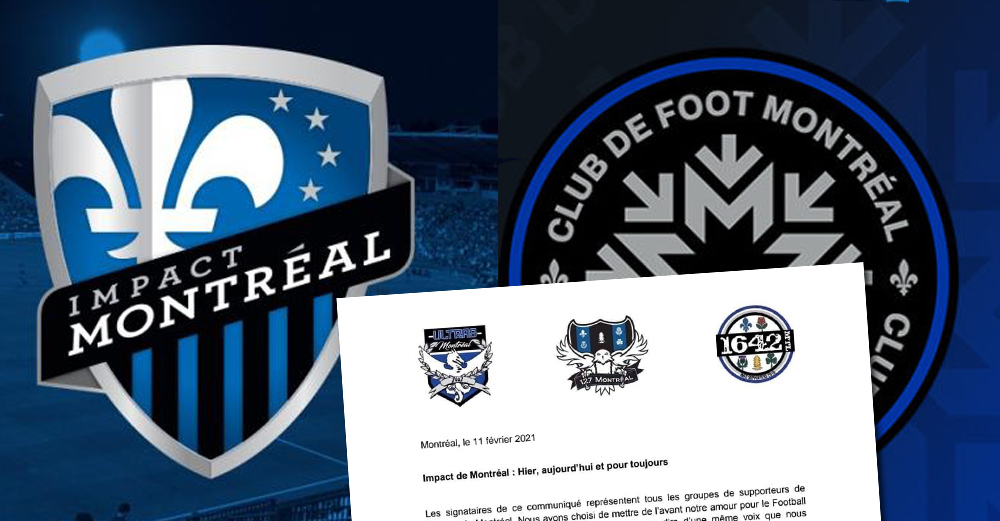 The various groups of supporters of the soccer team have joined forces to send a letter to the leaders of the Montreal Football Club (the Impact). They do not accept the name change at all and they are furious. They end the letter by saying: "Each of the groups that signed this press release will independently undertake a series of actions, as long as you do not reverse your decision and the name of the Montreal Impact will not be restored. It is high time to show that you are listening to your supporters.».
Read also: The logo of the Montreal Football Club (formerly the Impact) has been vandalized again