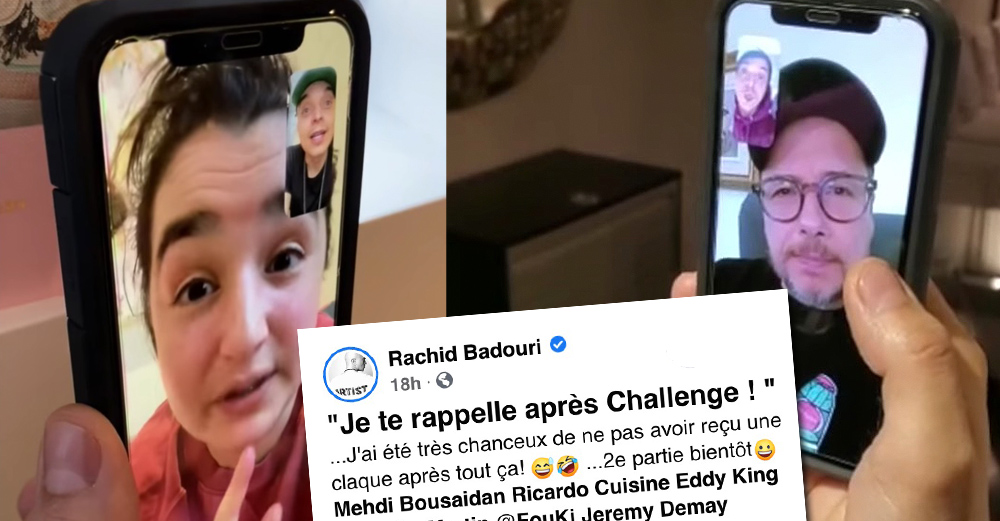 Everyone goes crazy because of Rachid Badouri
Comedian Rachid Badouri is really having fun on the web by releasing several comic clips. This time, he decided to do the "I'll call you back after Challenge!" where he calls friends all the time to disturb them.
Read also: RACHID BADOURI EXECUTS TO LETTER THE COMMENT OF HIS FRIEND
Read also: RACHID BADOURI TAKES HIS BOX ON PEOPLE WHO CANNOT BECAUSE CORONAVIRUS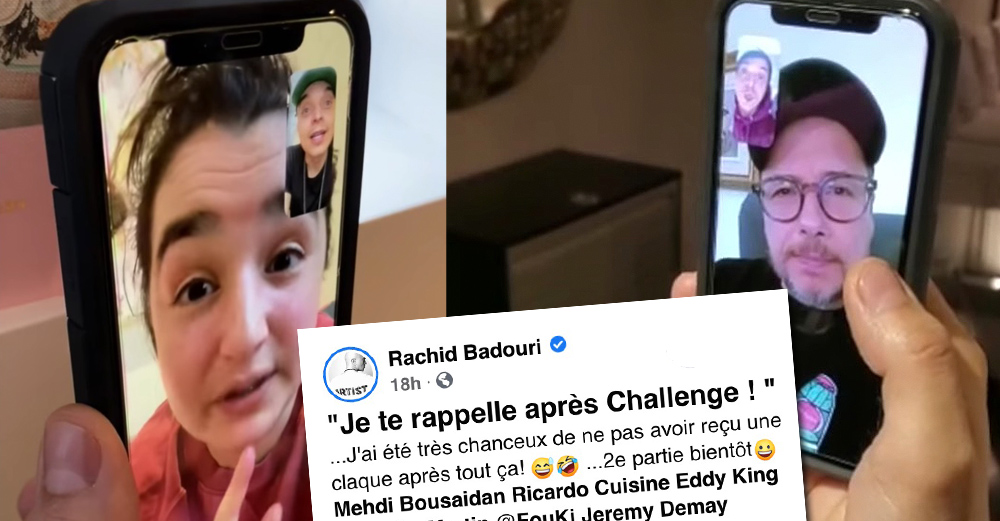 We can see in the video Mehdi Bousaidan, Ricardo, Eddy King, Maxim Martin, FouKi, Jeremy Demay and Mariana Mazza. He really tests the patience of his friends, and Mariana goes wild quickly. The concept of this challenge is simply excellent, it is really to try to pass the time and have fun!
Read also: LOUD COMPOSES A NEW SONG FOR THE COMEDY RACHID BADOURI