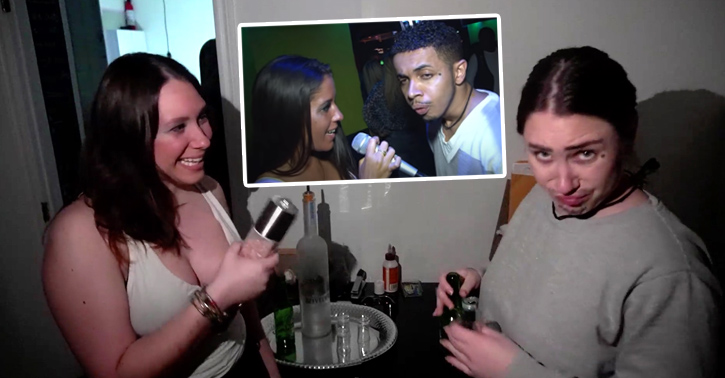 Actress Ariel Charest rereads the video Tequila Heineken pas l'temps d'niaiser
We recently talked to you about the actress Ariel Charest and her page Lipsync & other appetizers. This talented artist has fun remaking videos where she lipsync to perfection.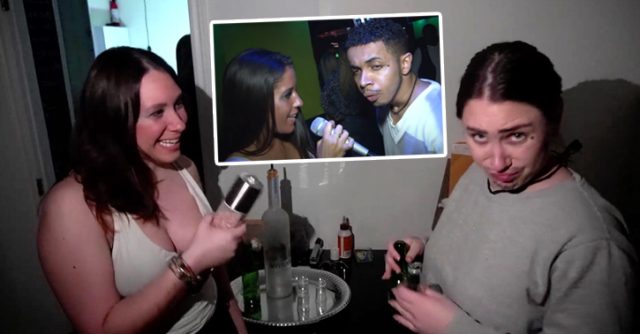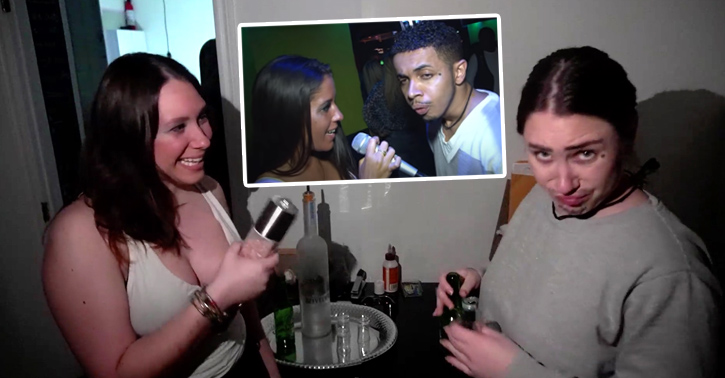 After his excellent rereading of Happy Birthday Kevin, Ariel is now tackling the classic Tequila, Heineken has no time to mess around. It's all there: the host's hesitations, the party guy's facial expressions, the general vibe of the original video… It's really nice to rediscover classic web videos with Ariel Charest! To see the original version, it's here.