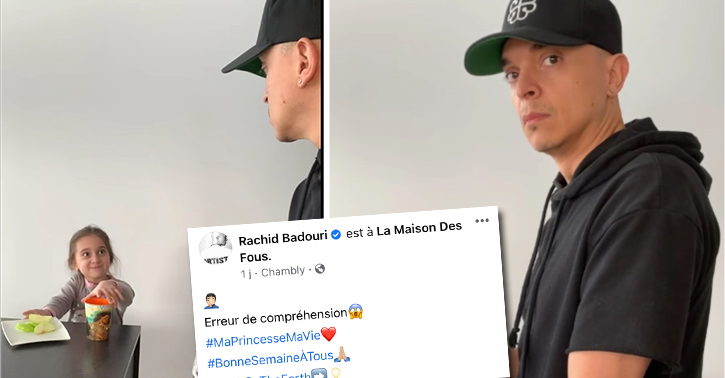 Rachid Badouri executes his girlfriend's comment to the letter
Comedian Rachid Badouri often enjoys making funny little videos to entertain his subscribers. Yesterday, he made a new one which knows a huge success with more than 8000 likes.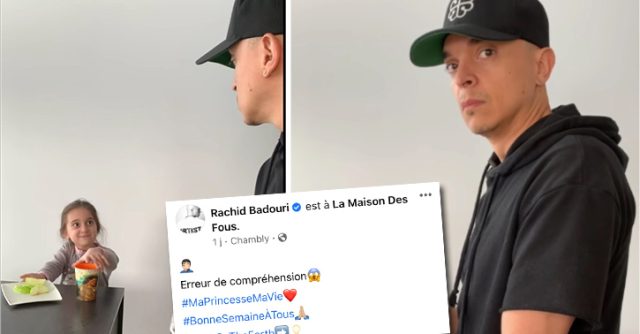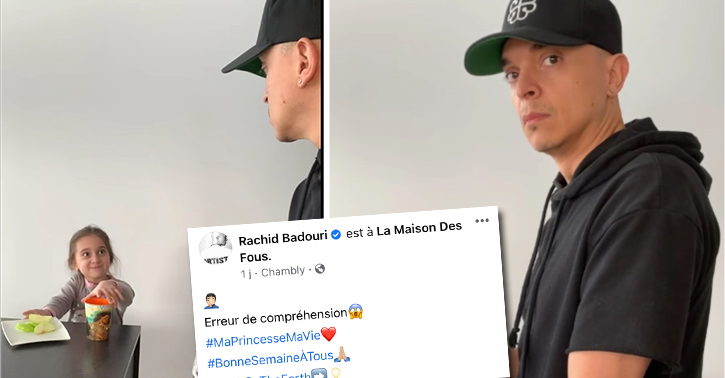 In the video, we can see Rachid Badouri's daughter bringing her plate with a leftover apple in it. Rachid asks his daughter if she has eaten well, she answers yes. Everything is under control until Rachid asks his girlfriend what to do?