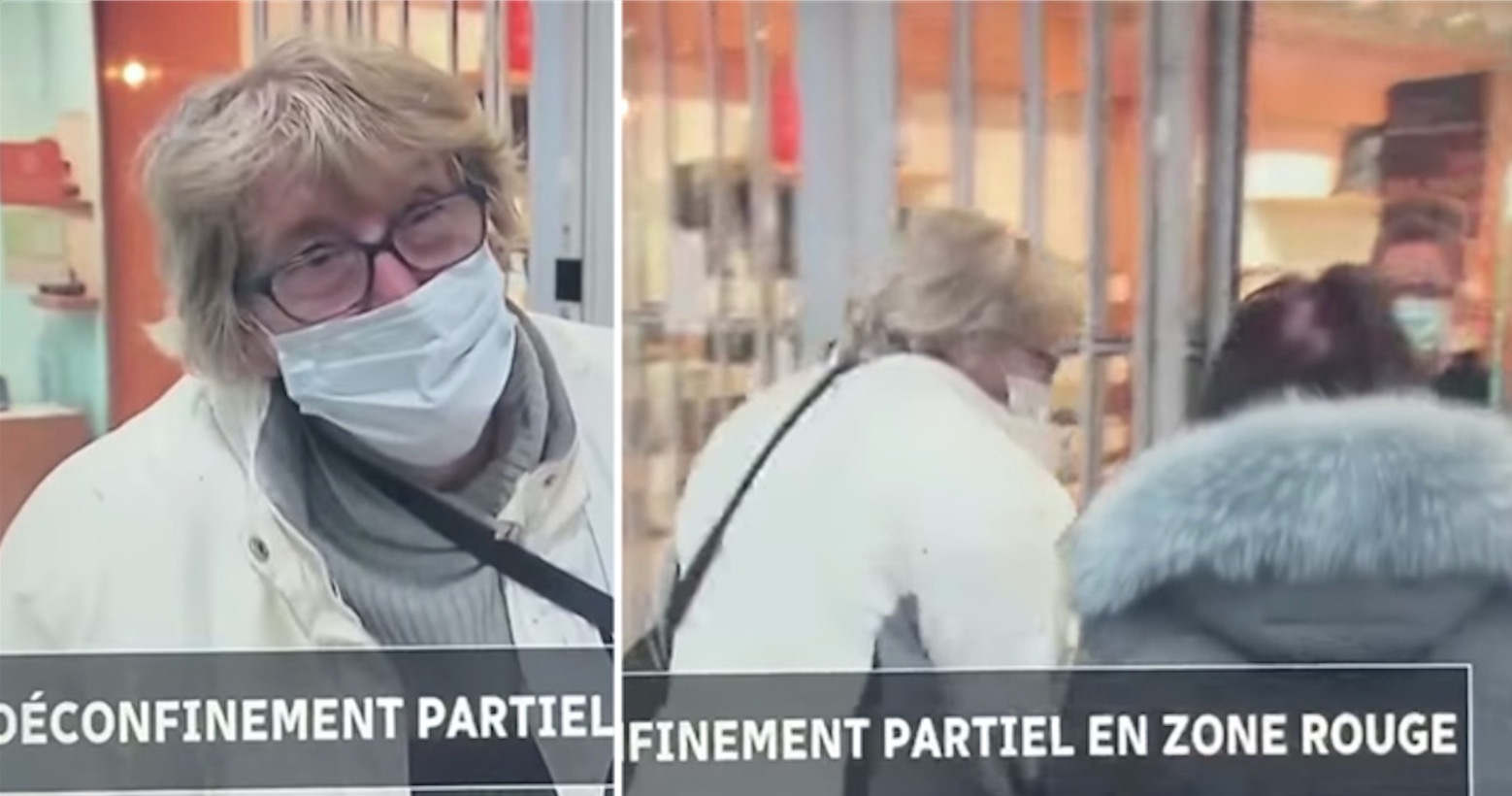 She leaves her interview with Radio-Canada to enter a store first
It's the reopening of businesses today, and many people are annoyed to be able to shop again. It's been a while since we can enter a store to walk through the different rows.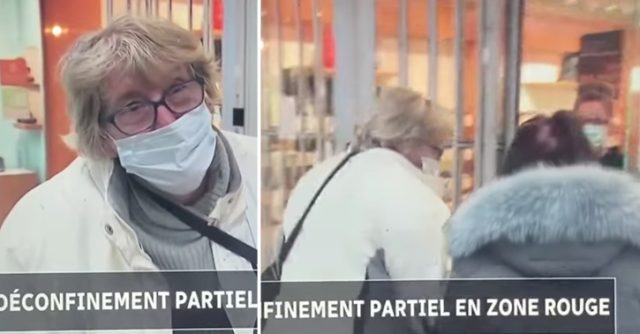 During an interview for the Téléjournal de Radio-Canada, a woman gave her opinion to the camera on the reopening of businesses. At the same time, the store where she wanted to go opens its doors. She rushed to the store so as not to be foiled. It was Simon Boulerice who captured this moment and put it on Facebook, he wrote: "You know as well as I do that women like to see what is new. Have a good fuck! ".