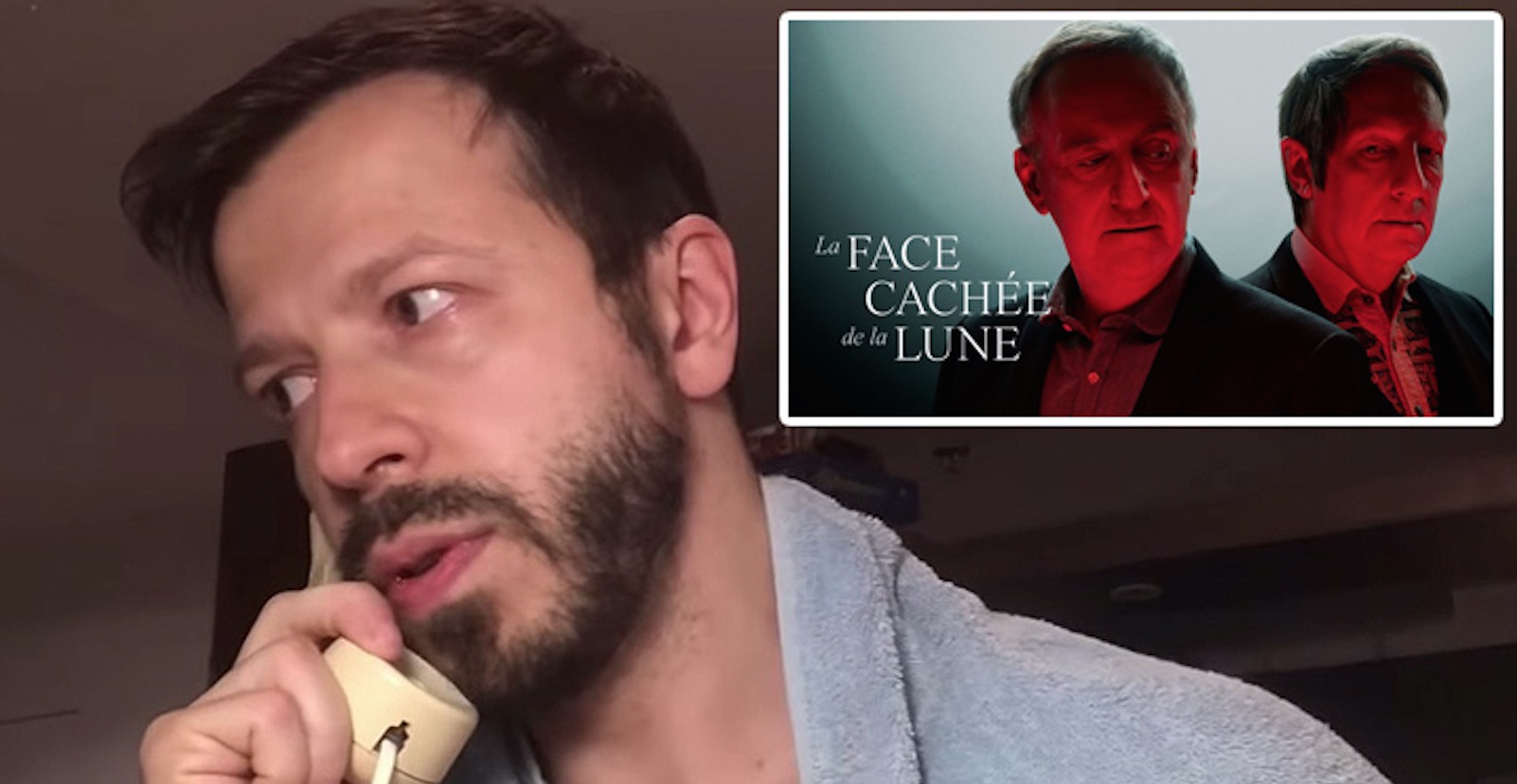 He does an in-house rereading of the play The Hidden Face of the Moon
At the end of the week, there was a live recording of the play La Face cachée de la Lune on Télé-Québec. The event was applauded by many on social media, and everyone is asking for more. On the Télé-Québec site, we can read: "Robert Lepage and Yves Jacques go up for the first time together on the Diamant stage in Quebec City to present" The Hidden Face of the Moon ". Show captured live. ".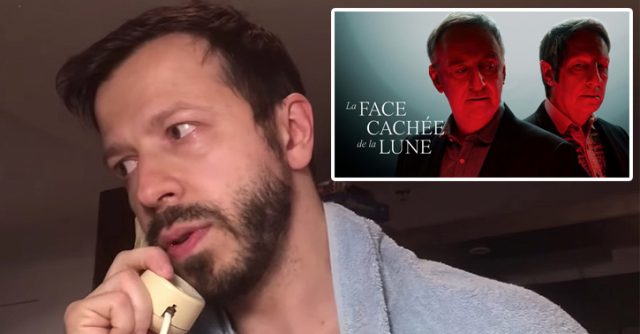 The excellent Mathieu Bouillon decided to do a home replay of the play. If you haven't had the chance to watch The Hidden Face of the Moon, you can make up for it by listening to The Hidden Mud of the Moon. This new version has had over 440 likes and 142 shares, you could say it's a hit!