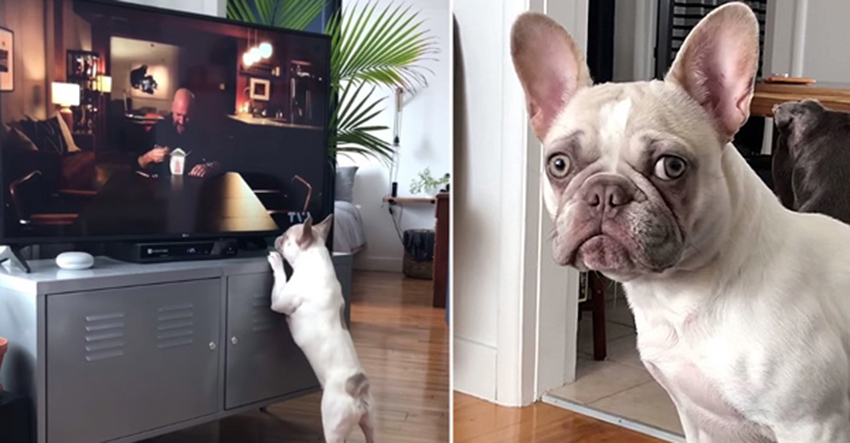 A little dog listens to Les Beaux Malaises 2.0 and is filled with compassion for Martin Matte
Les Beaux Malaises 2.0 is undoubtedly the most popular program of the winter. The ratings are incredible, and the show is really great.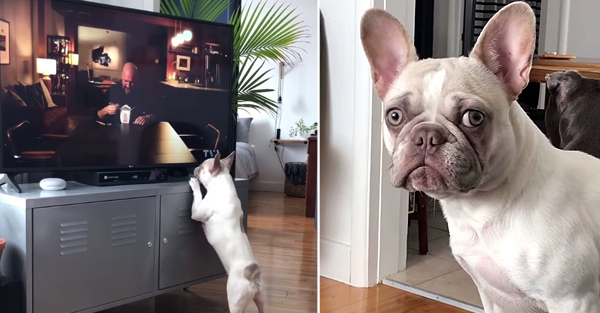 In the first episode, there was a sad moment when Martin found himself alone in his new apartment. It was there that the dog of host Caroline Gingras of the Quebec City radio station M102,9 was shot when he saw Martin Matte crying. We can watch his little head move from side to side with a hint of incomprehension in his eyes.