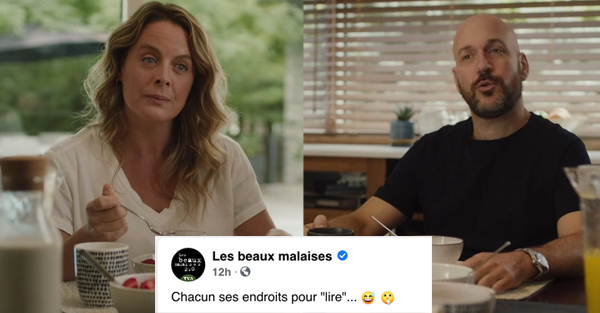 The sketch each its places to "read" Beaux Malaises 2.0
The show Les beaux malaises 2.0 is currently enjoying huge success. It can be said that the popular show was expected by its fans. The first episode was a huge success, as Martin Matte mentions: "Wow! 2 people listened to LBM 228 + 000 on TVA +… it's crazy! It's nice. Thank you for being here. Thank you for your lovely messages. Good episodes to come.».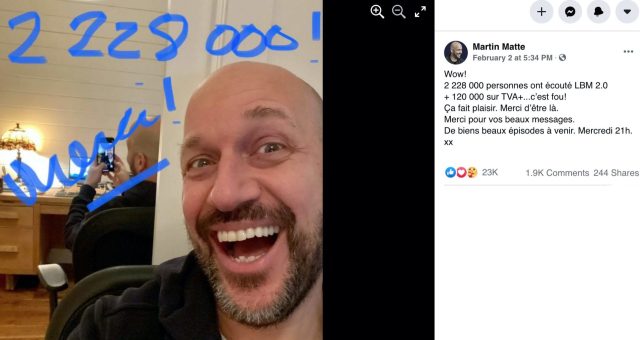 Yesterday was the broadcast of the 2nd episode of the series and the comments are still positive. One of the most talked about segments of the show was Each has its own places to "read". Martin Matte and Julie Le Breton can be seen discussing their solitary and intimate moment. The segment is really funny, and it's played to perfection.