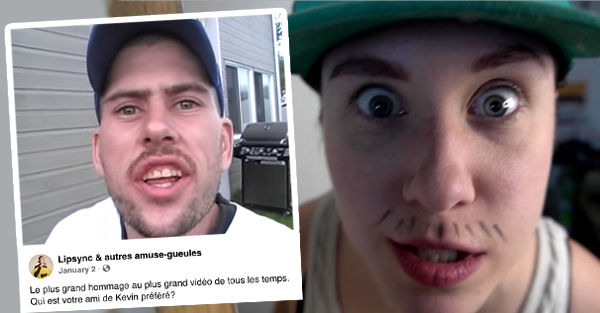 She remakes the Happy Birthday Kevin video to perfection
The actress Ariel Charest shows us all her talent in her different videos that she puts online on her page Lipsync & other appetizers. She has to practice for hours to be successful with her different lipsyncs as well.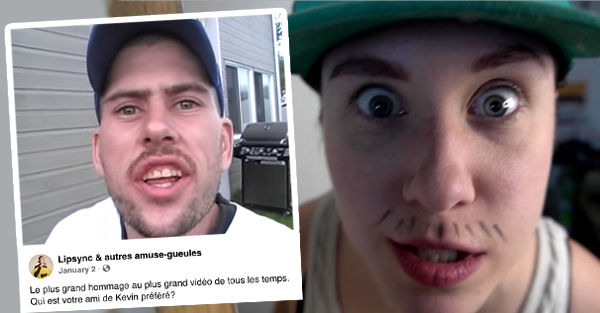 At the beginning of January, Ariel decided to cover the famous video of Happy birthday Kevin. It's genius, everything in this recovery in lipsync mode is successful. Publishing her version, she wrote: "The greatest tribute to the greatest video of all time. Who is your favorite Kevin friend?". If you want to see the original version, it's here.