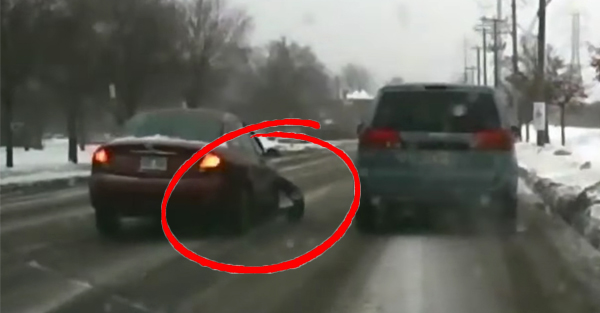 A Montrealer drives in Verdun with a tire coming off
The Facebook page Spotted: Dash Cam Quebec shared a video of a driver who continues to drive even though his car is in a strange state. The video is touring the Quebec web.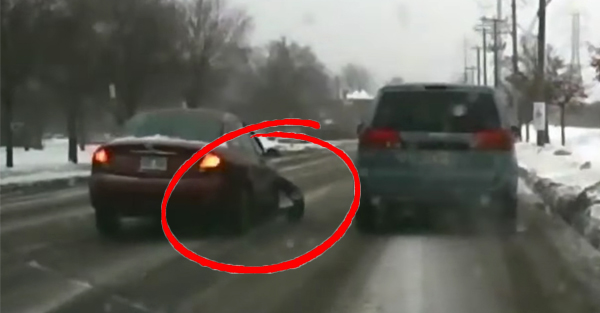 Everything takes place on boulevard Champlain in Verdun, we can see a red automobile that has a tire that is in the process of being completely withdrawn from the vehicle. We see that the other motorists are in a hurry to pass him seeing the danger of the situation.