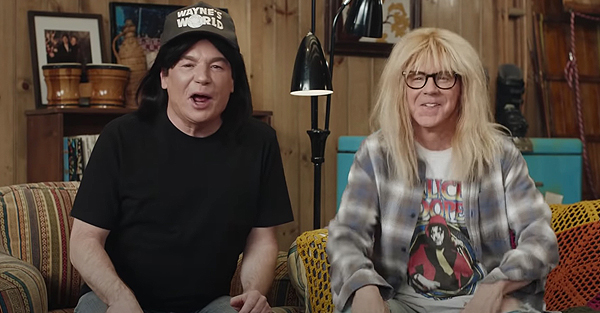 Wayne's World is back in the instant of a Super Bowl commercial
Wayne (Mike Myers) and Garth (Dana Carvey) are back together for the instant of an Uber Eats commercial that will air during Super Bowl LV. They are found in the famous basement of Aurora, Illinois for their community TV show.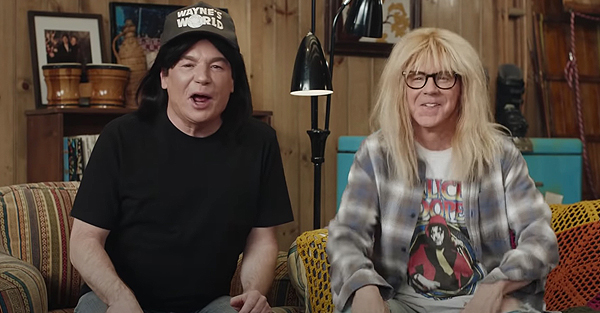 Now in their sixties, our two characters are having fun not saying Super Bowl in the ad. They do not have the right to say it legally. It's always nice to see them again, we love them.