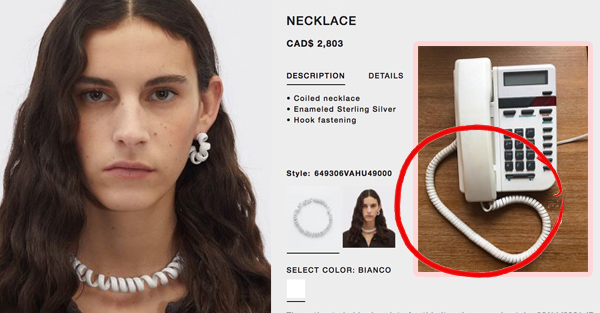 Bottega Veneta Japan company sells wire-style necklace for $ 2803
The Bottega Veneta Japan brand has just launched new, very expensive products that are making Internet users react. We find in their catalog a new necklace, earrings, a bracelet and a ring.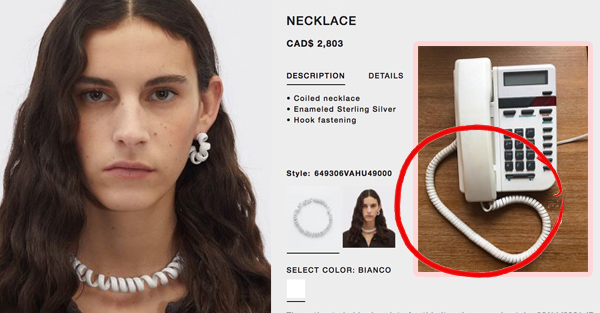 It seems that Bottega Veneta Japan decided to take inspiration from the whirlwind telephone wires to make their designs. They sell their necklace for $ 2803, earrings for $ 1130, a bracelet for $ 1684 and a ring for $ 678. There is once a really easier and really less expensive way available to you if you like this style. You can easily do this on your own for less than $ 10.