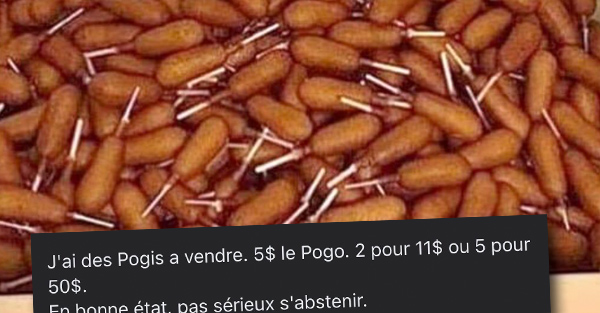 A person tries to sell on Marketplace a mountain of Pogos in a bath
The Twitter account Pockets Ads is really entertaining. Every day, the person behind this account shares unusual ads from Quebec (and around the world) found on Marketplace and Kijiji.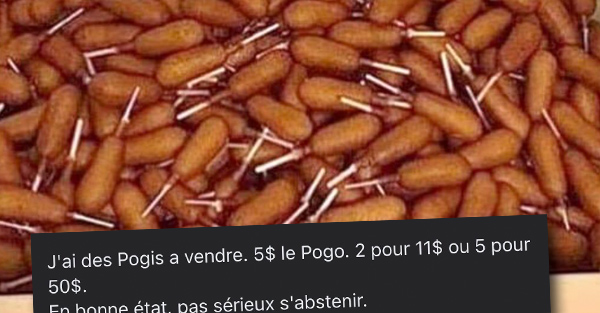 In its January 27 post, there is a really special announcement. One person is trying to sell pogos, but really a lot of pogos! You can see the pogos in a bath with the comment: "I have pogis for sale. $ 5 the Pogo. 2 for $ 11 or 5 for $ 50. In good condition, not serious to abstain.».