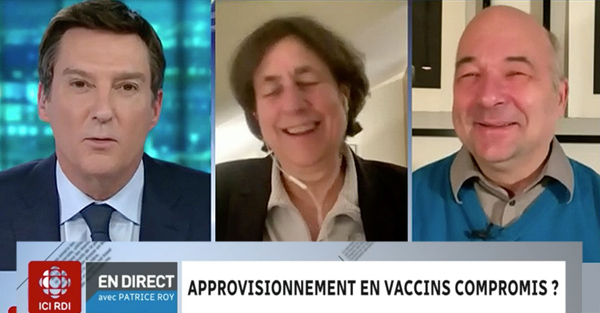 Patrice Roy is tired of always seeing the same person being vaccinated
During a segment of the Téléjournal de Radio-Canada, a rather funny moment took place. Antenna chief Patrice Roy was listening to his staff when vaccination images appeared on the screen.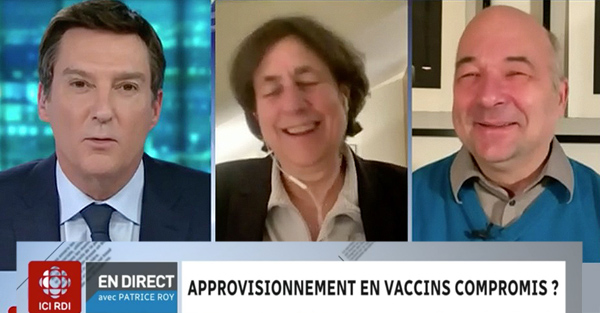 Patrice Roy interrupted one of his colleagues to pass a message to the control room. Patrice said: "Excuse me Alec there, it's because it's been eight times that we have seen the person being vaccinated ... if we can remove it, thank you." Chantal Hébert, Michel C. Auger and Alec Castonguay burst out laughing while saying that it is a good idea to change the images.