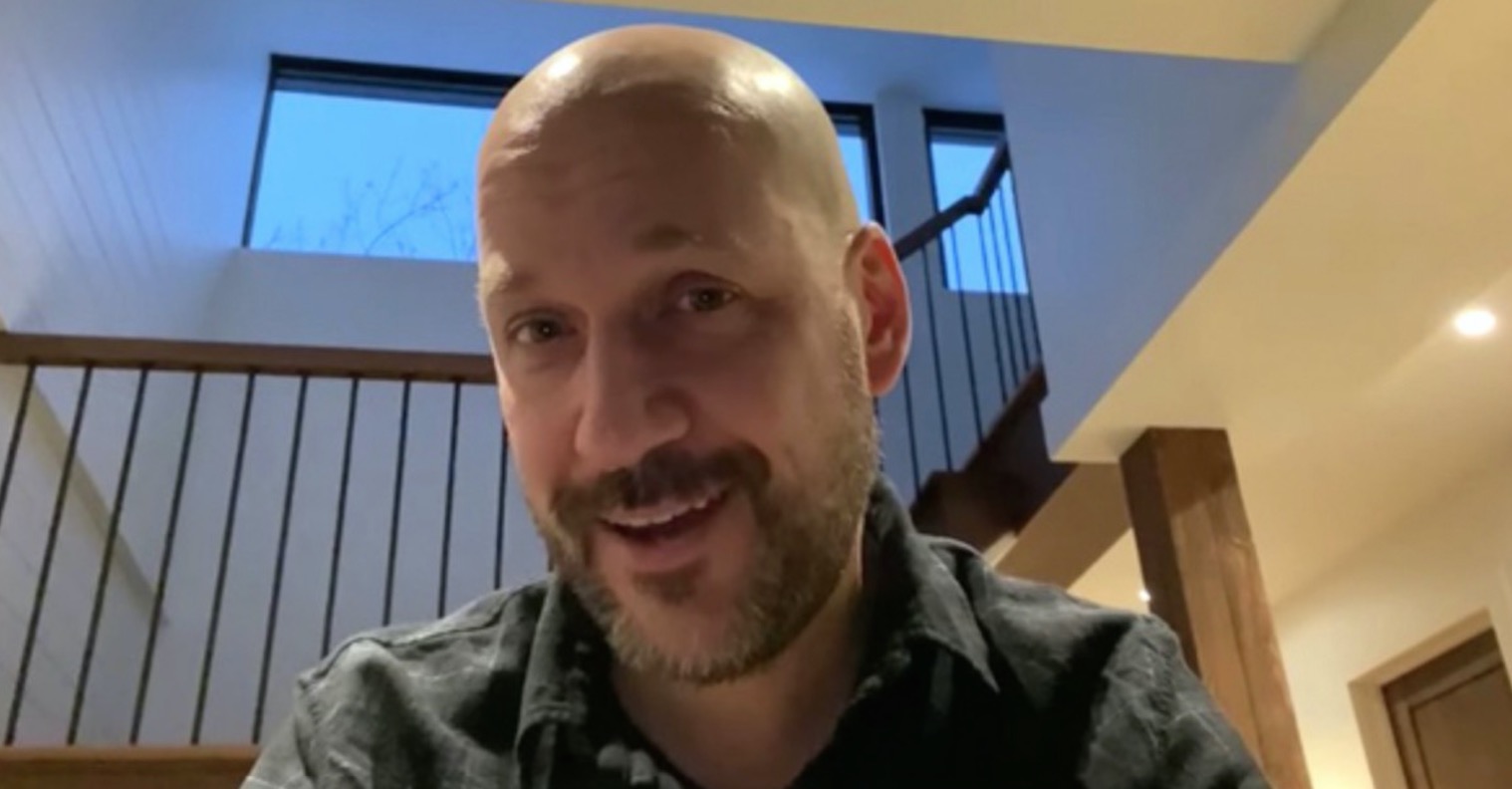 Martin Matte had a message before the Beaux Malaises 2.0 broadcast
Four years after the show ended The beautiful discomforts, Martin Matte returns for a new season. We learned in the trailer that this is the end for the couple of Martin and Julie in the series. We will discover Martin's new lover, a certain Sasha who is played by his real girlfriend Laurence Lebœuf. We will find characters we have known in previous seasons including: Florence (Émilie Bierre), Léo (Édouard Tremblay-Grenier), Patrick (Patrice Robitaille), Jean-François (Martin Perrizolo), Marc-André (Fabien Cloutier) and Véronique (Catherine Proulx-Lemay).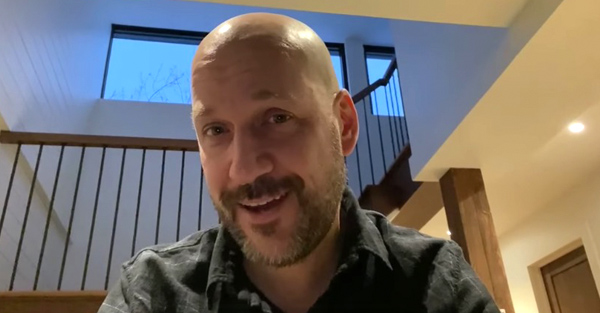 Martin Matte decided to make a video with a little message before the first episode aired. He started by thanking everyone because, following a poll, he is the second favorite comedian of Quebecers. He then addresses his subscribers saying that if you don't go out tonight, it's a good option to listen to Les Beaux Malaises 2.0!
Reviews are excellent
The reviews of the various newspapers (Hugo Dumas from La Presse and Marc-André Lemieux from the Journal de Montréal) are laudatory. In the text Not disappointed with Beautiful discomforts 2.0 ! by Hugo Dumas, we can read his excellent review: " Les beaux malaises 2.0 represents the best of everything TVA currently relays. It's contemporary and daring. It's touching and fun. It is a very fair study of manners on crumbling romantic relationships. And that will never be too much for me, that's for sure. ».
Les Beaux malaises before the new season
Les Beaux malaises comprising 34 episodes of 25 minutes which aired between January 22, 2014 and January 22, 2017 on TVA. There were 3 seasons as well as a Christmas special and a 90 minute grand finale. The series is written by Martin Matte and we find excellent actors and actresses: Julie Le Breton, Patrice Robitaille, Alexis Martin, Michèle Deslauriers, Fabien Cloutier, Catherine Proulx-Lemay, Martin Perizzolo… The series has won several Gemini Prizes including: Best Comedy, Best Direction, Best Leading Male Role: Comedy and Best Leading Female Role: Comedy.
The choice of music is always excellent, here is the list of songs we have heard in the 3 seasons:
Bellos Malaisos by Fred Fortin
Caulk the faults of Tire le Coyote
Napalm by Keith Kouna
The dawns of Mara Tremblay
Greenland Daydreaming
The Safety Dance from Sleeping at Last
Out November from Les Colocs
The Three Accords Doctor's Office
It's going to come, don't you get discouraged from La Bolduc
Fulton Road by Bernard Adamus
Like a cellar by Éric Goulet
Leave you by Daniel Bélanger
Beautiful as we love each other by Yann Perreau
Alive Again by Champion