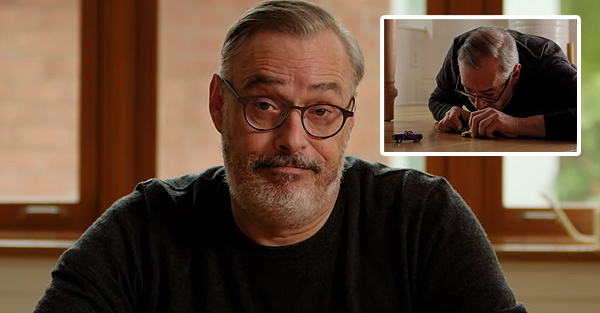 Serge Denoncourt farts his boat against people who don't like children
As part of the Family Format program, Serge Denoncourt took an intense part in the Milk Rise segment. The concept of this moment is excellent, a public figure gives a frank monologue on a subject close to his heart. Often we can see flights on a theme that the person does not like.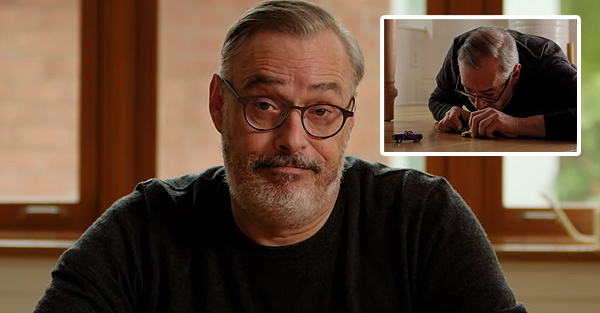 Serge Denoncourt decided to talk about people who don't like children. People who always complain about children because they are children. Her milk flow is really excellent with a continuation of ideas. Serge often plays on a line, he is firm in his words but at the same time he looks good and a bad guy!

Here is the start of her milk flow:
"Serge Denoncourt, single, gay, no children. Makes you wonder what I'm doing at Family Format. Well, a rush of milk, that's the case. On what? About the people who roll their eyes every time they see a child.
I don't know why, people take it for granted, assume that I don't like children. It's the opposite: I love children! If I invite you to supper, don't keep them, bring them! Chances are I find myself under the table with Tommy playing with toy cars rather than chatting with you.
So if someone has the misfortune of being annoyed by children around me, they might find me in their path. And you know me, I don't really have the tongue in my pocket. On the plane, there is a crying baby. Yeah, worse? Worse, madam? I can't stand the Madame d'Outremont who says "Yes, I paid for the class business, I never expected to hear a baby cry all along! I too bought business class and I didn't expect to be next to a lady who smells of cheap perfume that makes me gobble Advil like peanuts. I make you sick with this, me?
Sometimes there are children in the restaurant. So when I hear: "Tiphène. Tiphène, stop right away or I'll slap you. " Sorry? You don't slap her. She is no longer able to be seated, Tiphène, She is fed up with it. You just have to stay home! "