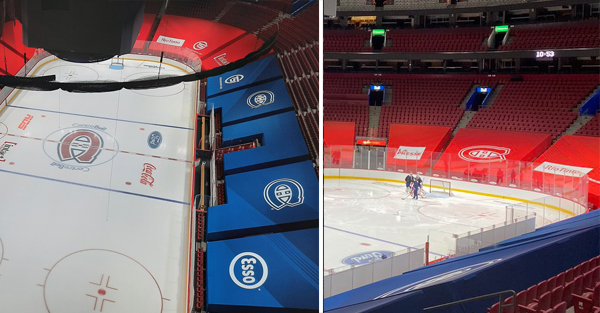 Sports journalists share the new look of the Bell Center
The Montreal Canadiens team is back at the Bell Center for its next games. As we know, the team is at the top of the National Hockey League after 6 games on the opposing rinks.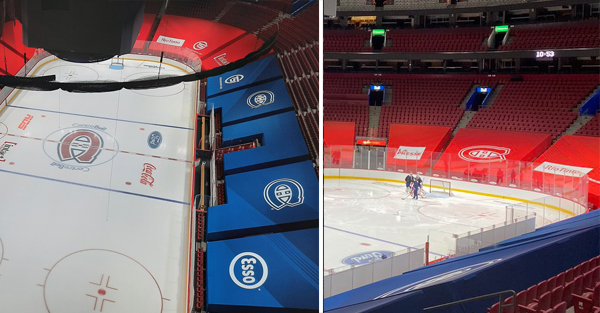 Sports journalists were very happy to return to the Bell Center to share photos of the arena. We can see the pandemic look without a spectator.
Back at the Bell Center for the 1st time in 10 months. With a pandemic look. pic.twitter.com/bd3ShUnQN7

- Jonathan Bernier (@JBernierJDM) -
Last time I came to the Bell Center, it was 11 months ago, February 25, 2020 during the Canucks visit… I almost needed a gps! #rds ch pic.twitter.com/C37crixswP

- Luc Gelinas (@LucGelinasRDS) -
It looks like that pic.twitter.com/JupOpLcLCE

- Marc-André Perreault (@MA_PerreaultTVA) -