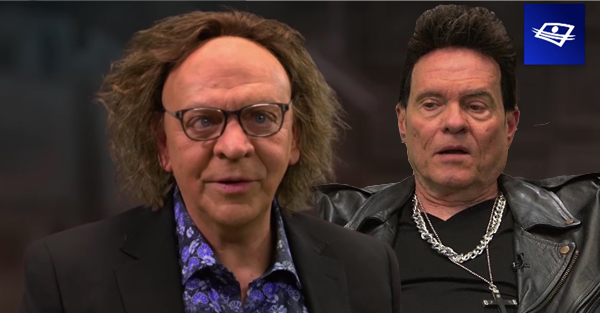 Marc Labrèche in Josélito does an interview with Éric Lapointe
As part of his program This Year on Télé-Québec, Marc Labrèche makes parodies every week. This time he decided to personify Josélito Michaud for an interview with Éric Lapointe (Paul Houde).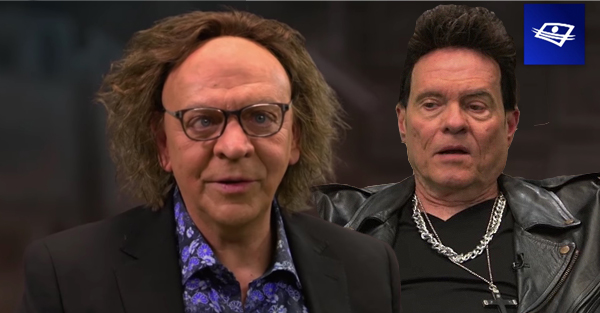 Under a mysterious music and under tension, Josélito explains to us why he decided to receive Éric Lapointe on his show Josélito in the heart of the rocker. We can say that the interview does not go so well, it seems that every question falls into a dead end. Even Josélito starts to bleed from the nose….
By publishing this sketch
Posting this sketch on their Facebook page, the This Year team wrote: "

Marc Labrèche broadly underlines the compassion and empathy of Josélito Michaud by slipping into his skin, the time of an interview "in the heart of the rocker" with Eric Lapointe strangely resembling… Paul Houde!»