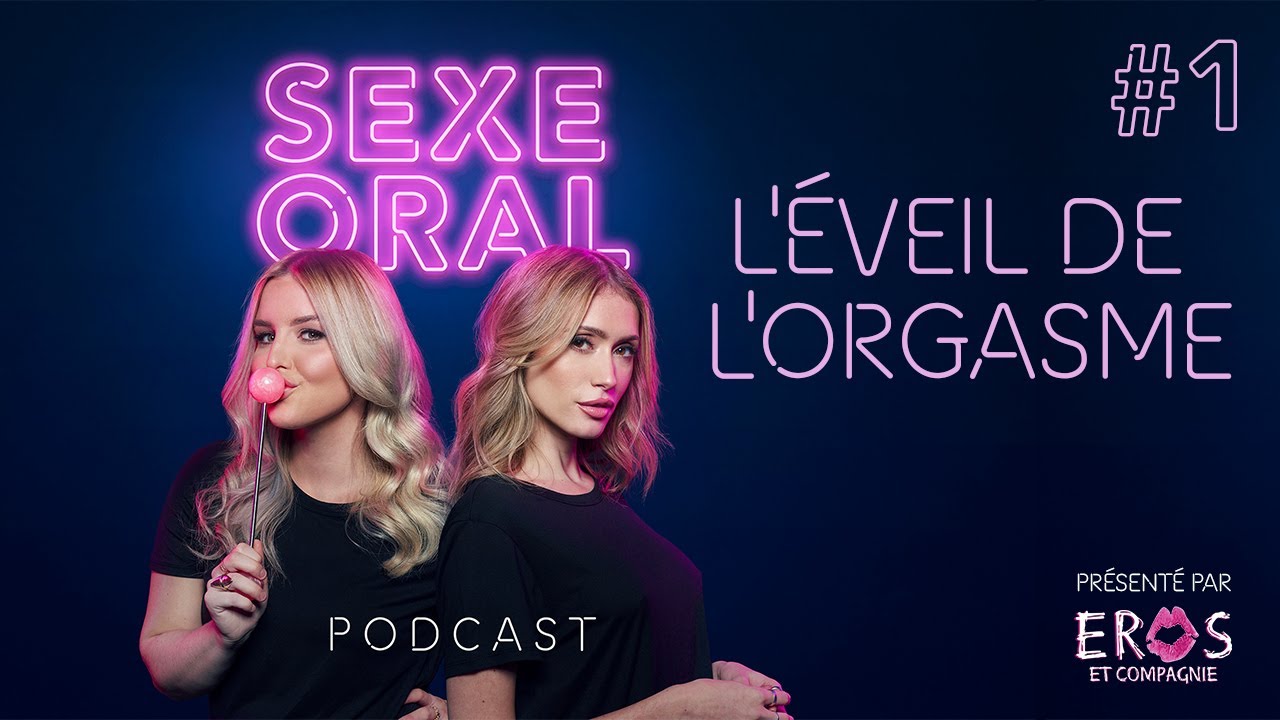 Lysandre Nadeau launches a podcast on sex
The popular influencer Lysandre Nadeau which is enormously successful on the web has just announced great news. In the company of Joanie Grenier (Dre. Point G), she is launching a new podcast called Oral Sex. Each week, the 2 women will discuss different themes around sexuality without taboos, alone or with a guest. Already three episodes are online, and the podcast is a real success with views ranging between 25 to 000 per episode. The 80 topics which are addressed to date are: the awakening of the orgasm, the anal and the types of attachment with as guest Au Lit avec Anne-Marie.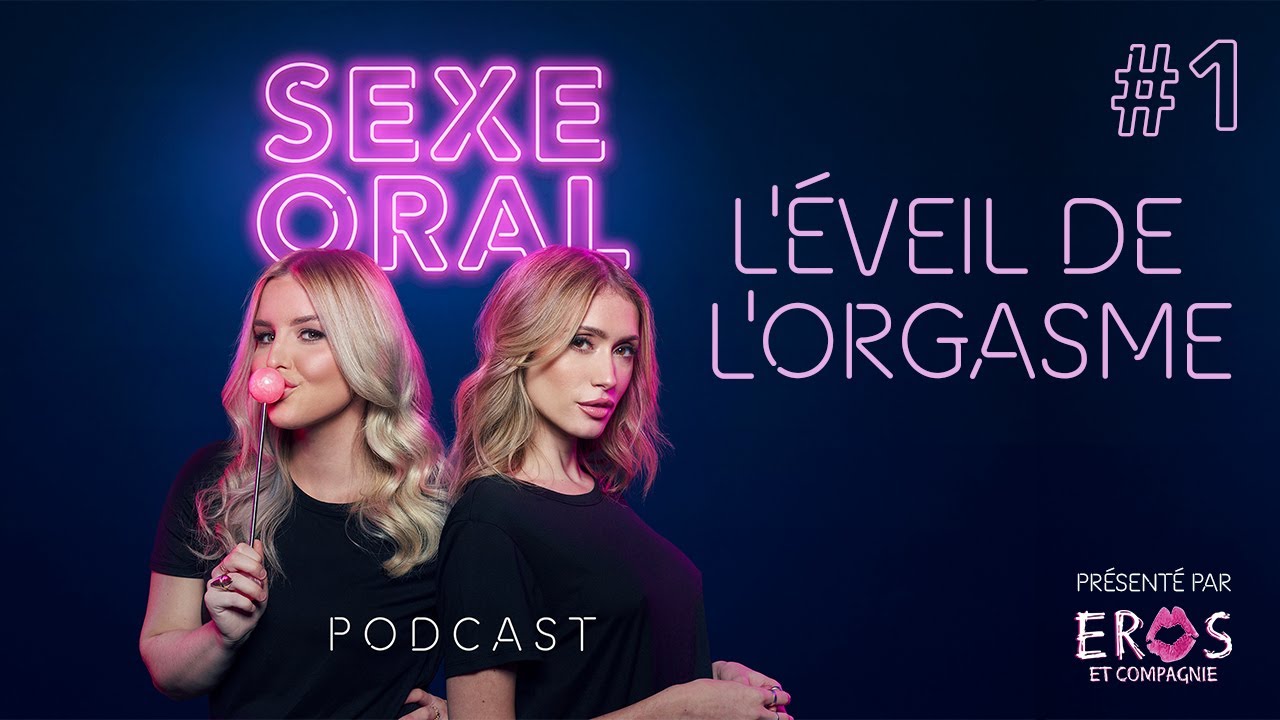 As we know, Lysandre Nadeau had a huge success with his Onlyfans account. She made this platform known in Quebec when she started an account. A success as much in terms of popularity as monetary, it was quite an epic to follow. She had documented everything to show us all the steps from opening her Onlyfans account to going live. Lysandre is also successful on his Youtube channel with his videos of his daily life, his vision of things and his entourage.
We wish Lysandre Nadeau and Joanie Grenier good luck for the beautiful Oral Sex project. It is certainly a good idea that will answer many questions and approach sex in an interesting way.
Episode 1