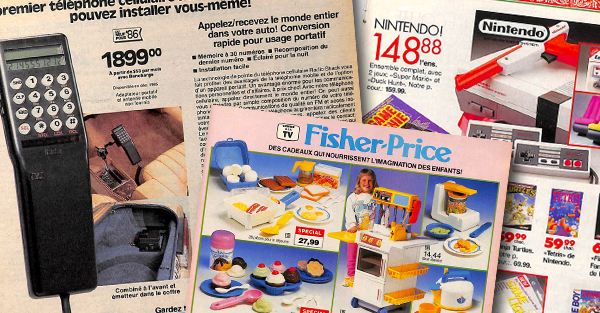 The pages of Quebec catalogs from the 80s and 90s
The Facebook page Quebec Catalogs is really fantastic for those nostalgic for the 80s and 90s. There are pages from the catalogs of our youth. It's time to rediscover the products that Distribution to consumers, Radio Shark, Sears, Steinberg were selling… You can also compare the prices with those of today. We spent so much time looking at catalogs when we were young that it's a really good idea to put them online.
I invite you to follow the page Quebec Catalogs to discover all the pages they have put online, a passionate job here.
The GI Joe's Consumer Distribution page 1988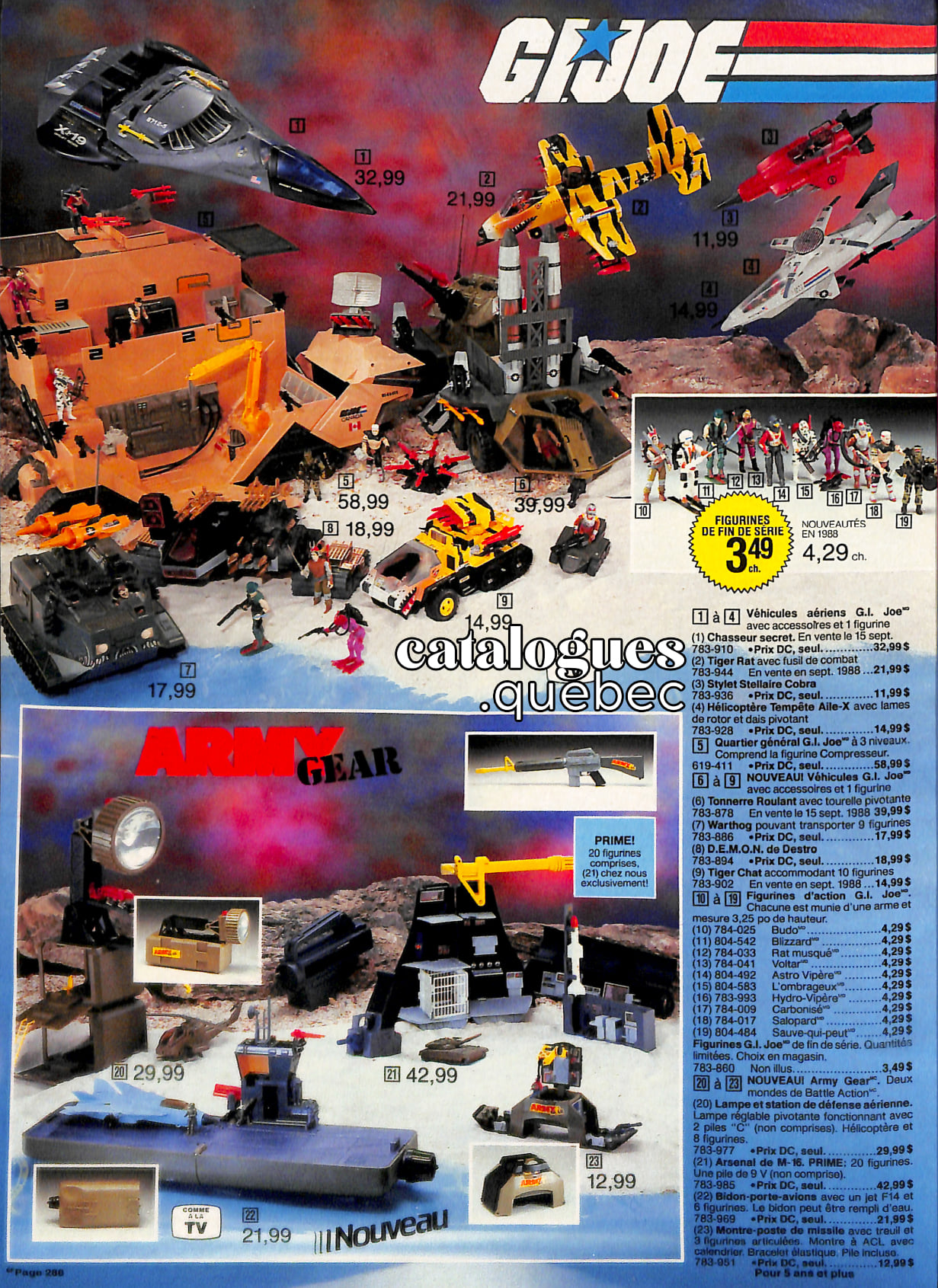 The 1978/79 LEGO Consumer Distribution page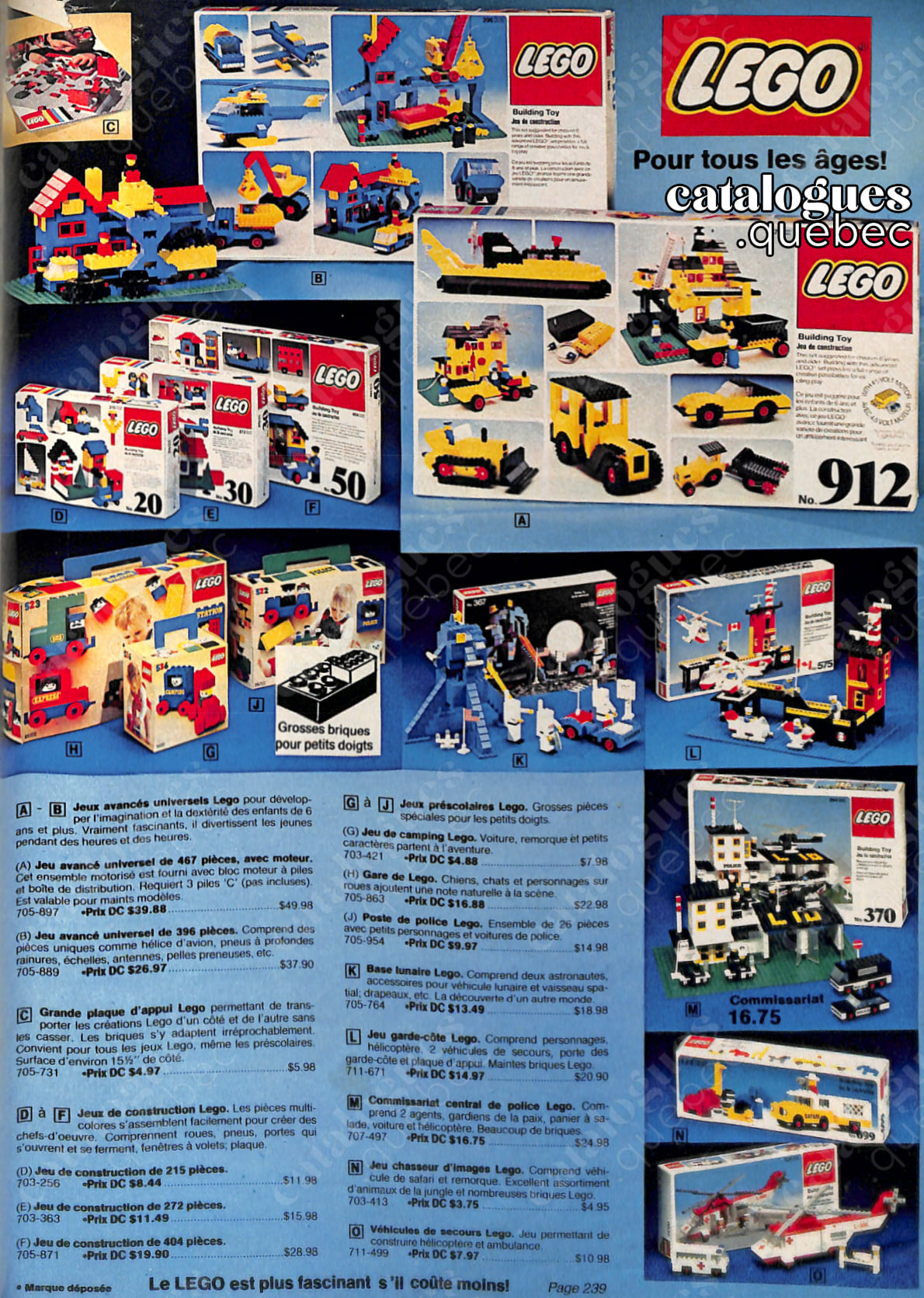 The Atari console from Sears 1978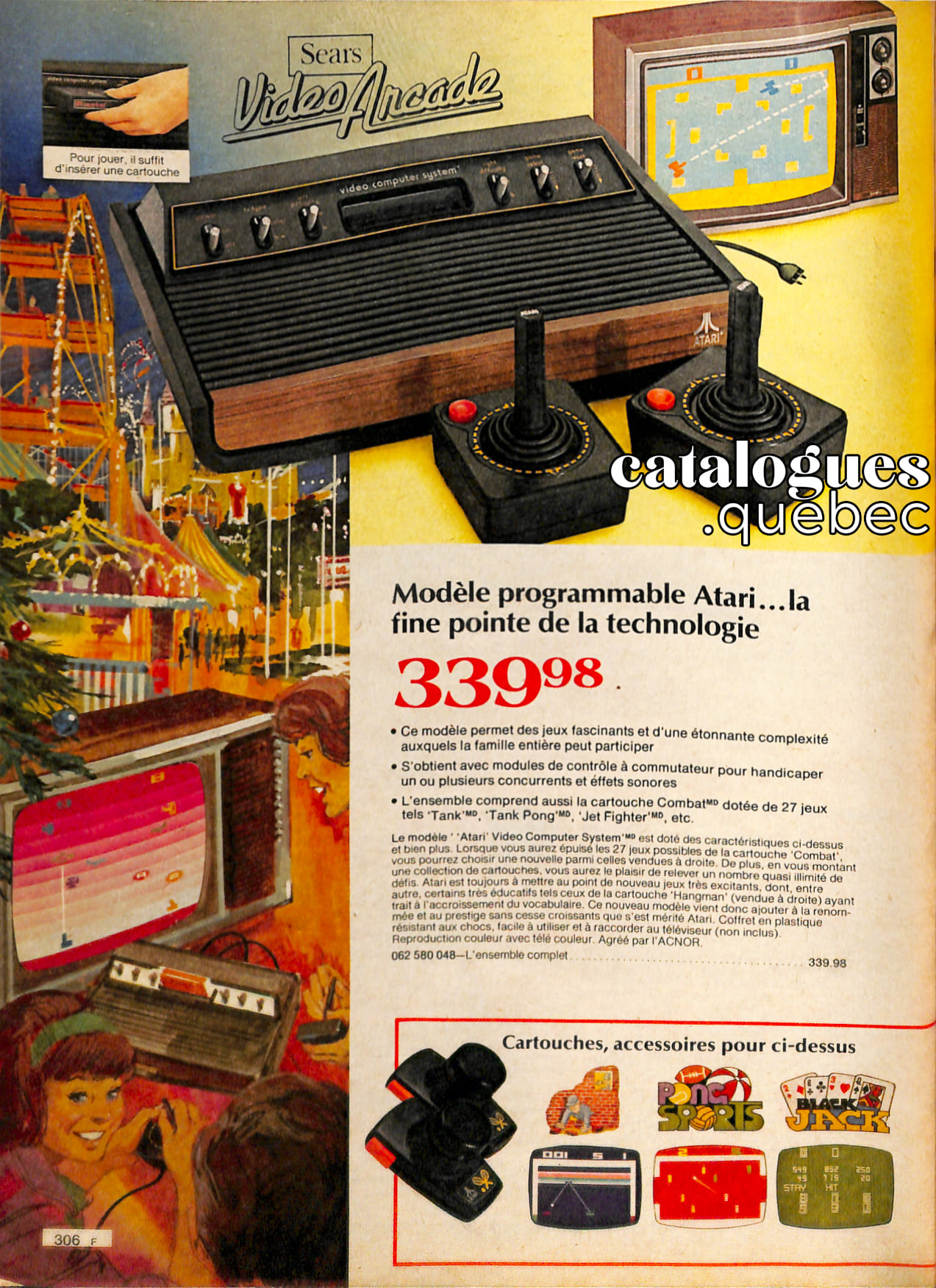 Les P'tits Bouts de Choux Distribution to Consumers 1985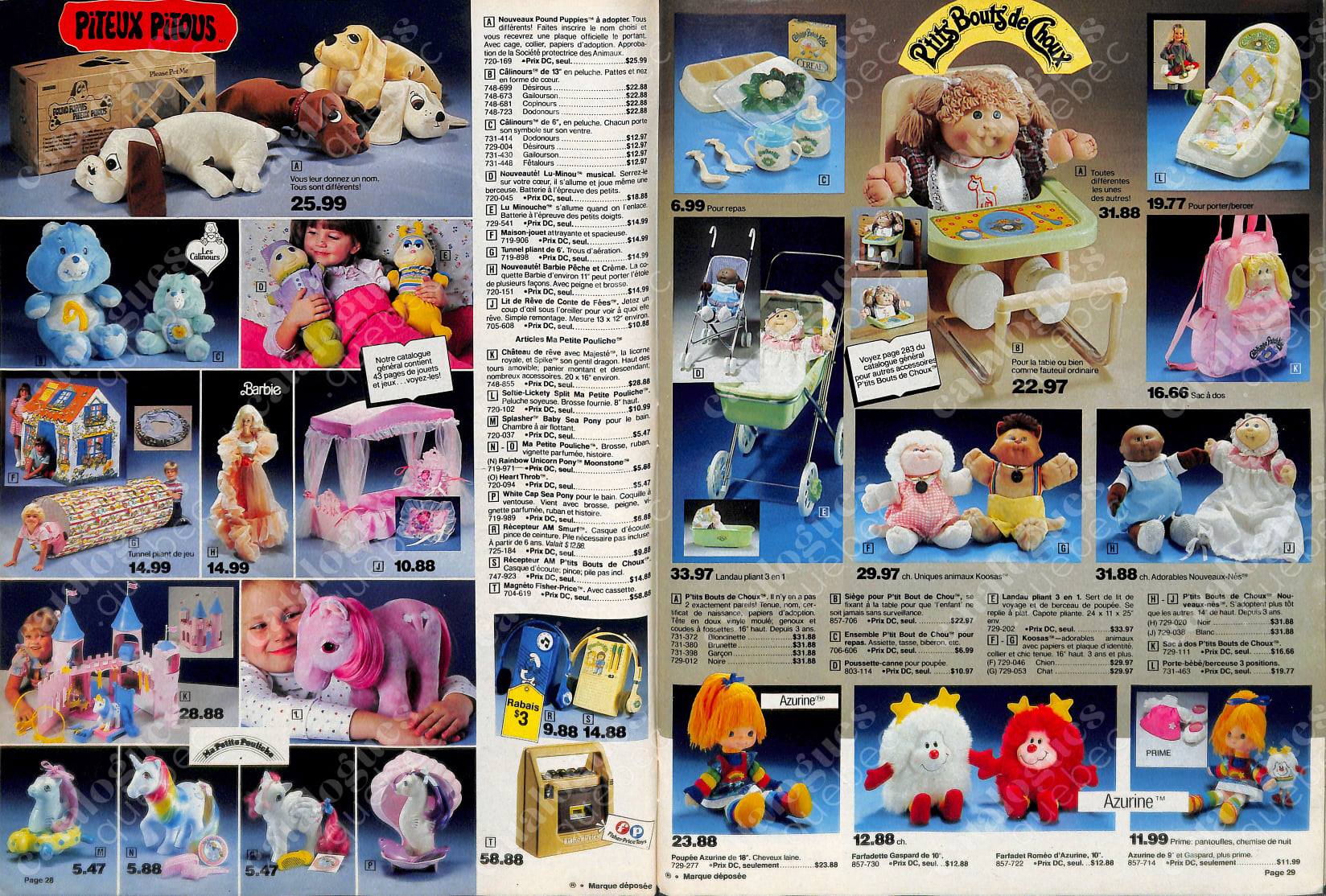 Kraft products at the 1983 Steinberg grocery store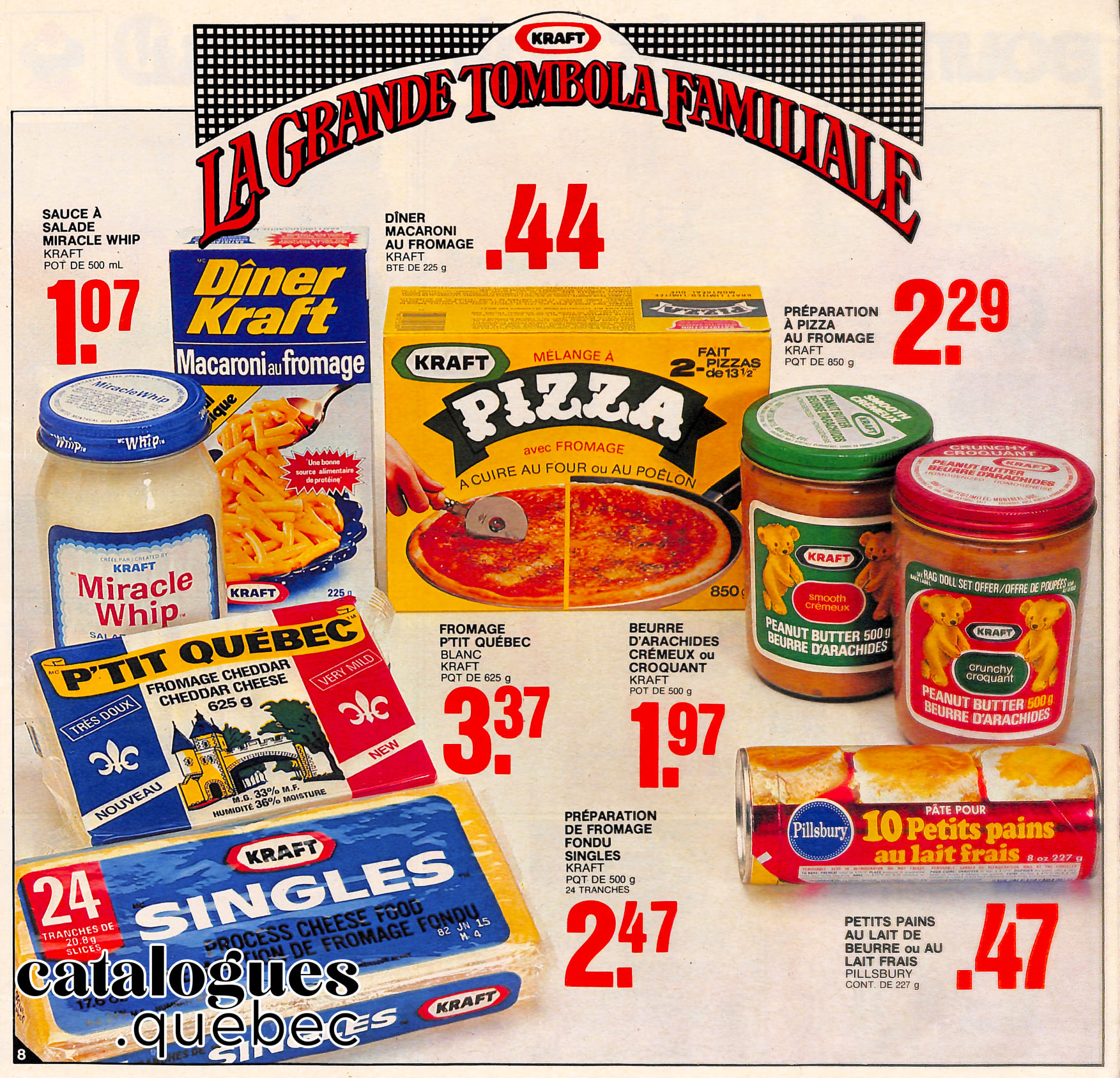 The price of phones for his car made no sense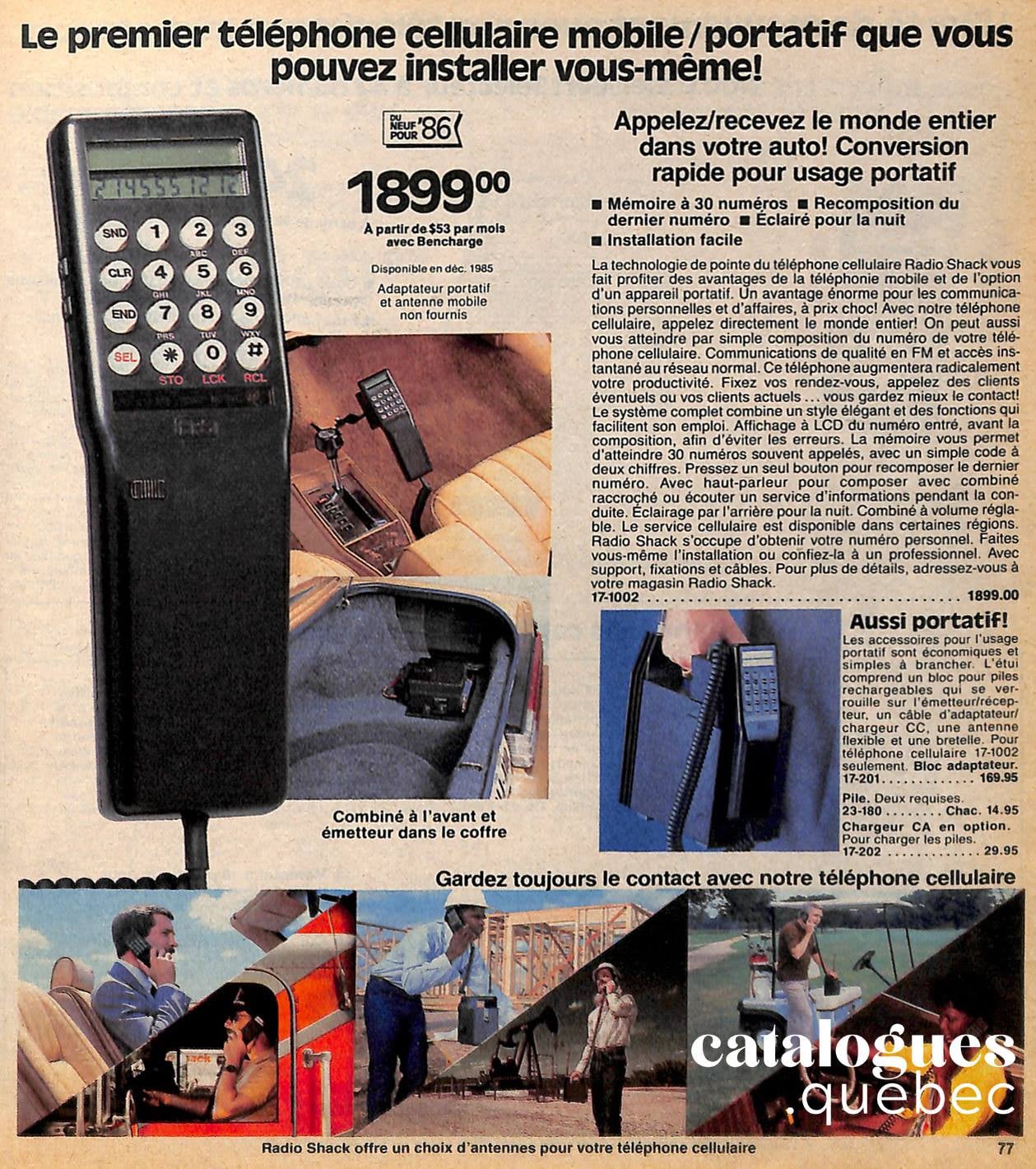 Board games at Toys "R" Us in 1990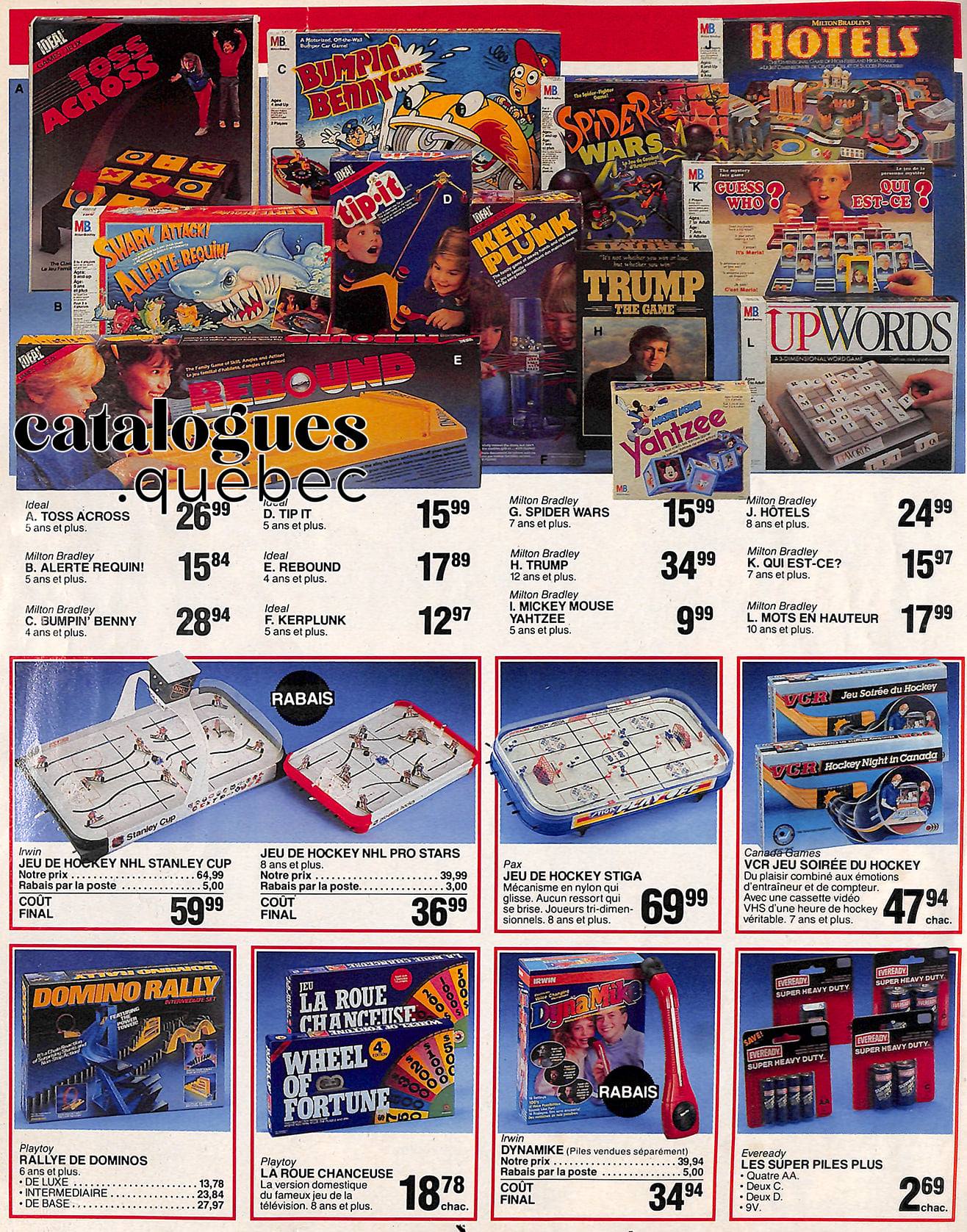 The Fisher Price Consumer Distribution Kitchen Set 1987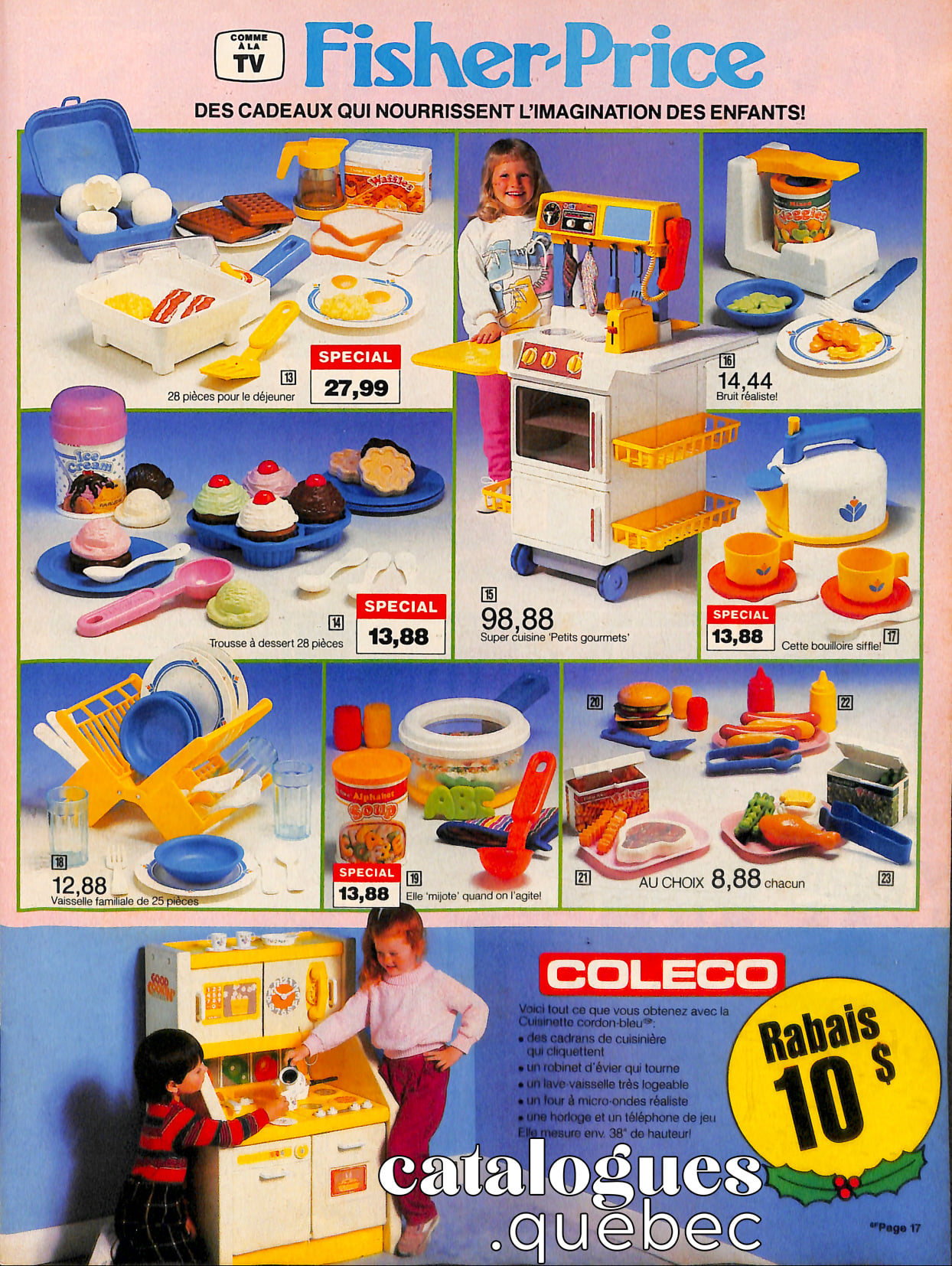 Coupons for the Zellers restaurant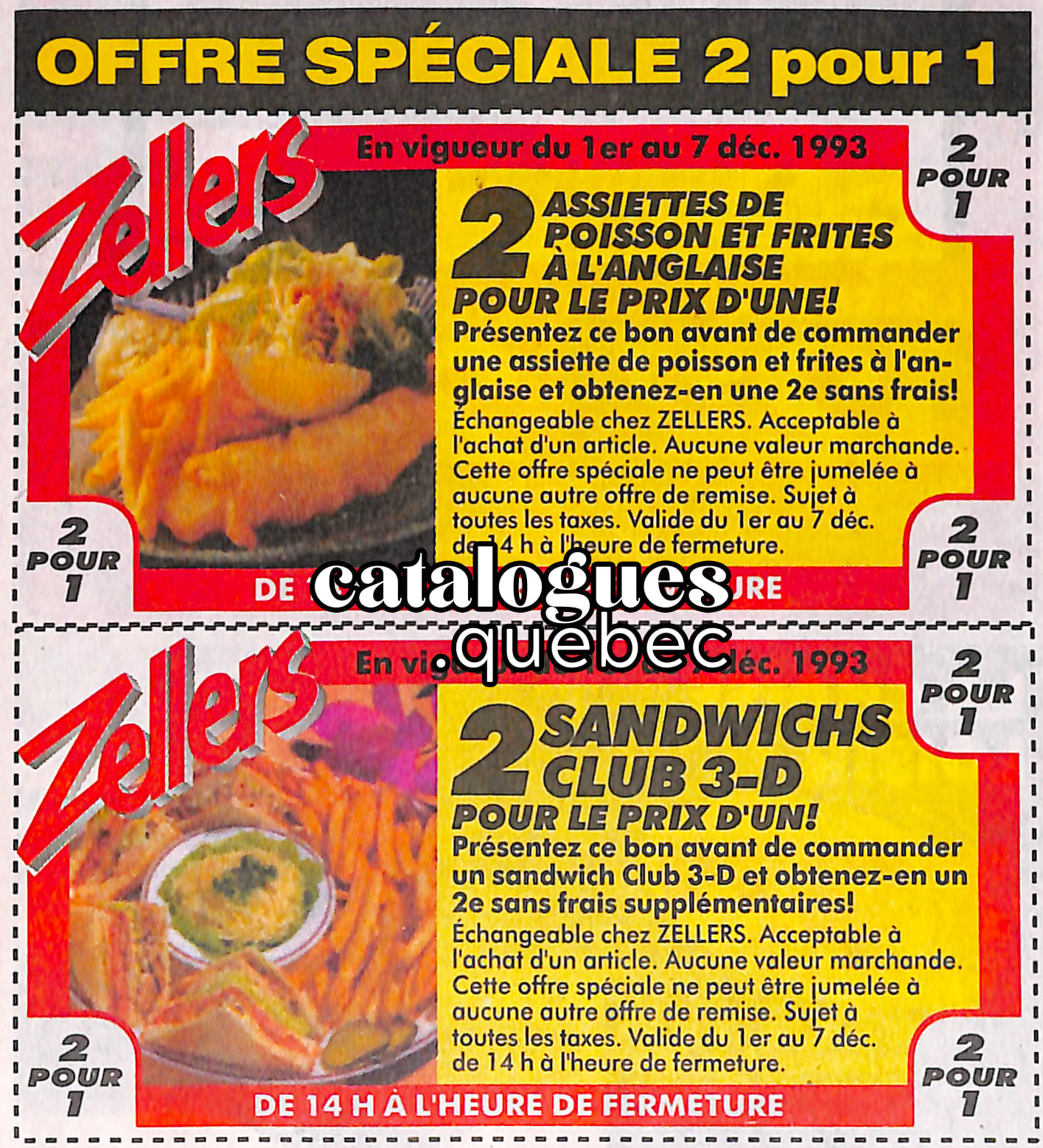 The famous Nintendo page