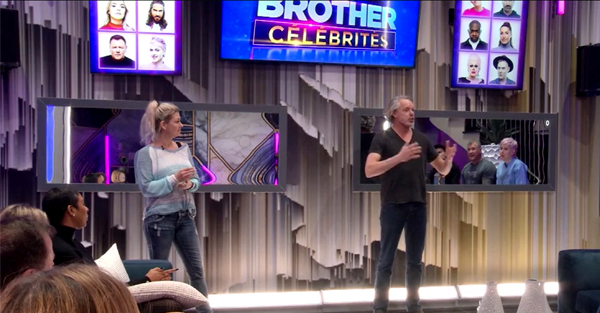 Big Brother Celebrities Quebec participants make a lot of money
Chain Noovo This winter is putting a lot of money on their Quebec-version reality TV show Big Brother Celebrity. The concept is simple: the stars live together, 24 hours a day, under the watchful eye of the cameras. Participants are cut off from the world and can only communicate with other contestants on the show. The goal is to make alliances to stay in the house and resist the cut to last until the end.
Hosted by Marie-Mai, the Quebec version of Big Brother started on January 11. We find as participants in the show: François Lambert, Camille Felton, former OD Kevin Lapierre, Emmanuel Auger, Marie-Chantal Toupin, Jean-Thomas Jobin, former VJ of Musique Plus Varda Étienne, Maxime Landry, boxer Kim Clavel, Laurence Bareil, comedian Richardson Zéphir, Claude Bégin, Geneviève Borne, youtuber Lysandre Nadeau and Rita Baga.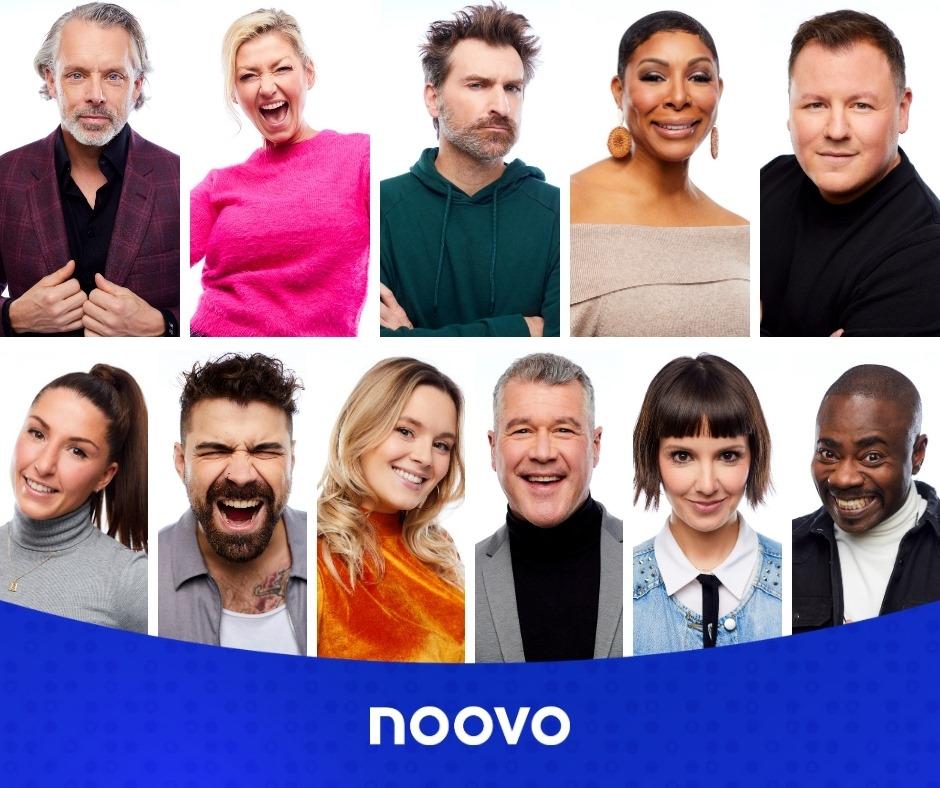 Participants' salaries
The chronicler Hugo dumas revealed attendee payroll at Big Brother Celebrities in his article It pays to play Big Brother in the press. We can read that according to well-informed sources, each candidate receives a salary between 6000 and 7000 $ per week. He then calculates a participant who stays until the end of the game: "In the end, the two competitors of Big Brother who will resist eliminations for the next 12 weeks will therefore cash in a gross salary of $ 78 to $ 000, which does not include the grand prize of $ 91 awarded to the winner. This jackpot includes a Cadillac CT000 as well as $ 100 in cash, half of which must be donated to a charity. Ka-ching!».
Yes, Big Brother celebrities get paid. And very good other than that. Participants would earn between $ 6000 and $ 7000 per week. https://t.co/RlOVTEKdJ2

- Hugo Dumas (@hugodumas) -