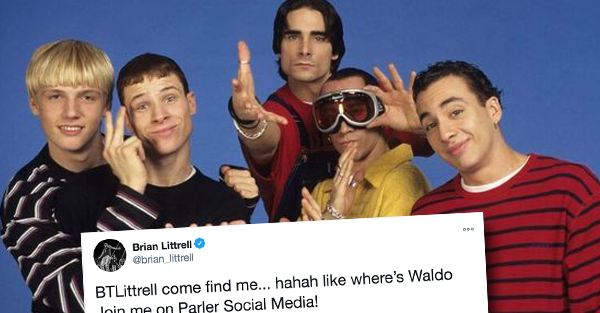 Brian of the Backstreet Boys would be conspiratorial and big fan of Donald Trump
Kevin Richardson, from the popular group Backstreet Boys, recently shared an article on Twitter that questioned several boy band fans. The article he tweeted is titled "I lost a best friend in QAnon»And we can read in his tweet« Interesting reading »with emoticons of 2 big eyes, a peace sign and a heart.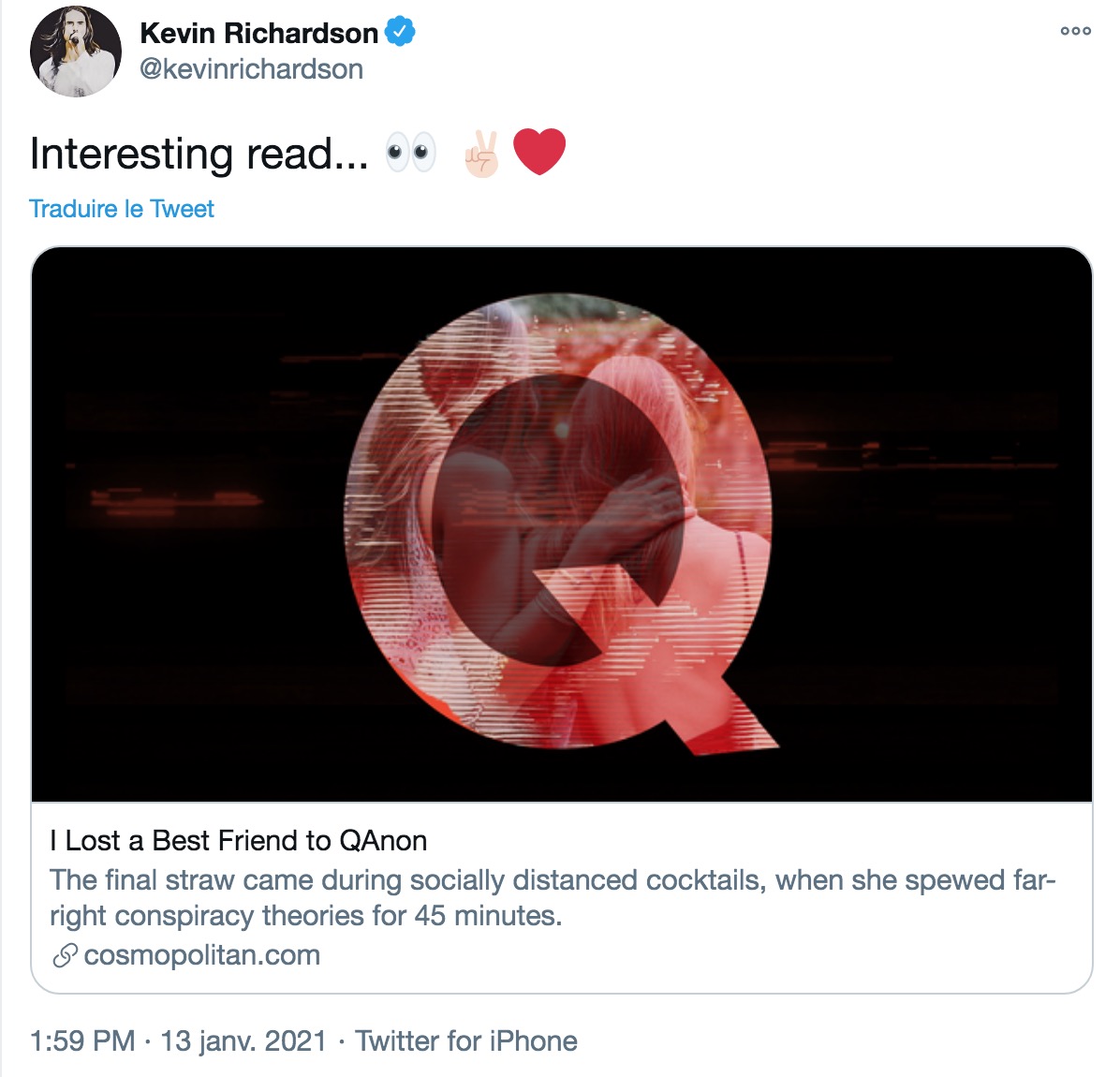 Several fans understood that this post wanted to talk about his accomplice in the Backstreet Boys, Brian Littrell. He recently invited his subscribers to follow him on the Speak application, a social network that aims to post extreme right-wing content and where Donald Trump fans meet.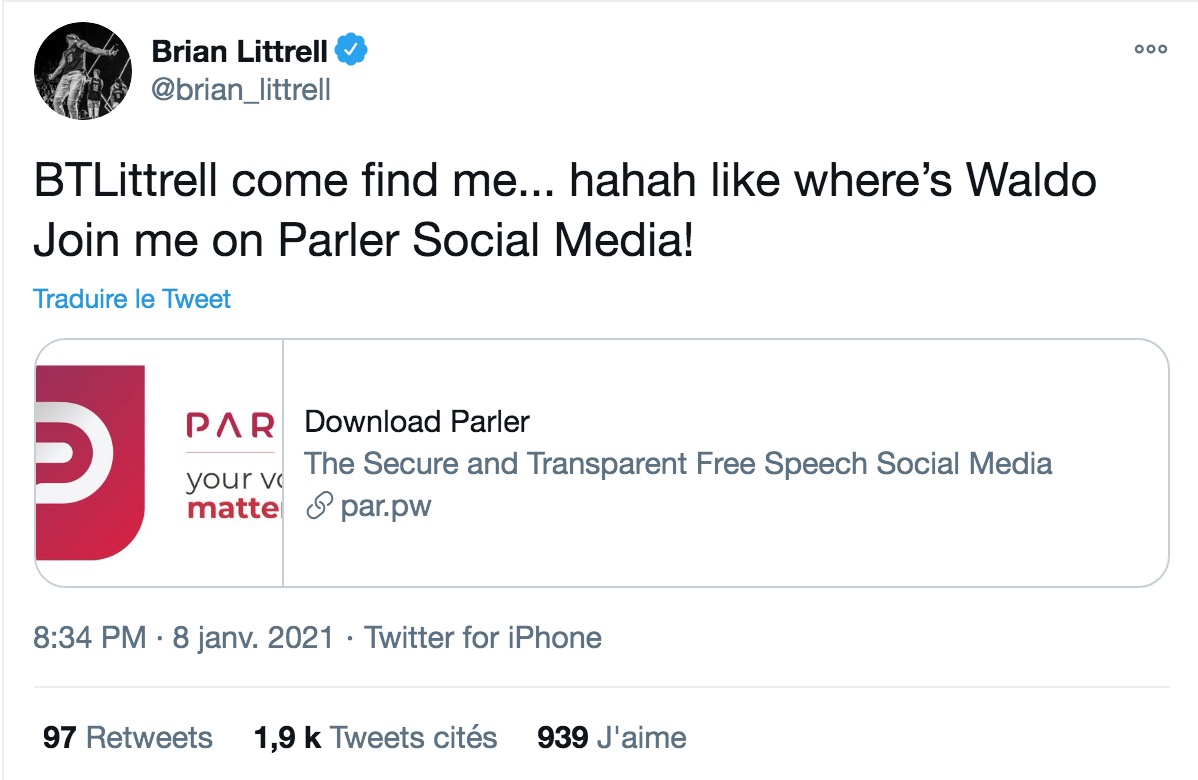 Kevin later shared another post about the connection between "Wellness" influencers and Trump supporters who caused mayhem.
Brian Littrell would be a longtime Trump supporter. This one would have even suggested to the group to make a show during the inauguration of Trump in 2017. As the performance did not take place, we suspect that it was not accepted by Nick Carter, Kevin Richardson, Howie Dorough, and AJ McLean.
(via Bag of chips)