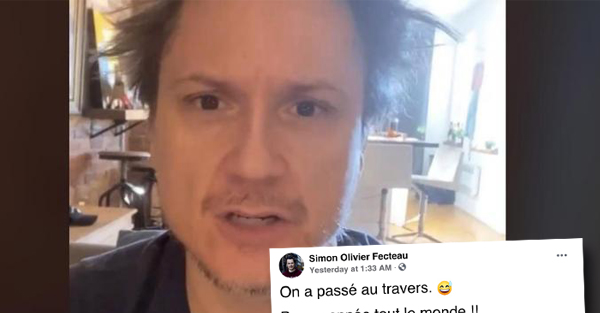 Simon Olivier Fecteau returns for the first time to Bye Bye 2020
Bye Bye 2020 is now over without any major controversy. Critics and internet users seem to have loved the 2020 edition by calling it funny, entertaining and with a lot of bite. Director Simon Olivier Fecteau decided to address the public on Friday evening in Instastories.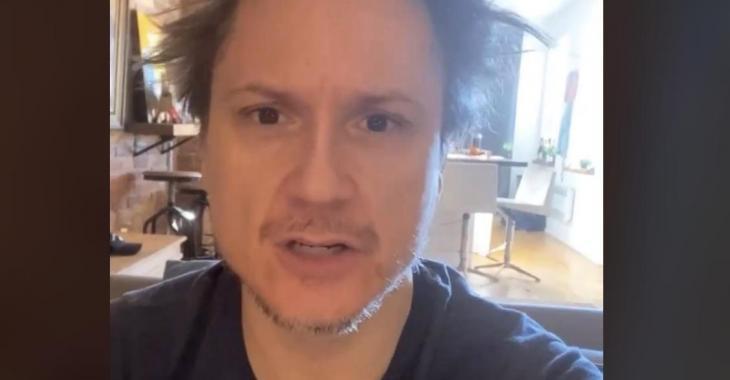 In a video on his Instagram account, Simon Olivier Fecteau thanked everyone
« Hey, thanks for all your comments. Thanks, a huge thank you. Look, I've received so many that I won't be able to answer all of you and it's not that I don't like you. Thank you times a thousand! Really glad you liked the Bye Bye and don't take it personal if I don't answer you it's just… wow. Happy new year everyone! Happy New Year 2021, we deserve a whole good one. »
On Simon Olivier's Facebook
Simon Olivier Fecteau also made a little message on Facebook to say that the challenge has been met and that he and his team got through!

Here are some reviews on Twitter: