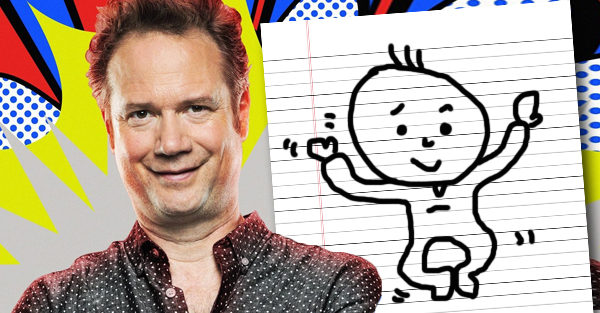 François Pérusse organizes a drawing competition
The excellent Francois Perusse organizes a drawing competition. Some people will wonder why our François Pérusse is organizing a competition like this. In fact, it is in connection with the popular sketch taken from volume 3 of thePeople's Album. We can hear in the segment a host of a youth program talking about a drawing competition that takes place on Friday January 15. As it is quite rare that Friday falls on January 15th, François has decided to announce his competition!
You have until Sunday January 10, 2021 to send your drawing. The 3 finalists will be announced on Thursday January 14, 2021 and the winner will be crowned on Friday January 15, 2021! It's time to send your creations to FridayJanuary 15@zeromusic.com.