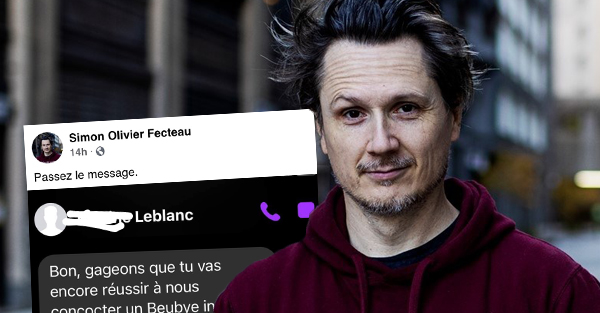 Simon-Olivier Fecteau responds to an internet user who criticizes Bye Bye even before seeing it
As we know, Bye Bye is the # 1 show to listen to on the evening of December 31. This end-of-year review is eagerly awaited by many, it's time to review the news in a humorous way. We can say that the Bye Bye 2020 will be unique, the news has really been at the center of our lives. Simon-Olivier Fecteau, director of the show, decided to send a message to those who criticize him even before seeing the Bye Bye. He shared a conversation with a surfer who sent him for a walk.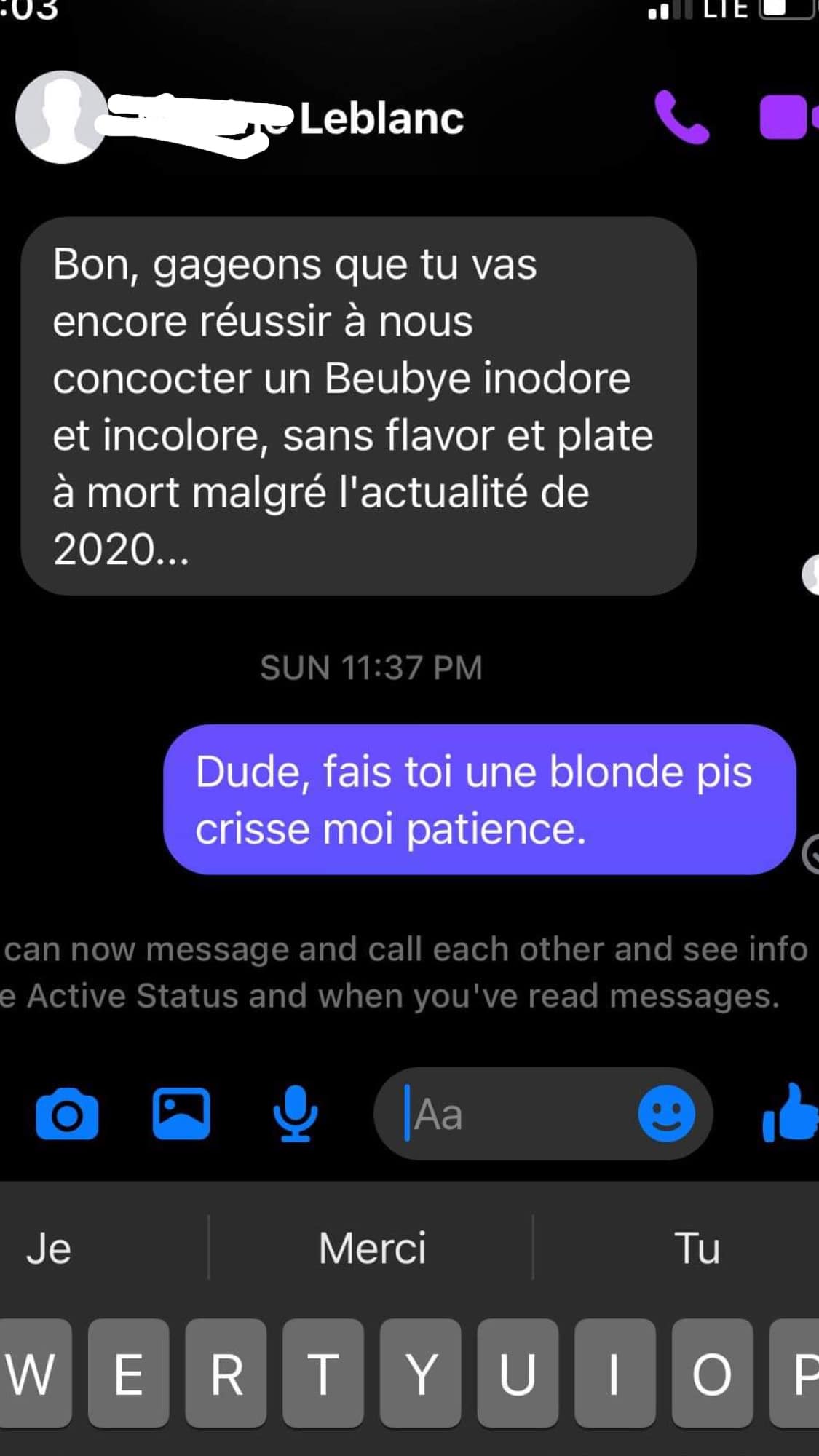 That being said, the filming of Bye Bye is complete.