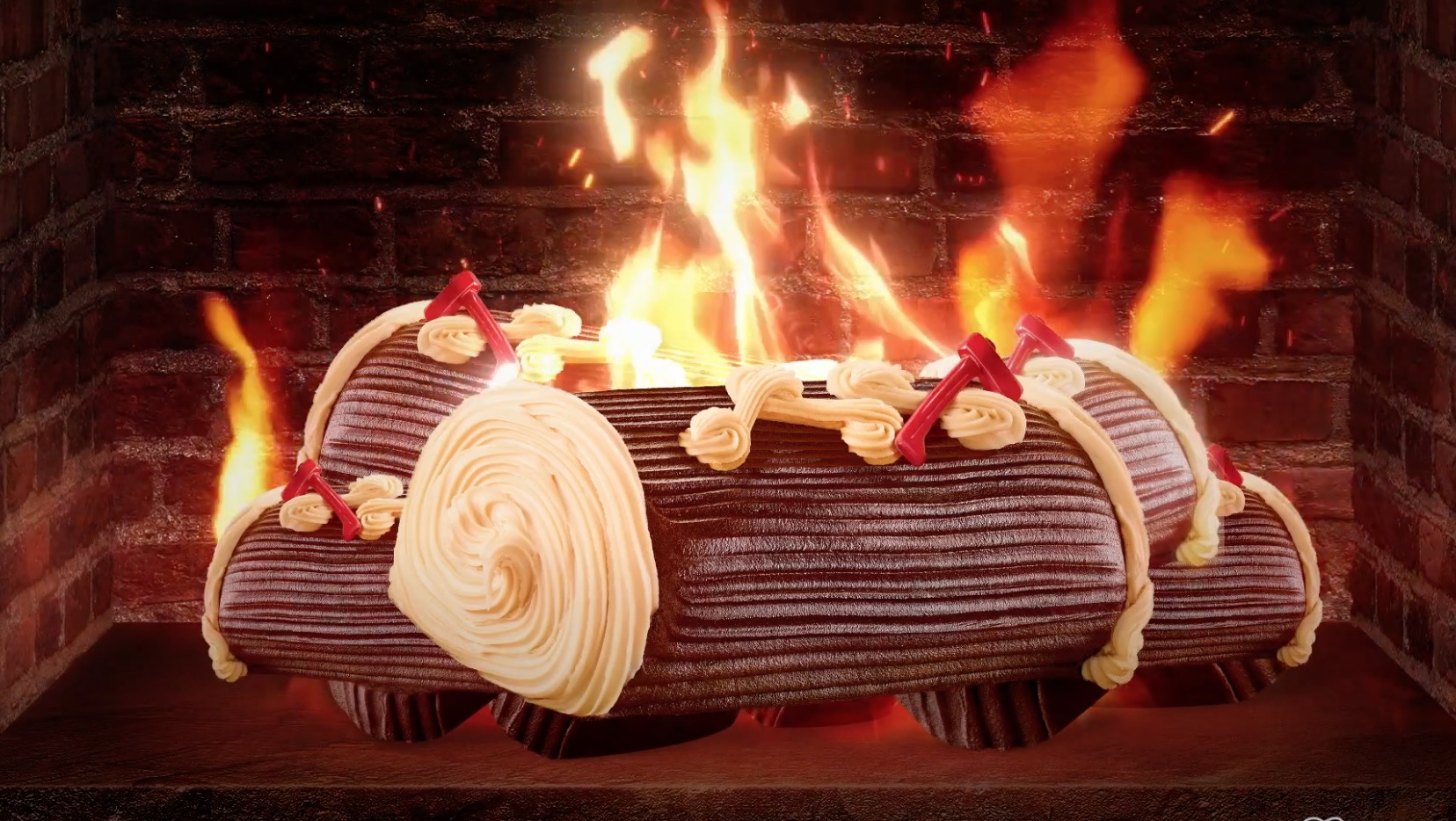 Vachon cupcakes are launching a false fire for the holidays
Vachon cakes have just put online a false fire for the holidays which lasts 4 hours. You can watch Christmas logs while listening to the crackle of the fire. It's a fun flash to talk about their Yule Log and to bring us a smile. Posting this video, it read: "Pull yourself a well-earned log by the fire pit and relax with that delicious screen fire." ".
We learned this year that it was the end of Croquettes de Vachon. The company had confirmed everything to us: "Thank you for communicating with us regarding the availability of Croquettes Vachon. We made the difficult decision to take this product off the market. We sincerely regret any inconvenience this may cause. We know how disappointing it can be when a favorite product is no longer available.».