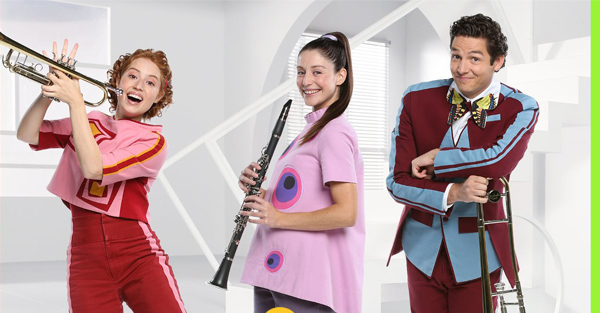 Télé-Québec is looking for musicians for its Passe-Partout show
Tele-Quebec et The Conseil des arts et des lettres du Québec are launching a call to find singer-songwriters for the creation of original songs that will be included in the 4th season of the program Passe-Partout. The 15 selected songs will be found later on an album. Interested artists are invited to submit their application before January 20, 2021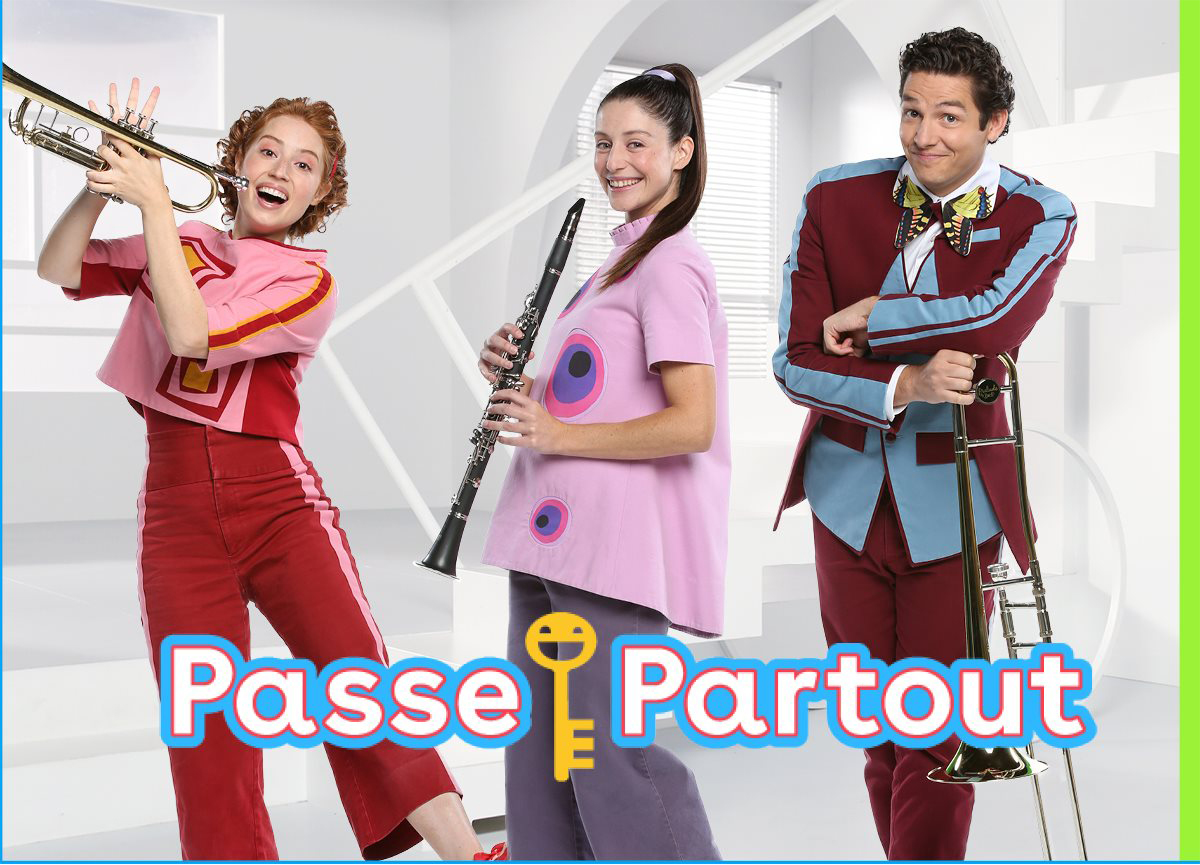 Here are the details:
The call for proposals
This call for proposals is aimed at professional artists and aims to create 15 new songs that will be part of the 4e series season Master key, which is scheduled for release between September 2021 and spring 2022.
The fifteen selected musical proposals will be part of an album produced by Télé-Québec. Each song will have two versions: the first will be performed by the show's character (s) (humans and puppets), and the second may be performed by the author and / or composer. ).
The proposals will be evaluated on merit by a jury of peers and a creation grant will be awarded to each selected artist. The Council invites interested artists to submit their application before January 20, 2021.
For more information, we invite you to visit the website Quebec Council for the Arts and Letters.