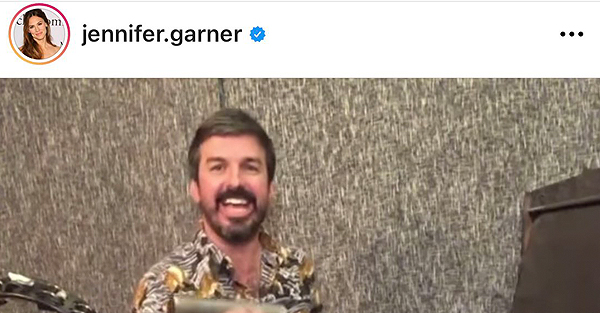 Actress Jennifer Garner loves Damien Robitaille videos
The talented singer-songwriter Damien Robitaille has fun doing covers of songs known since the start of confinement. He posts his videos on Twitter, and we can say that Internet users love the concept and his creations. You can really hear everything: Gorillaz, ABBA, Céline Dion, Daft Punk… He always finds a touch to make it entertaining and to blow us away with his talent.
Damien Robitaille had quite a surprise yesterday when he noticed that the American actress Jennifer Garner shared on his Instagram account to his 10 million subscribers his resumption of Pump up the Jam by Technotronic. In less than 24 hours on Jennifer's account, the video has accumulated more than half a million views. Damien commented with an emoticon of an astonished face: "Jennifer Garner just posted my video on her instagram page! btw please support me on instagram at @damienrobitaille».
See this post on Instagram
1500 likes on Twitter for this news