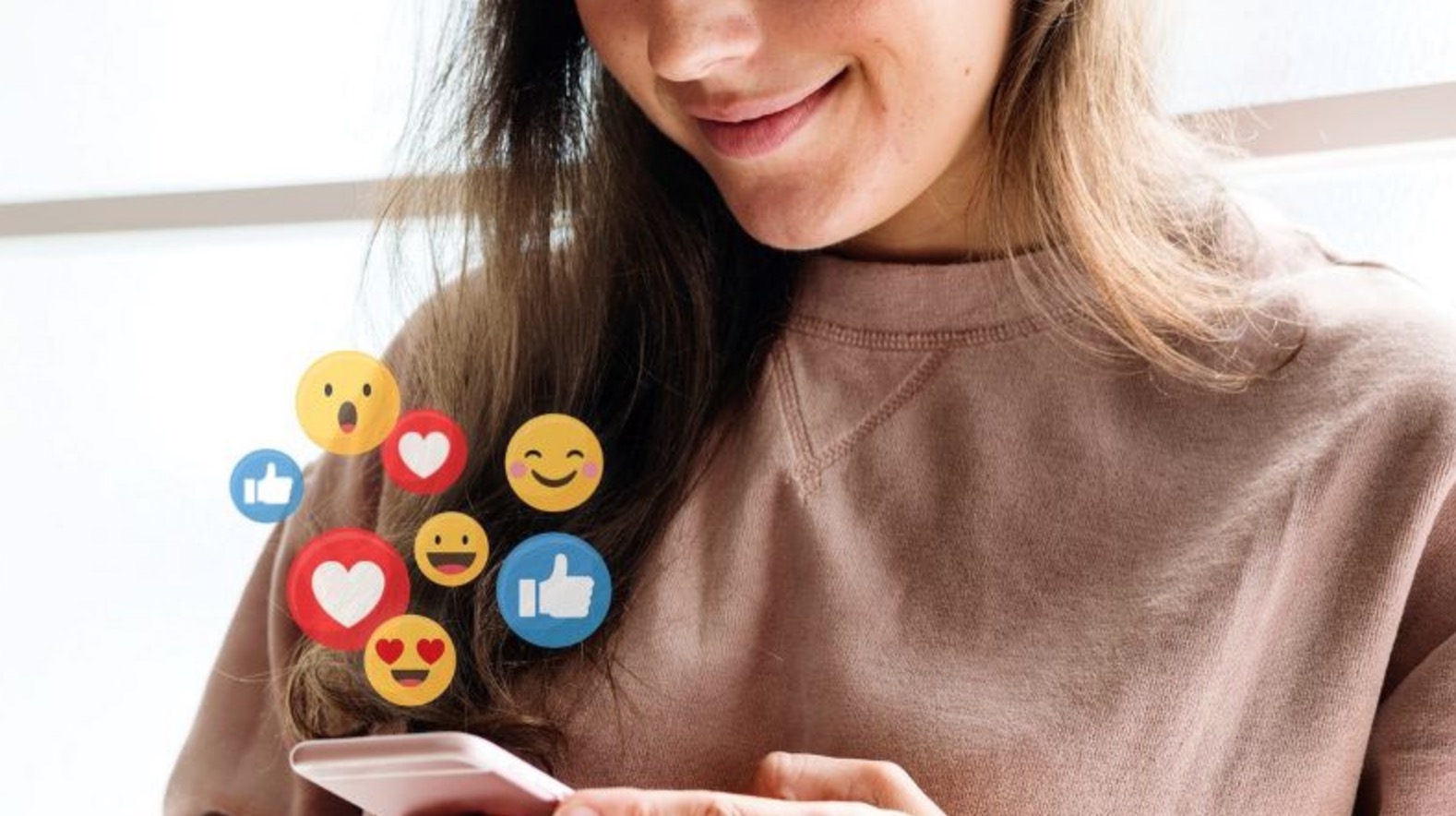 Specialized dating apps to find love
We are used to always hearing about the same dating sites or applications. We can say that tinder is definitely the # 1 at the moment but there is also Happn et Bumble that do not leave their place. At the time, we can remember the resounding success of the Doyoulookgood platform or the Contact Network (which still exists and seems to be performing well). Are there any alternatives to find love using the web? Certainly, and there are sites and applications that are even more specialized.
The Tinder app is definitely fine for the vast majority of people, but the market is so diverse that several other platforms have been created in an attempt to be more specialized. It's a great way to find a boyfriend or girlfriend in a pool of people who already have something in common. Sometimes the services have a little wacky angle but other times it is really an interesting aspect.
Here is the list of applications to download:
The MyGreenlovers app if you like the environment
If the environment is extremely important to you, and you are looking for someone who respects our beautiful planet as much as possible, you will be seduced by MyGreenlovers. The purpose of this application is to connect people who care for the environment and who do their best to respect this philosophy. In a colorful interface, you can find a greenloveuse, a greenlover or greenfriends. You can also download other apps in the same genre: Amours Bio, Rencontre Bio and Bioflirt.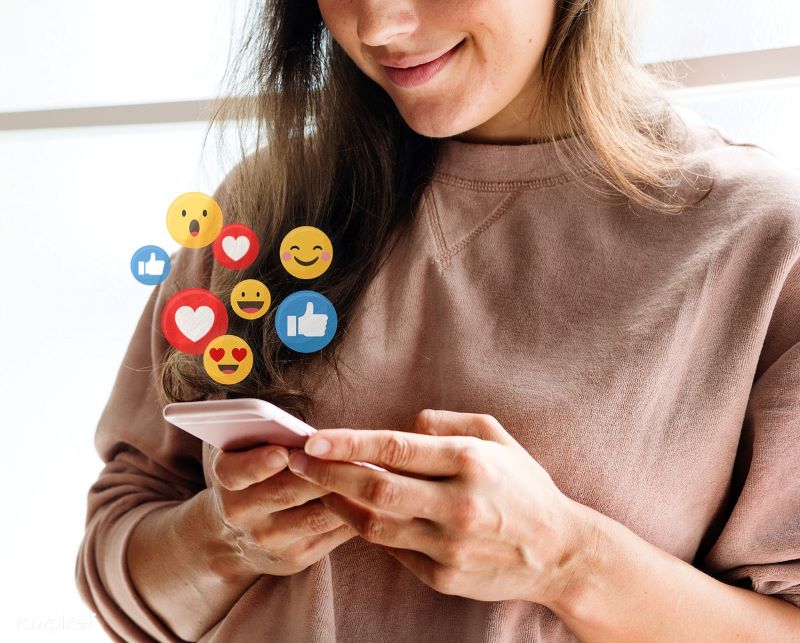 The Hater app if you're grumpy
The purpose of Hater is to bring together people who hate something in common. The application offers to express yourself on several subjects and to give your frank opinion. You don't like cilantro, you hate the music group Nickelback, you don't like cats… Once your opinion is online, the app will find other like-minded people. You can thus have an accomplice to "bitcher" on subjects that you hate for hours.
The Dinky One site if you have a small penis
There, we are really in a specialized dating site. This site aims to invite men with a small penis to register. End the moment when a person was embarrassed to take off their underpants, the cards are on the table from the start. Men who are worried about their member will be able to meet people with nothing on their conscience. The site claims that there are 30 members, 000% women, 27% men and 71% who have checked one of the 2 gender identities available on the platform.
The Louise app if you love music
You love music, but you really love music. You listen to it when you get up, on the bus, at noon and until you go to bed. You definitely want to run into someone who has the same musical tastes as you, otherwise it's going to be hell. The Louis application is a dating network which aims to match people according to their musical style. The app's algorithm allows you to get in touch with people who like the same songs as you. It is a good way to start a discussion and to talk passionately about music.
The DragonFruit app if you're a geek
DragonFruit is a bit like Louise but for fans of video games and the internet. If you consider yourself a geek or a nerd, this is definitely a good way to meet someone who has the same passion as you. You can talk about Warcraft, Assassin's Creed or the days of Myspace and Caramail. If love is there, you will be able to play whole nights together, between lovers.
The Bristlr app if you have a big beard
You like men with big beards, there you have to discover the Bristlr app. You will find men who have big beards like Khal Drogo in the popular Game of Thrones series. It's a pretty unique way to start finding a lover. It may be important to ask the person you are communicating with if they still wear a beard. You don't want a surprise once in front of him on your first date!
The Ice Breaker app if you're shy
If you're really embarrassed in life and even on the web, you need to discover Ice Breaker. This application will give you a great helping hand to chat with other people and stimulate your discussions. At the beginning you will have to answer a questionnaire and then you can start the conversations with the users. This is when a little penguin will come and join in your discussions to break the ice. One way to add a little surprise to your meetings and have fun meeting people.
The Once app for slow dating enthusiasts
The concept is quite simple on the Once app. You have one chance a day to find true love. Every day at noon you receive the profile of a person who matches your criteria. If you and the person find yourself cute, you're going to have a match. This will allow you to start chatting and get to know each other. If one of the two people has not given their consent, you will have to wait until the next day to have a new suggested profile. If you want to take your time, this is definitely a good program that applies slow dating.