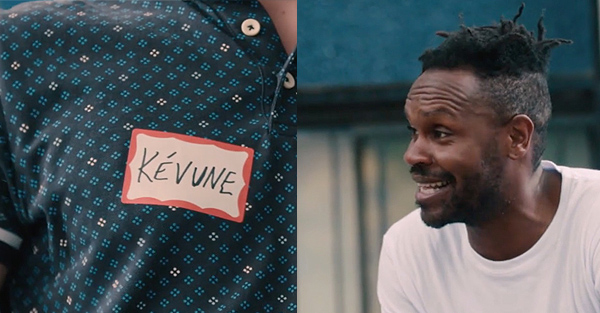 A documentary has just been released which concerns only the first name Kevin
The excellent Pierre-Yves Lord is the host of the documentary The problem with Kevin produced by Urbania. The idea is really excellent to look at this first name which leaves no one indifferent. During this documentary, Pierre-Yves talks to the Kevins and what they went through because of their first name. There is a real journalistic approach behind this project, we cover all angles on the file. We learn that there are more than 10 Kevin who were born in the 000s in Quebec. Whether you are a Kevin, Kavin, Kévin, Kévune… there is no problem! You can watch The Problem with Kevin on the CRAVE site.
Crave | Kevin (trailer) from Bell Media PR on Vimeo.