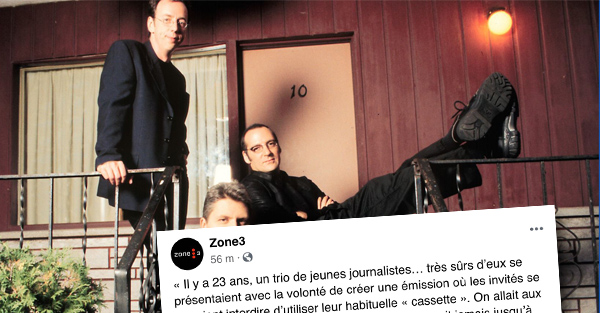 After 23 years of existence this popular show is withdrawn from the programming
After 23 years of existence, it is officially the end of the program Les Francs-Tireurs on Télé-Québec. The interviews with the Francs-Tireurs are always interesting and as he says "with the will to create a program where the guests would be prohibited from using their usual cassette". There were 4 hosts who took on the role of interviewer on this show: Benoît Dutrizac, Richard Martineau, Laurent Saulnier and Patrick Lagacé. Whether the show will return in several years to another television station, we do not know, but we want to.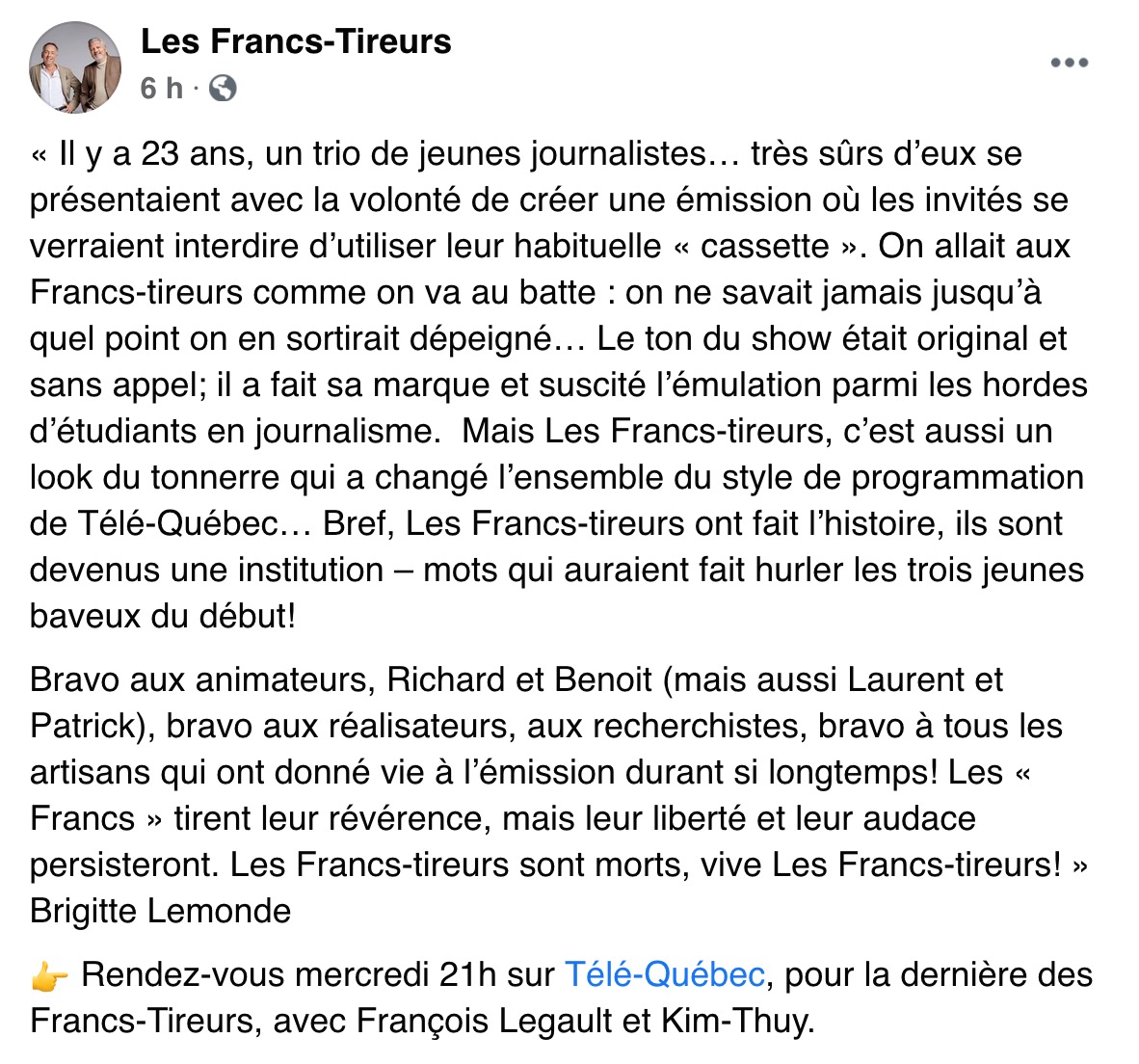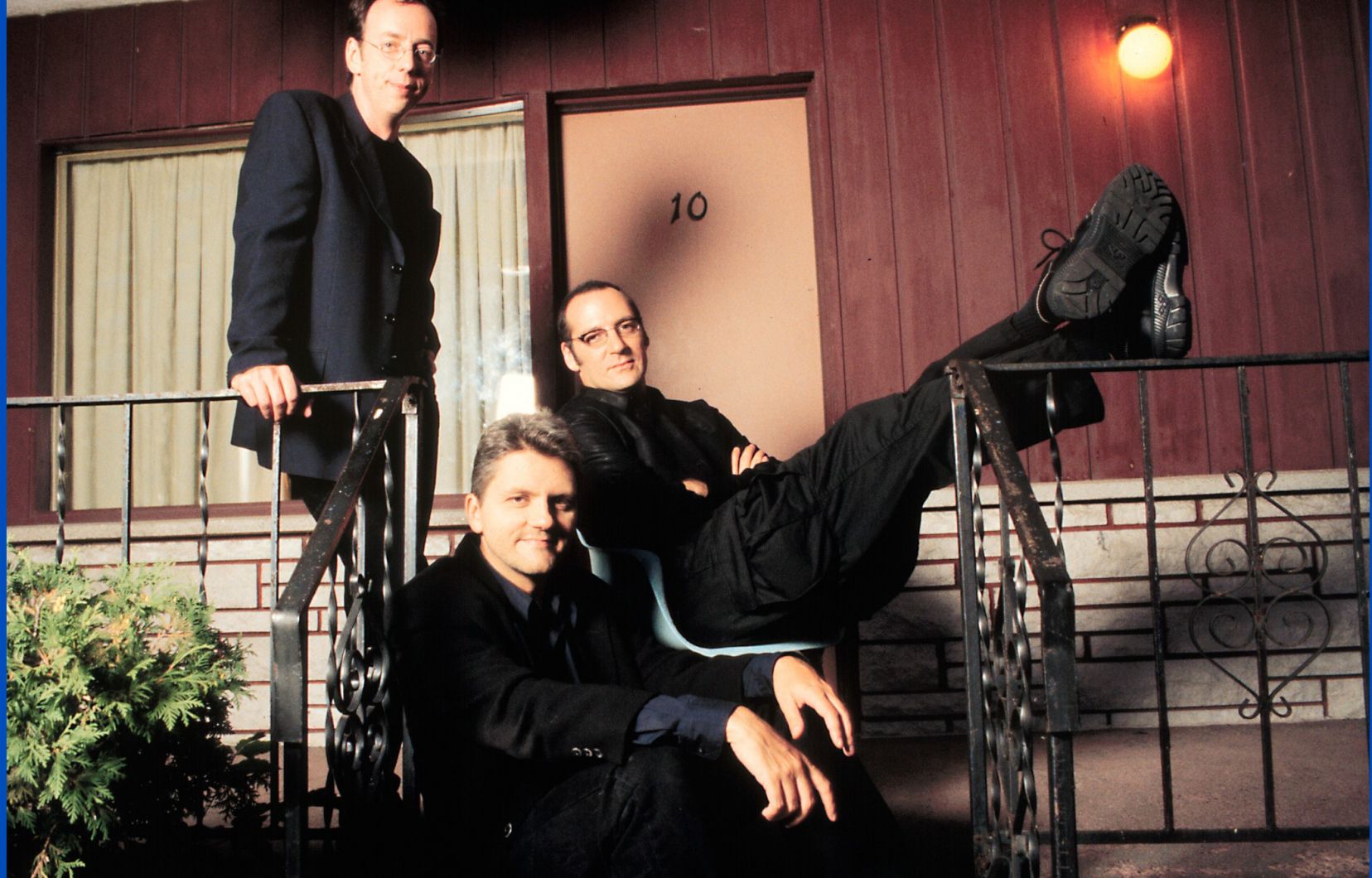 The last episode:
The last episode will be broadcast on Wednesday December 9 at 21 p.m. on Télé-Québec. Benoît Dutrizac takes the opportunity to take stock of the pandemic and the future of Quebec with Prime Minister François Legault. Richard Martineau talks with author Kim Thúy about his experience in Vietnam, his integration in Quebec and his love for the beautiful province.