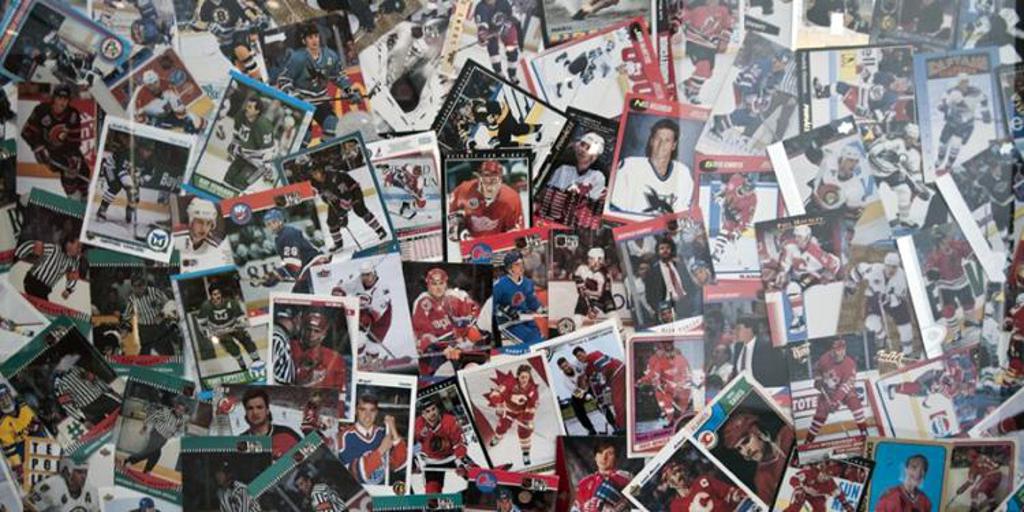 How To Make Money With Your Hockey Cards
The passion for hockey cards is back in 2020/2021. Many people wonder if they have cards in their home that are worth a small fortune. It must be said, the value of hockey cards has exploded since March 2020. The passion of the thirties has returned and they are ready to invest a lot to get a card from Mario Lemieux, Patrick Roy or Sidney Crosby. The question to ask, do we have in a box in the attic of our parents or our grandparents with cards that are worth thousands of dollars? It is possible that you have money lying dormant, just do a scan.
Make money with hockey cards
First, if you collected cards during the 90s, you are not lucky. Pro Set, Upper Deck, and Scores were printing the same card thousands (maybe even millions of times). Unfortunately, there is no rarity effect for rookie Martin Brodeur, rookie Joe Sakic or rookie Dominik Hasek. However, there might be a way to make money with these cards. I will explain further the aspect of grading your cards and hope to have a perfect score.
If you collected cards in the 70s and 80s, there are pearls there. To find the right cards quickly, you have to look behind and when you see that there is only one year of statistics, you have a player's rookie card. This is very important because having a player's rookie card versus having the 2nd year card, there is a world of difference. The rookie card is going to be worth a lot while the other a lot less. It should also be noted whether the card is produced by Topps or O-Pee-Chee. The card will have the same visual, but the company will be different. You have to aim for O-Pee-Chee to have more value, because it's the Canadian version card so much less impressions than the Topps. In those years, you may come across rookie Mario Lemieux, rookie Patrick Roy or even rookie Wayne's Gretzky. As soon as you have a rookie card, I invite you to go to Ebay and type in the name of the player with the word rookie. Even if you don't know the athlete, there are always surprises.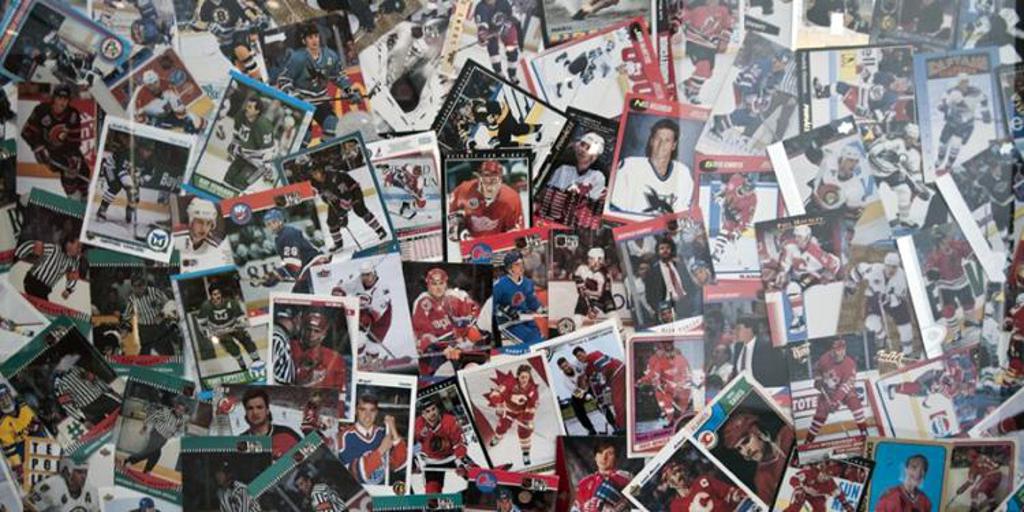 How to increase the value of a card
You have a card and you want to increase its value. You have to send it to Beckett or to PSA so that they give a score out of 10 to your card. For example if you send rookie Mario Lemieux to PSA and your card comes back with a rating of 5, that's not fantastic. However, if it comes back 10, you have a perfect card! You will be able to sell it extremely expensive because your card is excellent in all respects.
I was telling you about the cards from the 90s and its lower value. If you want to take a chance you can send your cards from a rookie player to Beckett and if those come back with a score of 10 you are going to make pennies. But if it comes back 7 or 8 out of 10, there will be no magic in the wallet. The risk is worth it if you have a card that looks very good. The 4 criteria that must be analyzed are: are the corners sharp, is the cut of the borders nice, the surface of the card is not scratched and is it good centered.
How we send a card to Beckett or to PSA
Usually, the cards from the 70s and 80s are sent to PSA while the most recent ones are sent to Beckett. Again, this is not a mandatory rule. Several stores in Quebec allow you to send your cards, you just have to go to one of the stores and fill out a form. Here are some interesting addresses that will send your cards: Boutique Collect-Edition in La Prairie, Ultime Sports Collection in Laval or KSKS Sports Collectibles in Pointe-Claire. You can always communicate with a store through Facebook by asking if they send cards to be graded. On the other hand, you have to be patient, a lot of people send cards, the wait can be 8 to 12 months. The price is changing depending on the player and the odds at PSA, while at Beckett it is a fixed fee.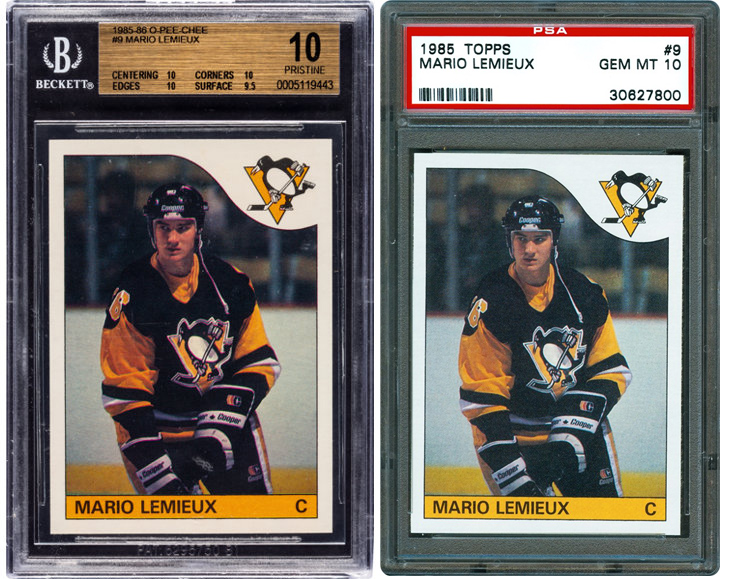 A Pro Set card that's worth the money
Even though the vast majority (if not all) of cards in the 90s are worthless, one card stands out. If you own the 1990-91 Stanley Cup Hologram Pro-Set printed 5000 times, you have a card that's worth $ 1500. Just open your satchels to see if you have it.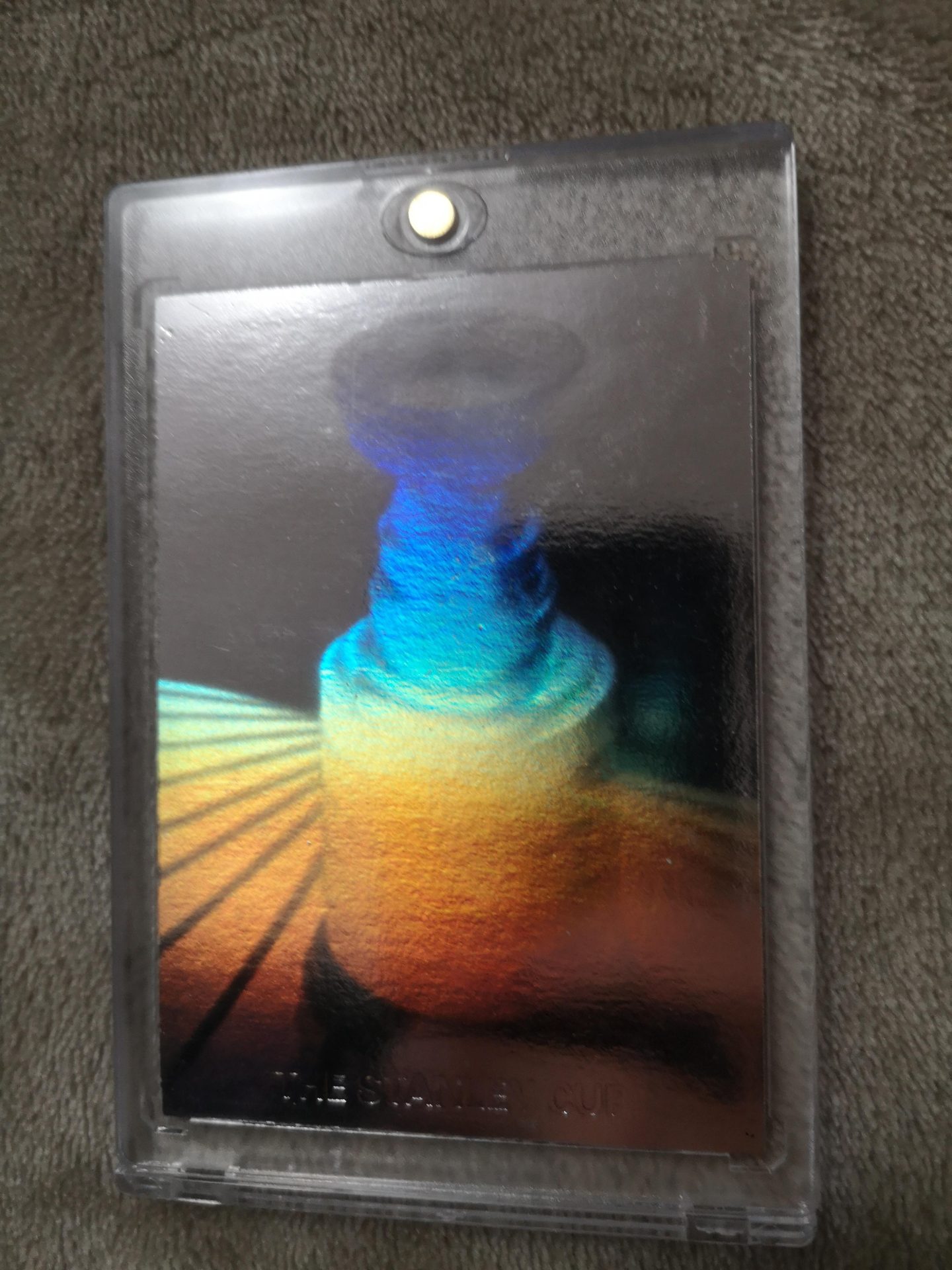 Wayne Gretzky rookie, the best card
Rookie Wayne Gretzky's Card is definitely the card you want. The demand is immense, and if it has a good note once graded, you will be able to do in the 6 figures when it is sold. To give you an example the 1979 Wayne Gretzky O-Pee-Chee Rank 10 sold for $ 465.