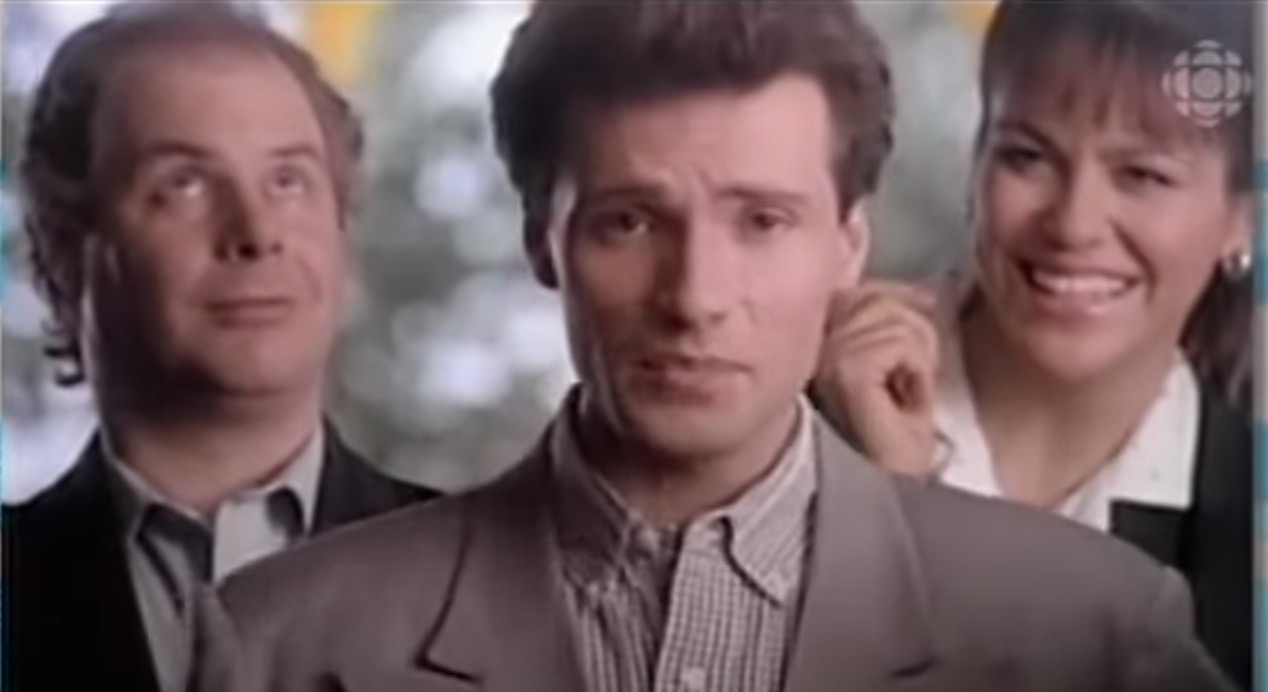 The lyrics of the Chanté Menu of McDonald's commercials
The lyrics of the Chanté Menu of McDonald's commercials
Big Mac, McDLT, quarter pound with cheese,
fish fillet, a hamburger, a cheeseburger,
a McPoulet, McCroquettes, golden fries in two sizes
Chef's, or garden, or oriental chicken salad
This is surely a real treat
And for dessert: apple turnover, chocolate chip cookies,
milkshakes in three flavors, a sundae is nothing better,
followed by a Coke diet, a Sprite, a Coke, a delicious root beer,
hot chocolate, milk, tea or coffee in two formats
Omelette, ham McMuffin, roasted and fried with bacon,
Egg McMuffin, English muffin, pancakes, and Danish apple sausage,
Serve me including an orange, grapefruit or apple juice
I like McDonald's, I have the taste, it's time to know my menu by heart
(via Words Words)
To listen to the McDonald's Chanté Menu song:
The success of this advertisement
On a rigodon rhythm, we can see the actor Pierre Mayer reciting McDonald's menu with one breath. Advertising was a huge success in 1989 in Quebec. It was an adaptation of an English-speaking concept that can easily be found on the internet. Even today, several people are trying to learn this song to sing it to an employee at McDonald's.
Other song lyrics to discover: