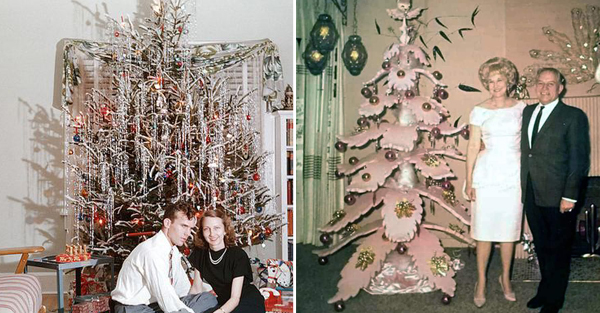 Vintage Christmas trees that are quite questionable
We recently spoke to you about vintage christmas recipes that will scare away your visitors. This time we found quite a few pictures of Christmas trees that lack a lot of love. Often they are thinned or with too many decorations, but one thing is certain, these trees do not leave anyone indifferent.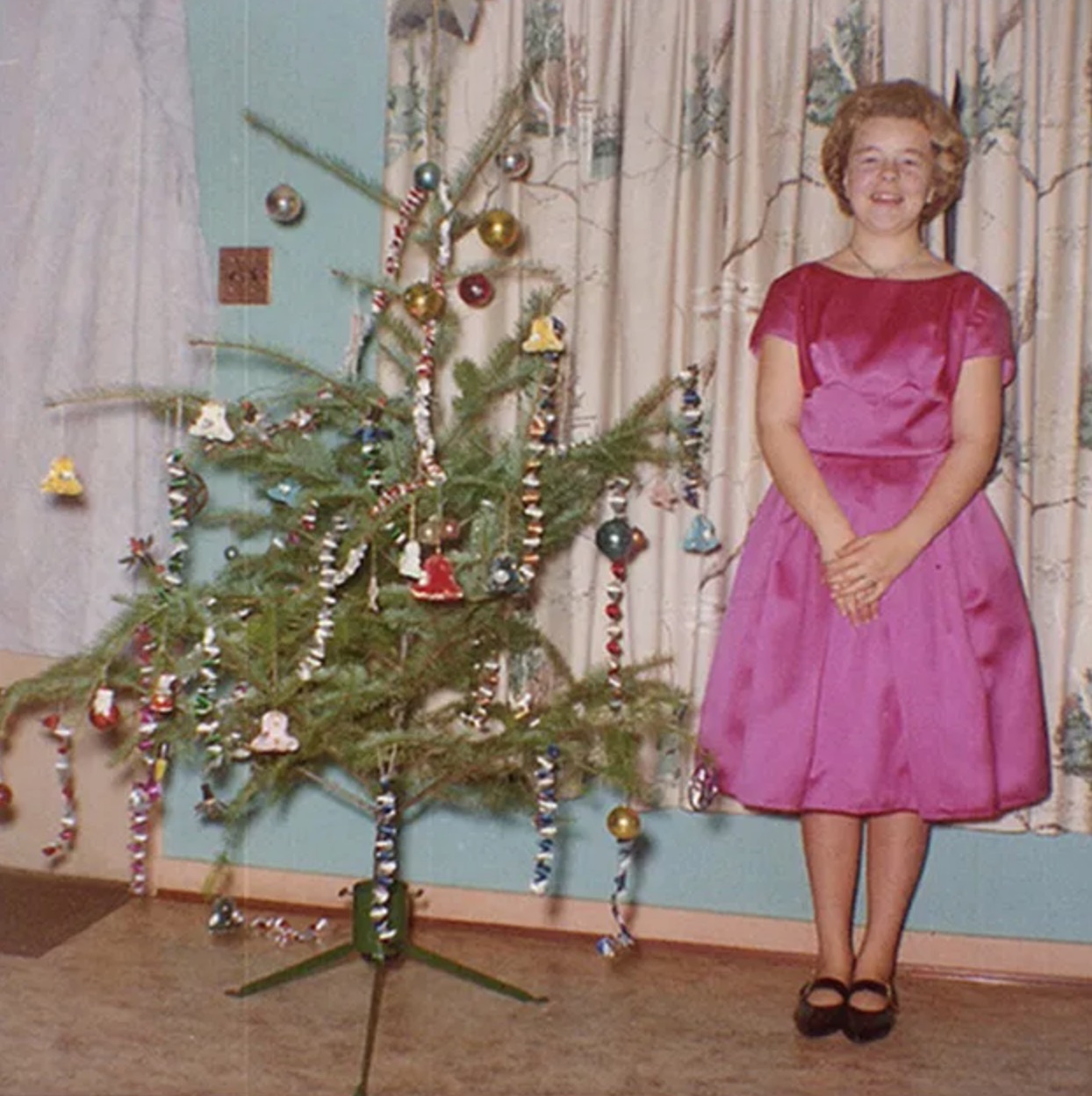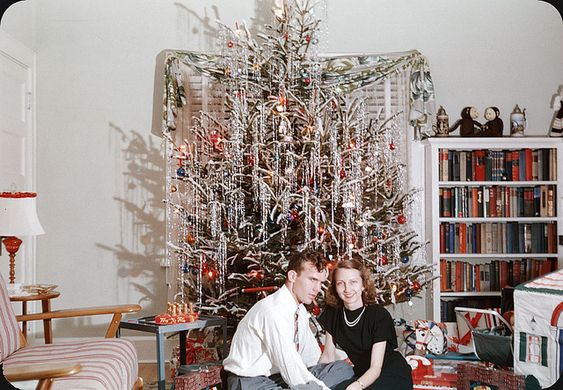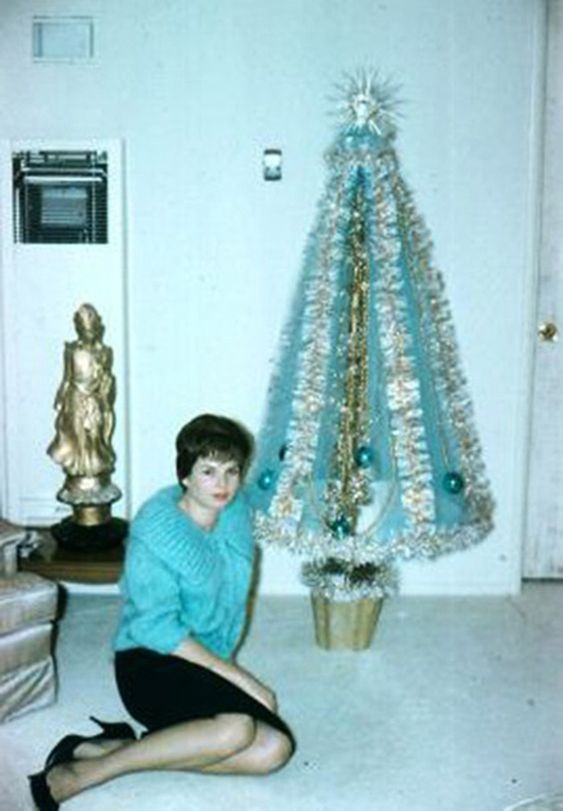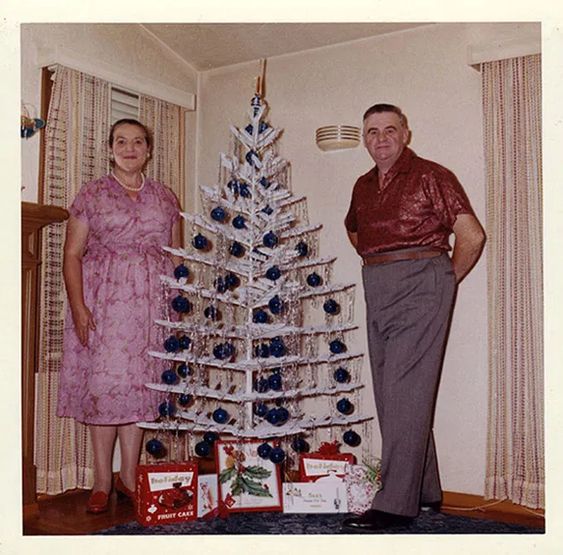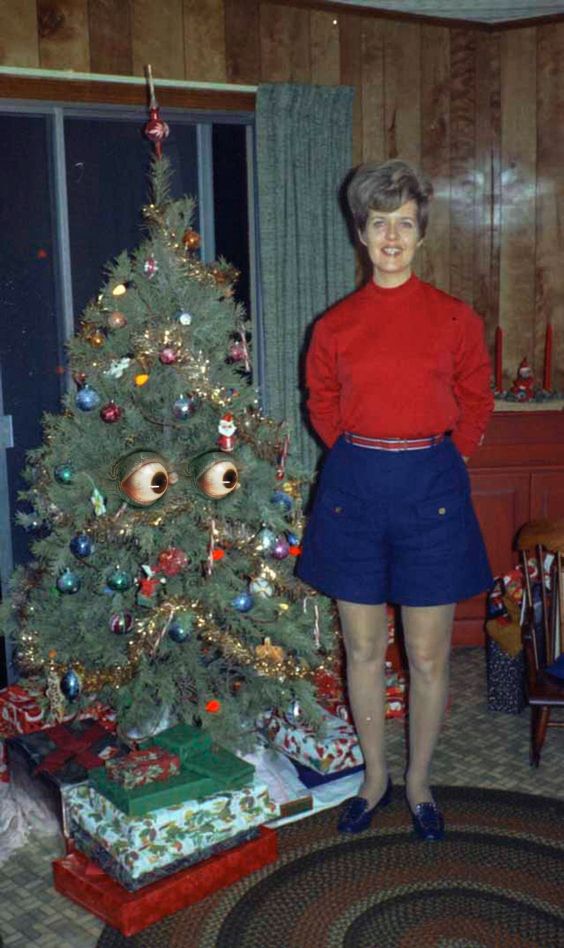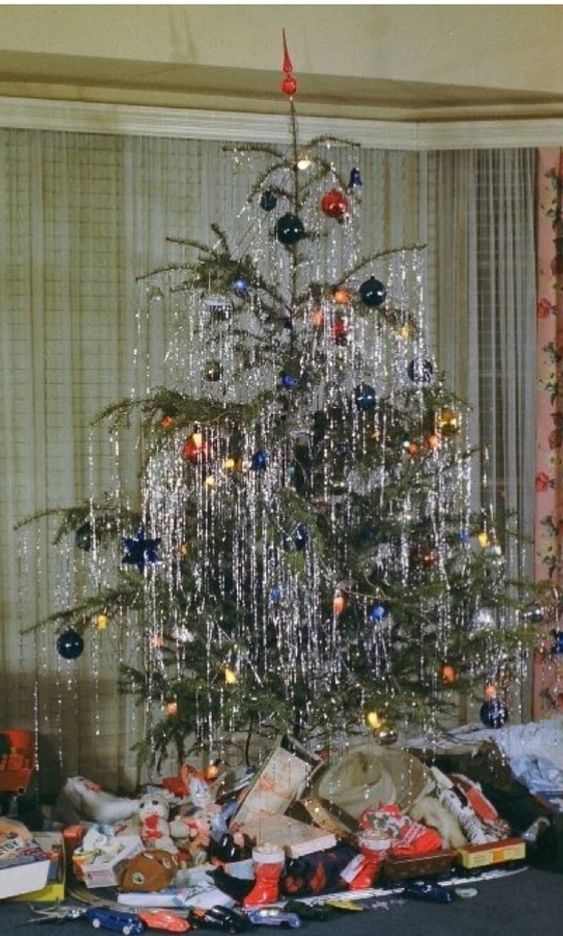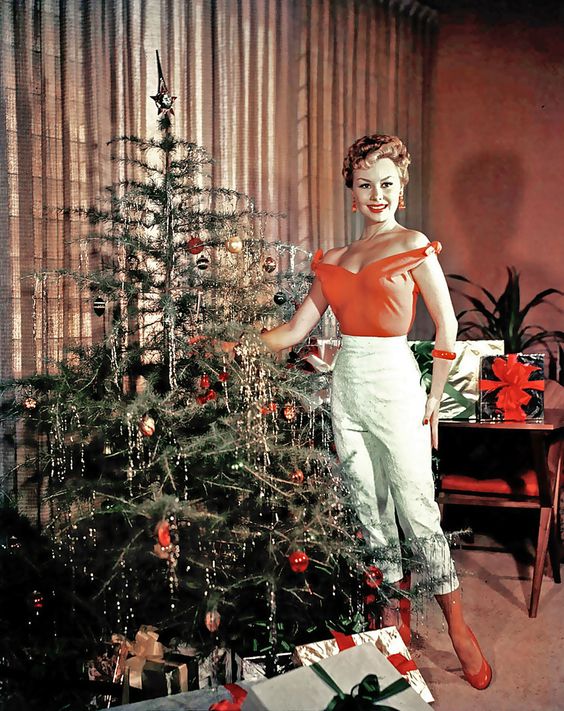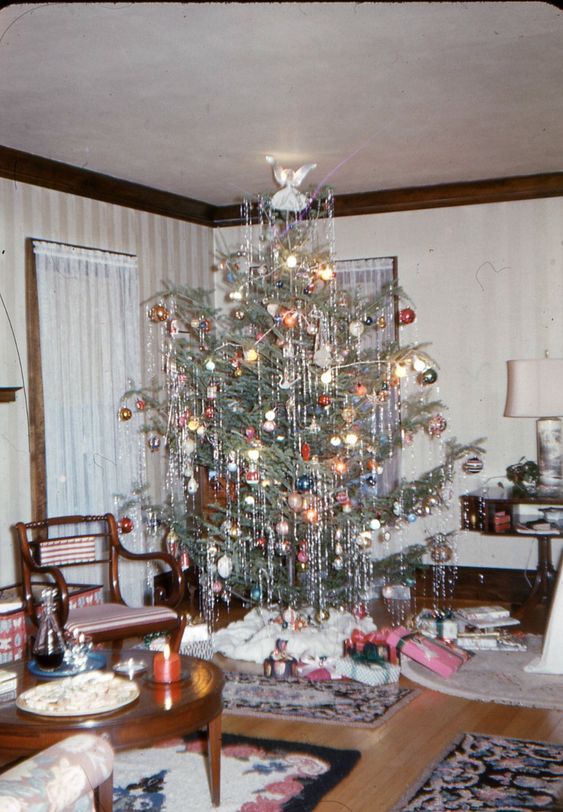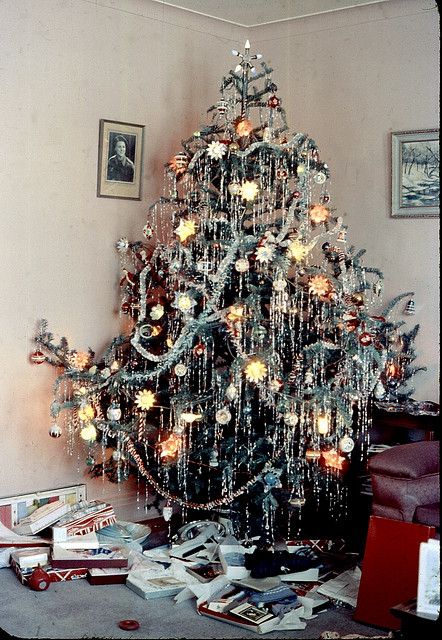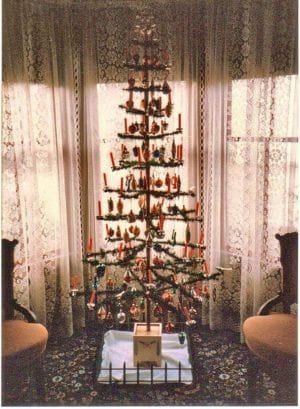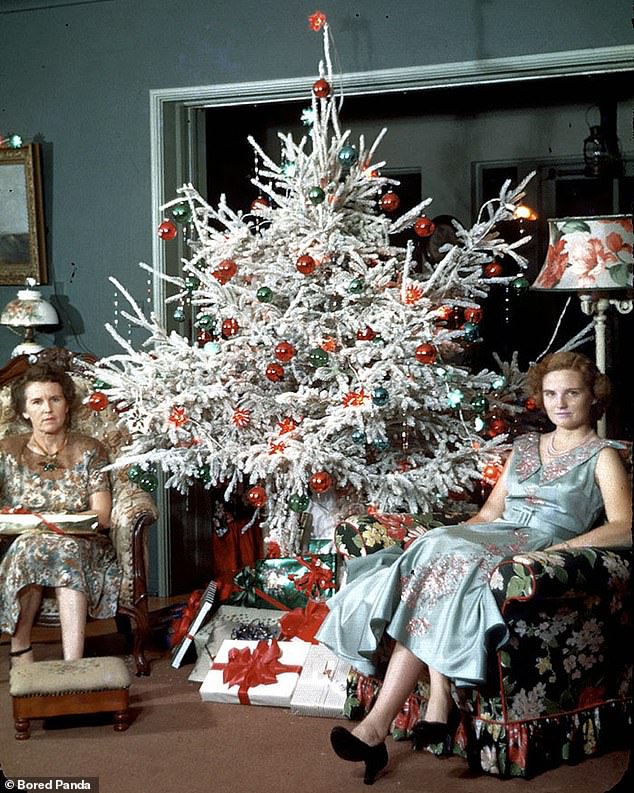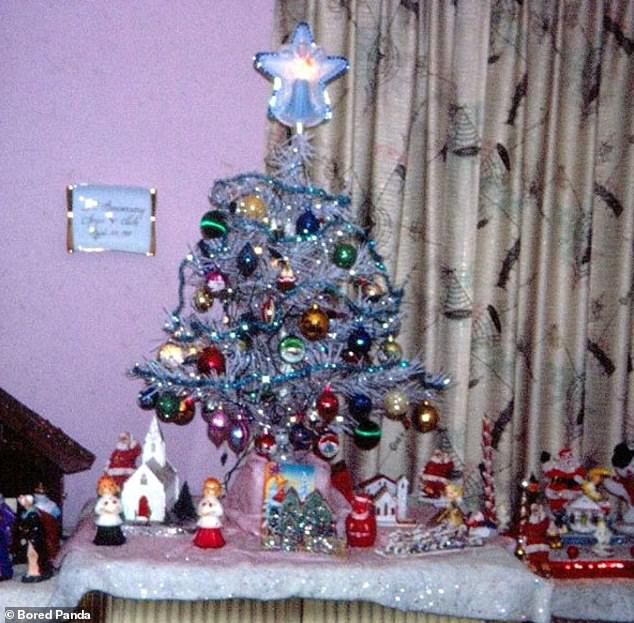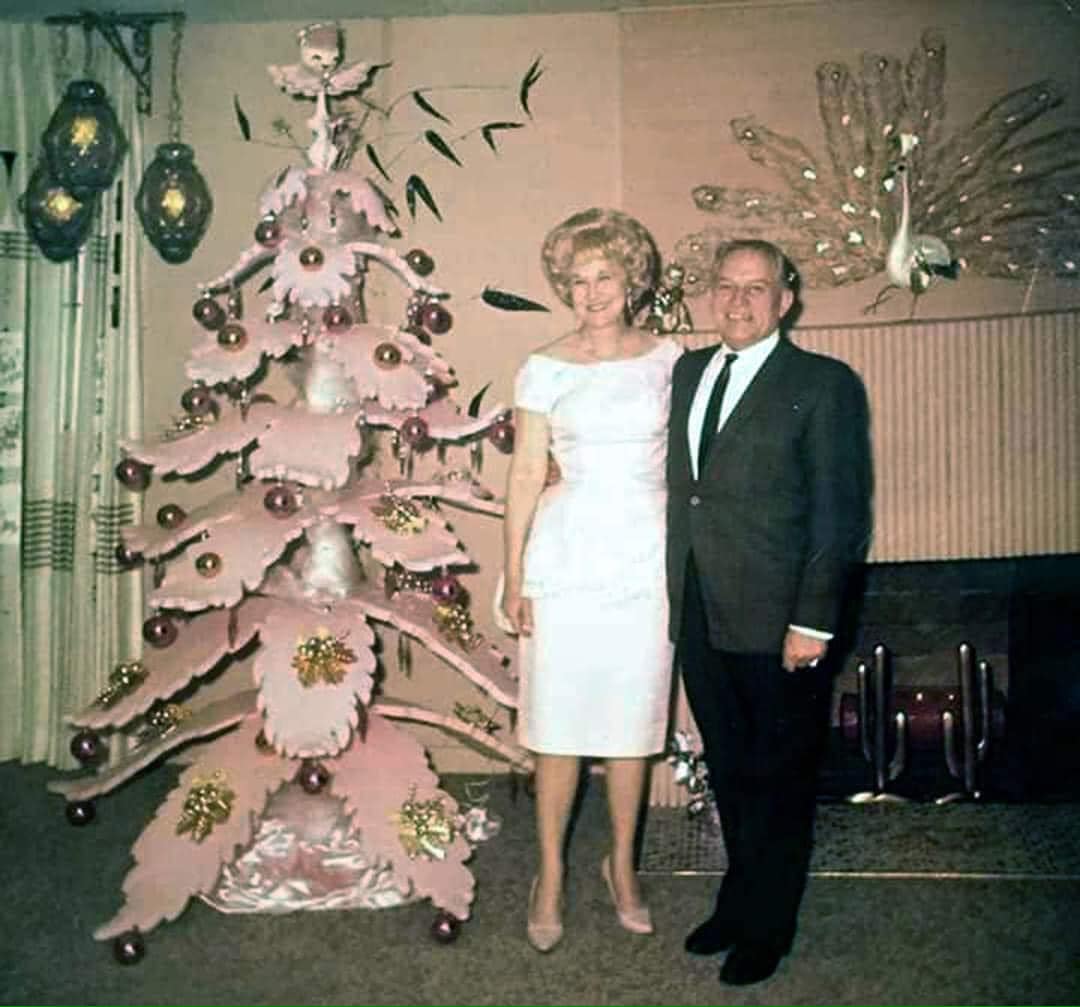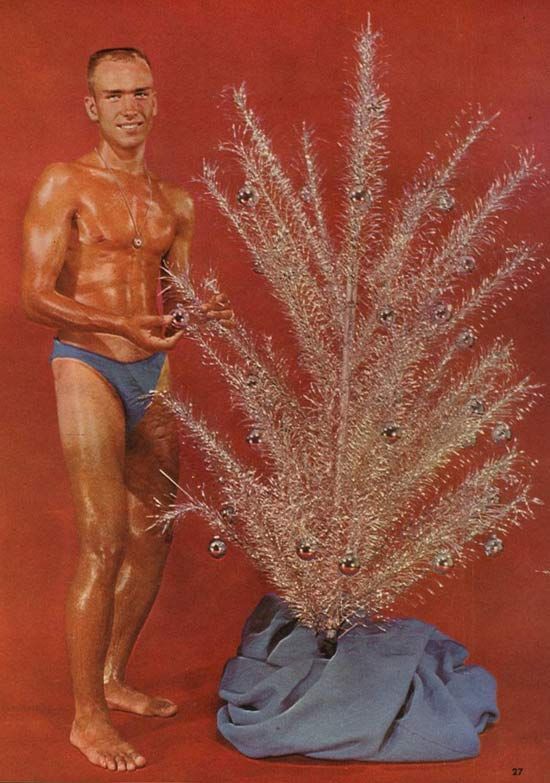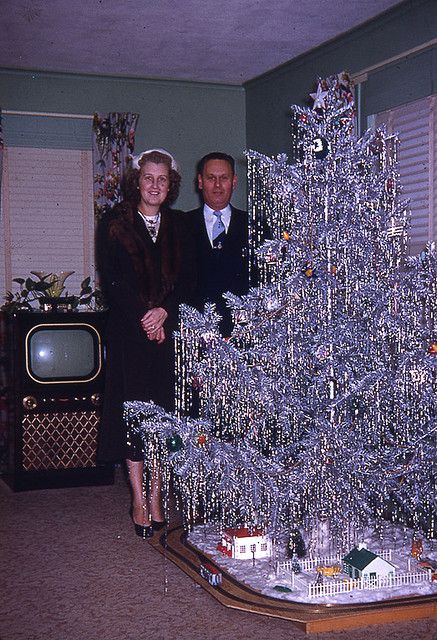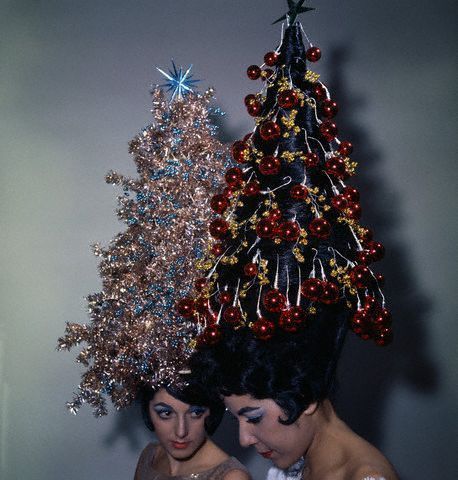 We made you a little Christmas compilation with artists from Quebec to put you in the magic of the holiday season!