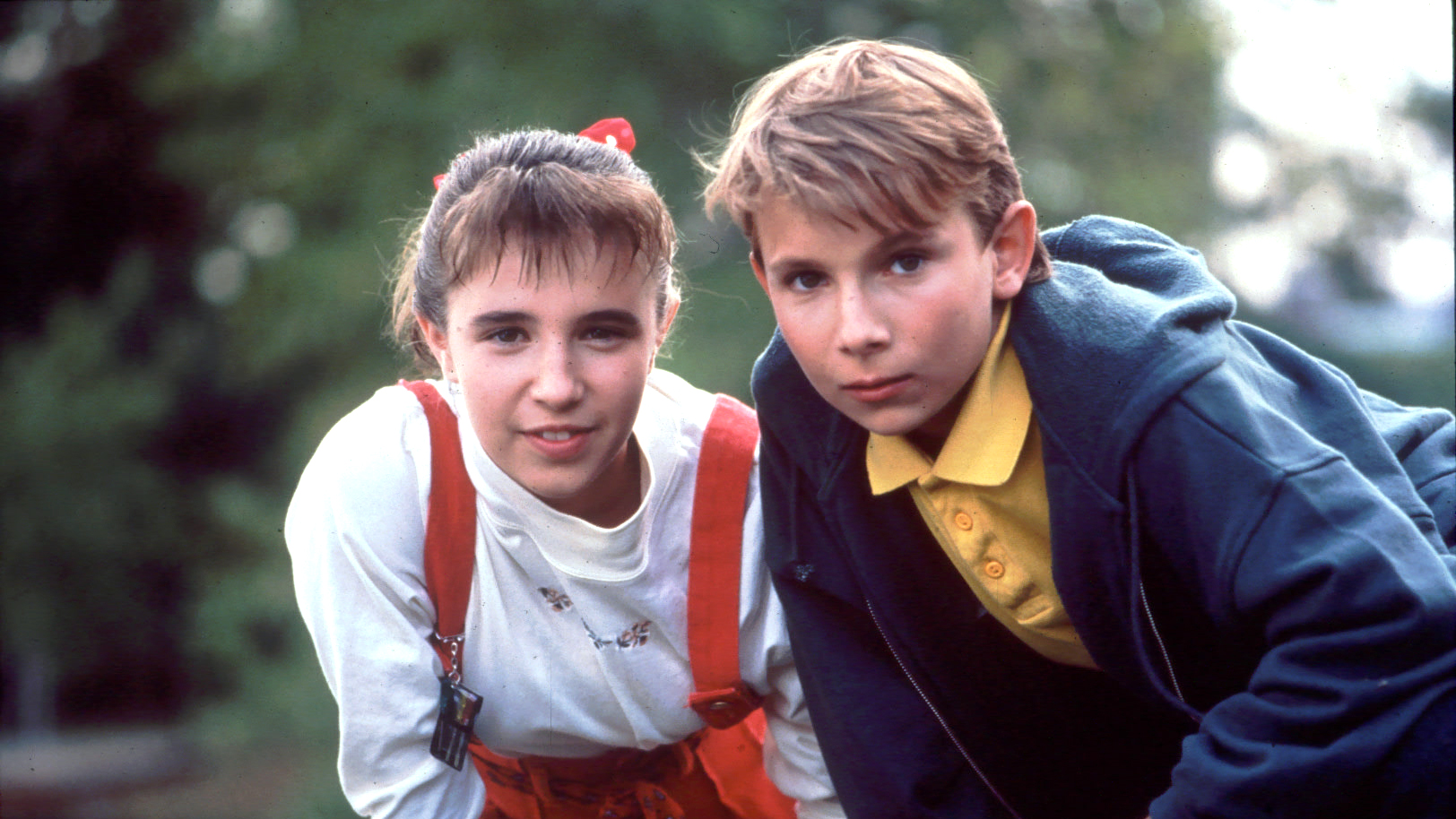 The words of the intro of the show Les Intrépides
The lyrics of the song from the show Les Intrépides
The Intrepid
Hey if you need help when your sky turns gray
Turn on the radio, let's go
Tom and Julie are with you to share your secrets
School finished are you ready?
If you call for help without ever wasting a moment
The Intrepids come running, we are always present
We are always present
May adventure take us from Montreal to Paris
If there is danger, let's go!
We'll solve all your problems, lightning fast
To stop us doing nothing
If you call for help without ever wasting a moment
The Intrepids come running, we are always present
And if you're in trouble in two steps
Meeting all challenges, we are always present
I'm Tom and I am Julie
We are the Intrepid
It's time for our daily show
So don't forget if you got worries need a friend
All it takes is one call, everything becomes crystal clear
with the Intrepid
If you call for help without ever wasting a moment
The Intrepids come running, we are always present
And if you're in trouble in two steps
Meeting all challenges, we are always present
(via Words Words)
To listen to the show's intro song:
The Intrépides show:
Les Intrepides is Julie (Jessica Barker) and Tom (Lorànt Deutsch) who hold a secret radio show. Their goal is to help other young people who communicate with them. This Franco-Quebec series had 52 episodes of 26 minutes. This remarkable series was broadcast in Quebec from 1992 to 1995 on Canal Famille and Radio-Canada. Several Quebec actresses and actors made an appearance during the 2 seasons of Intrepides, notably: Vincent Bolduc, Marc-André Grondin, Patrick Labbé, Pierre Curzi, Yvan Ponton, François Chénier, Guillaume Lemay-Thivierge ...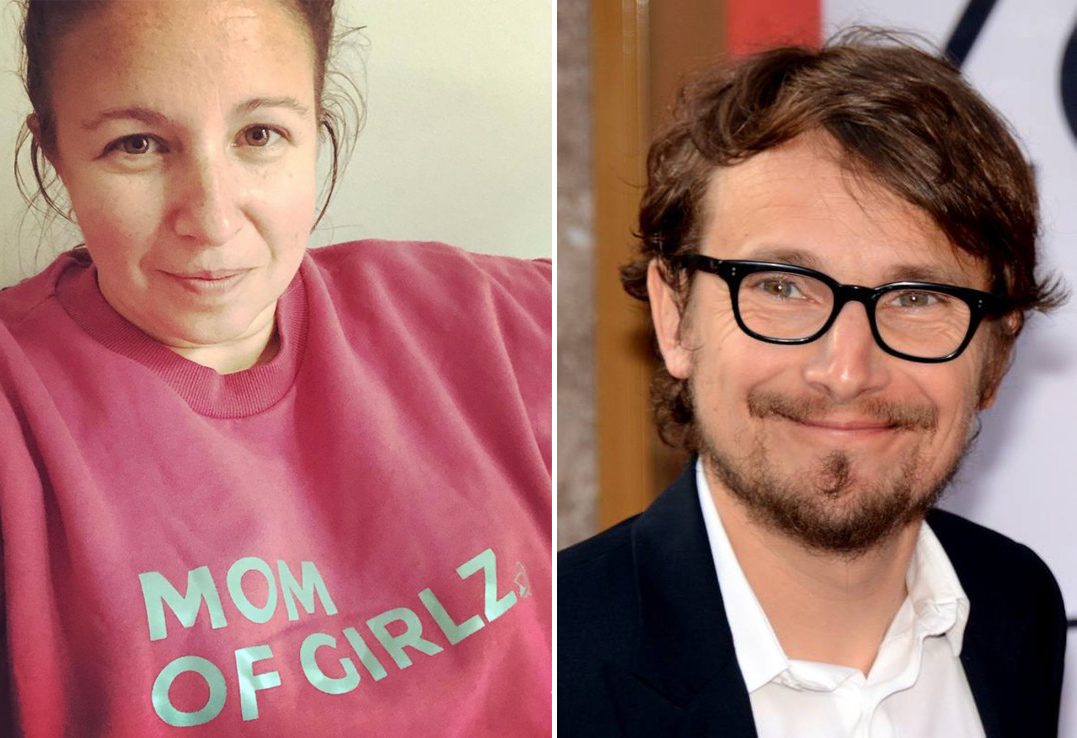 What happened to Julie and Tom?
Jessica Barker, who played Julie Boileau in Les Intrépides, is still an actress. She recently starred in the Unit 9 series as Claudine Moffatt and in 30 Lives playing Katia Perreault. While Lorànt Deutsch, who played the role of Tom Miller, is very active in cinema, television and theater. He also writes books on the history of France.
Other song lyrics to discover: